In light of the incredible success of "Seef Snow" and in response to the vast number of requests expressed by the Mall's valued customers, the magical winter event has been extended until January 19th. Since it was launched on the 16th of December last year, the winter installment completely transports visitors to snow-covered dreamscape, providing an exceptional experience filled inspired moments to remember.
"We were absolutely thrilled to receive an unprecedented amount of positive feedback on our "Seef Snow" event, our aim is to provide unique and entertaining experiences for our valued customers. For this reason, we have decided to extend the event for another week, until January 19, providing visitors with additional moments of winter fun," revealed Chief Executive Officer of Seef Properties, Ahmed Yusuf.
'Seef Snow' boasts an Ice Rink at the heart of the installment, complemented by an array of unique attractions including a 'Snow Fight Zone' where kids can make snow balls and truly immerse themselves in the magic of winter.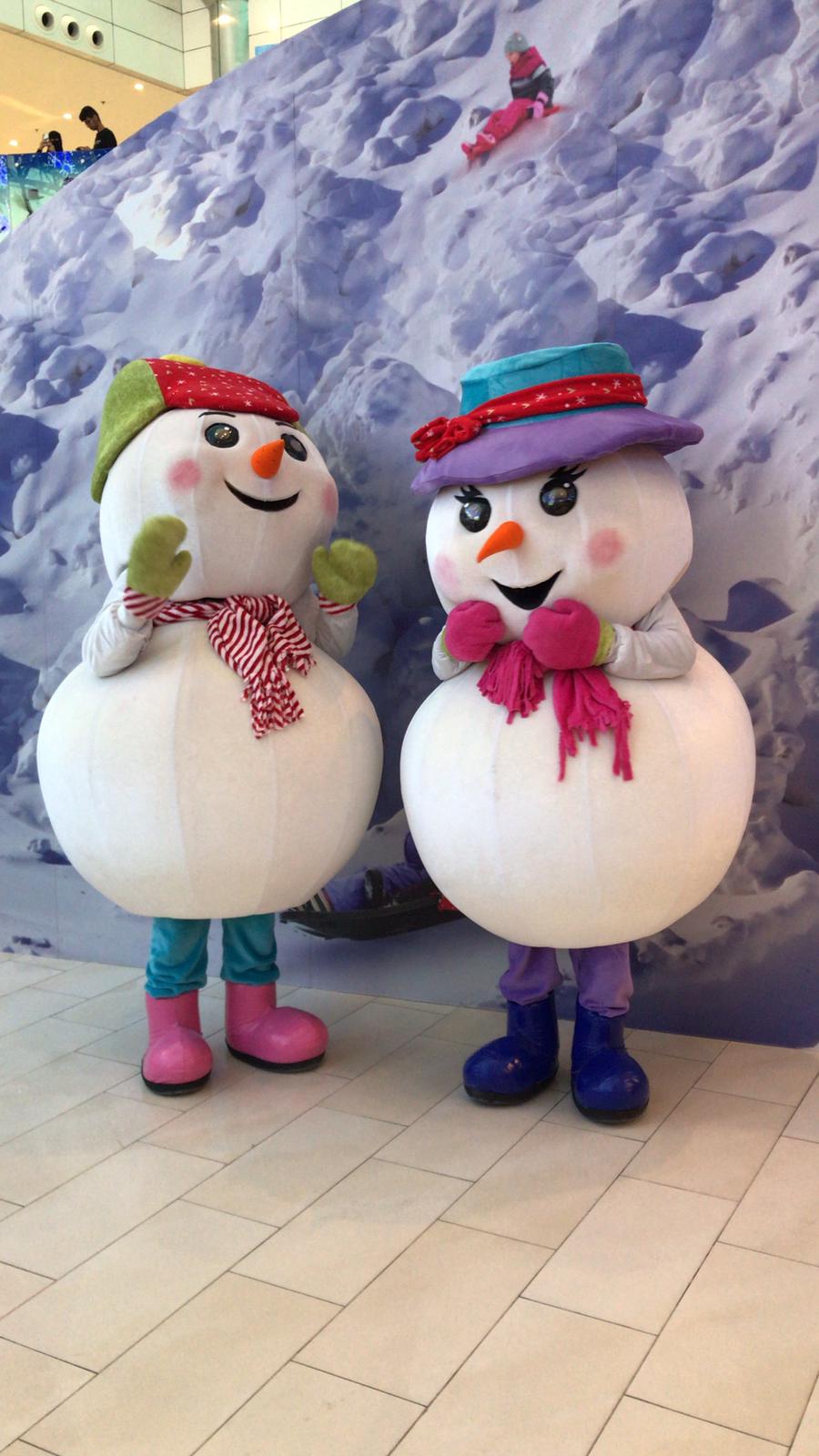 Snow-covered fir trees, twinkling Victorian lights and elaborate decorations suspended above smiling snowmen cast a winter magic spell in the West Wing of Seef Mall, Seef District. Adding to the charming dreamland; dancing snowflakes fall every half hour from the Atrium; along with Snowmen walkabouts, a gigantic snow slide, and giant snow globe with falling snow, 'Seef Snow' creates a joyful experience the whole family.
Seef Mall has been the leading premier shopping hub and entertainment destination in the Kingdom of Bahrain since 1997, and still continues to attract a large number of visitors from neighboring GCC countries through its diverse selection of international brands, variety of restaurants, and wide range of entertainment facilities for adults and children to enjoy.
Seef Mall aims to host a series of events and campaigns throughout the year in order to strengthen the retail sector and further position itself as the leading destination for shopping and entertainment in the Kingdom.