Under the patronage of Khalid Almoayed, Chairman of the Bahrain Chamber of Commerce and Industry (BCCI), with the support of the SME Committee, chaired by Mohammed Farouk Almoayyed, the SME Committee have charted an event that aims to stimulate for the private sector, showcase potential and create business opportunities for small and medium enterprises.
To get a clearer picture about the event we sat down with Mohammed Farouk Almoayyed and Hamed Fakhro.
How was the SME Majlis developed? 
Mohammed Almoayyed: The SME Majlis is the brainchild of our SME Committee, in the Bahrain Chamber of Commerce and Industry (BCCI). We decided that we wanted to do something different and beneficial for small and medium companies instead of bombarding them with lectures and training courses as per the norm. This event is our reaction to what the SME's have been demanding of us: More access to the market, and more business.
What exactly is the SME Majlis B2B?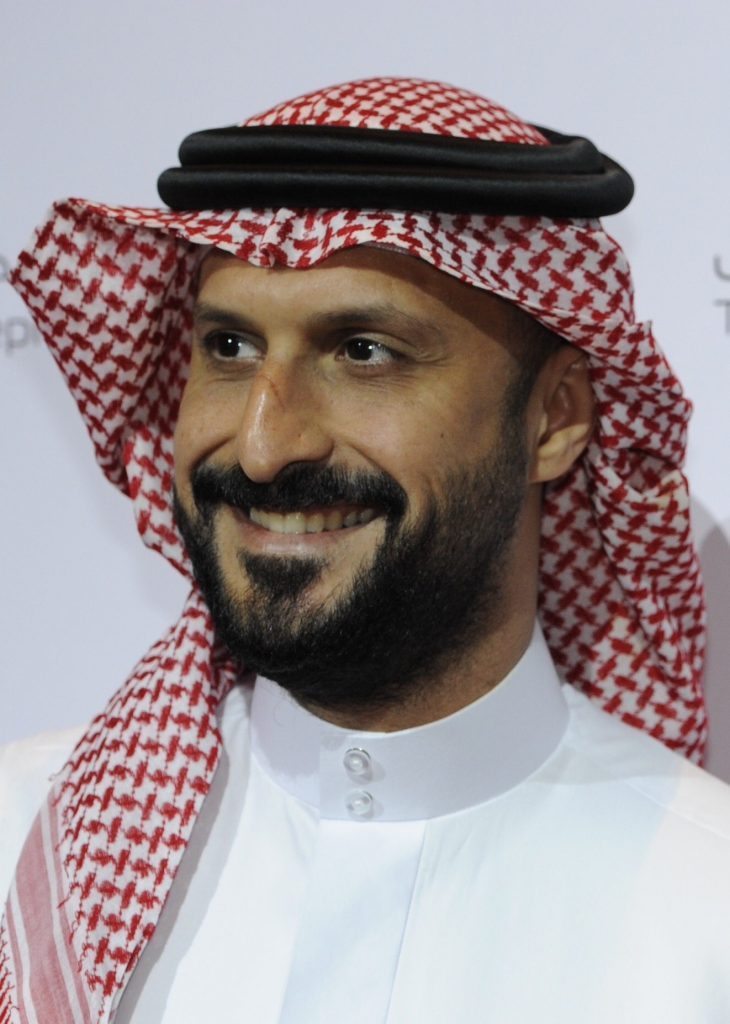 Hamed Fakhro: The SME Majlis is the first of its kind, and it aims to bolster companies by introducing them to large influential corporations with purchasing power and give them an opportunity to be their suppliers. Each large company (the big boys) will have their own mini "Majlis" (traditional Bahraini seating) in a semi formal arrangement where they meet with suppliers that are of interest to their organization. Each small company will have 15 minutes to pitch and discuss their service or offering. It's kind of like a speed dating for companies.
What is the reason for the BCCI and the SME Committee to host this event? 
Mohammed Almoayyed: We all know how tough it is to meet with large corporations, and we know how impossible it is to be their supplier. This gives SME's access to these large purchasers, and if we manage to create one relationship between two interested parties then we would consider this event a success.
Who can participate in this event? 
Hamed Fakhro: We already have 1,600 interested SME's registered, and anybody can visit our landing page on www.smemajlis.com and register to be part of this. It is on a first come first serve basis. However, if there is space, then we will arrange for them to have at least one meeting. We are pushing for more synergy between private and public companies to foster growth, and this is everybody's chance to be part of that.
What do you think will be the outcome of the event? 
Mohammed Almoayyed: We hope that this will be the first of an annual tradition, where corporate CSR departments can give back to the community by giving business to local firms, as well as explore what new innovations are out there. Most importantly we want to bolster and develop the growth of local Bahraini firms using our local large players to do so. It's basic economics; if we support local growth then we help create jobs. Personal financial stability ultimately assists in securing economic and political stability and security for our country.
Why are SME's so important and what role to they play within the economy? 
Hamed Fakhro: SME's are 90% of the registered companies in Bahrain. Without them there would be no economy, and there would be no growth. They are the engine to every economy and are an essential pillar to prosperity. Especially as we all know that oil is falling and alternative energy is taking over. If we don't innovate and grow our businesses then we will go back to living in tents once the petrol is gone. I don't think anybody wants that to happen.
Where and when is the event being held? 
Hamed Fakhro: The event will be held on December 6th 2015 at the BCCI headquarters in Sanabis starting from 9:30 AM to 2:00 PM, under the patronage of the Chairman, Khalid Almoayed and held by the SME committee chaired by Mohammed Farouk Almoayyed.
Is the SME Majlis going to be an annual fixture in the BCCI's calendar of events? 
Mohammed Almoayyed: If it's the success we expect it to be, then yes, it will be an annual event which we will continue to foster each year.