A world-class digital enabler, stc Bahrain has been recognized internationally for Community Commitment and/or Environmental – Climate Change for supporting Bahrain's National Afforestation plans to double the number of trees by 2035. The International CSR Excellence Award confirms stc Bahrain's commitment to promoting environmental awareness in the Kingdom through initiatives like the Trees for Life campaign, which assisted Bahrain in reaching 28% of its yearly target with 35,000 trees planted. With 50,000 trees to be planted in the next phase, this national campaign continues to be a top priority for stc Bahrain.
By bringing together partners from the public and private sectors, the stc Bahrain's project in collaboration with the Supreme Council for Environment and Ministry of Municipalities Affairs and Agriculture, contributes to the national sustainability initiative and sets the stage for future partnerships and enhanced action. More than 33 public and private sector entities, as well as over 200 stc Bahrain employees, have participated in the Trees for Life campaign.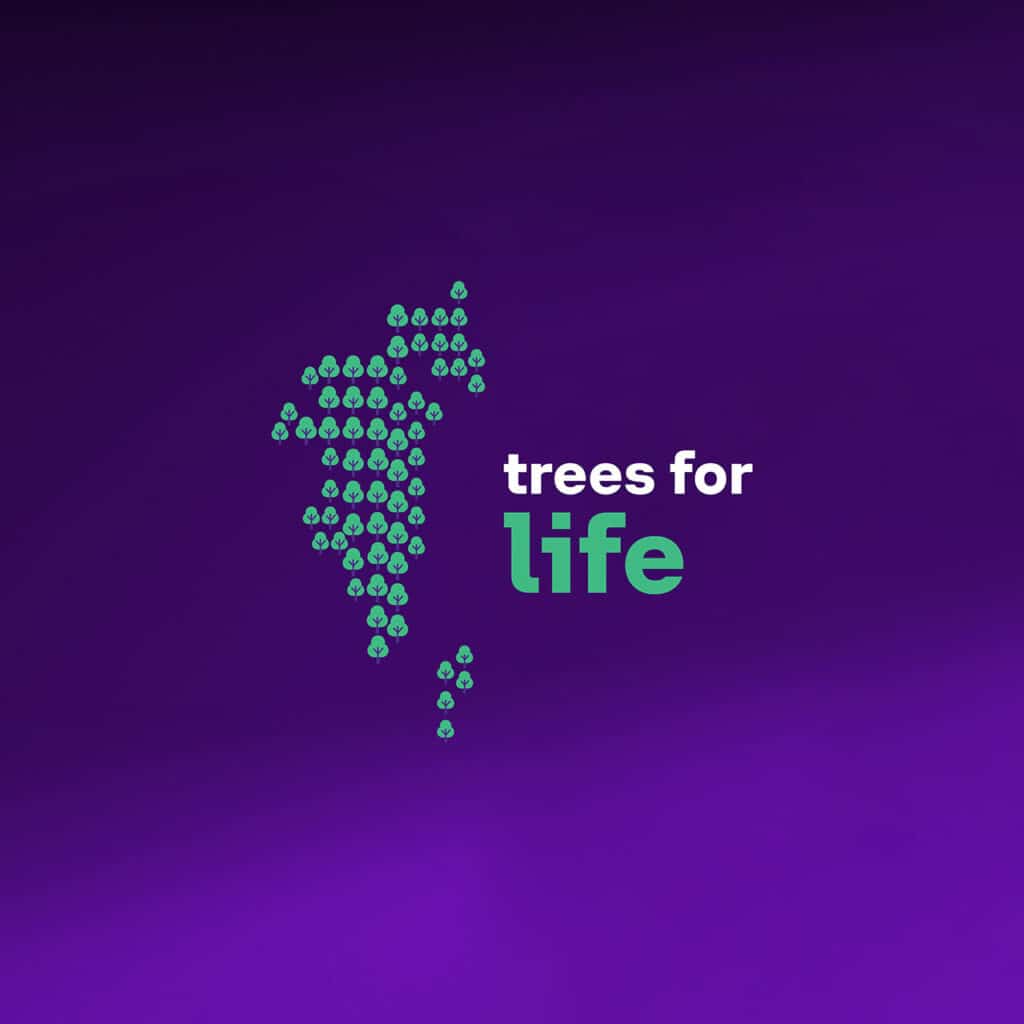 Shaikh Zeyad Bin Faisal Al Khalifa, stc Bahrain Chief of Governmental Affairs Officer, said, "We are delighted to be recognized for our efforts for a campaign that has demonstrated public-private partnership, employee and community participation, all working together to improve Bahrain's environmental situation and quality of life. With a deep commitment to sustainable development, we recognize the importance of innovation and technology in creating new and transformative green solutions that will benefit both the current and future generations."
"We are passionate about this campaign as we continue our efforts to increase green while contributing to Bahrain's afforestation vision 2035 and the country's net carbon zero commitment by 2060," he added further.
stc Bahrain with its partners have planted 35,000 trees across 50 sites and governorates in one year. The trees have been planted across local neighbourhoods, municipalities, school locations, gardens, and other locations to expand green spaces in the country. For stc Bahrain, the focus has always been to undertake projects and initiatives that contribute to the sustainable development process within its responsibility toward Bahraini society.