Bespoke fashion and leather goods brand Tailleur Premium Paris hosted a soiree at the Capital Club Bahrain, Harbour Towers East, to launch their latest collection in Bahrain.
The brand is the brain child of founder Lionel Da Costa, who aspires to combine luxury and austerity to deliver finely tailored, bespoke couture. He developed a palate for fine fabrics and sophisticated apparel during his 10-year stint at Lanvin as commercial director.
As a unique French fashion abode that preserves the tradition of bespoke and tailor-made dressmaking, Tailleur Premium Paris cultivates its unique identity by offering a fully customized, contemporary experience in the Middle East.
"I observed a gap in quality bespoke service in the GCC. My goal is to provide the perfect product and service wherever the customer requires it," said Mr. Da Costa.
"With Tailleur Premium Paris, we are offering the quality and culture of Parisian high-end couture right here in the Middle East," he added.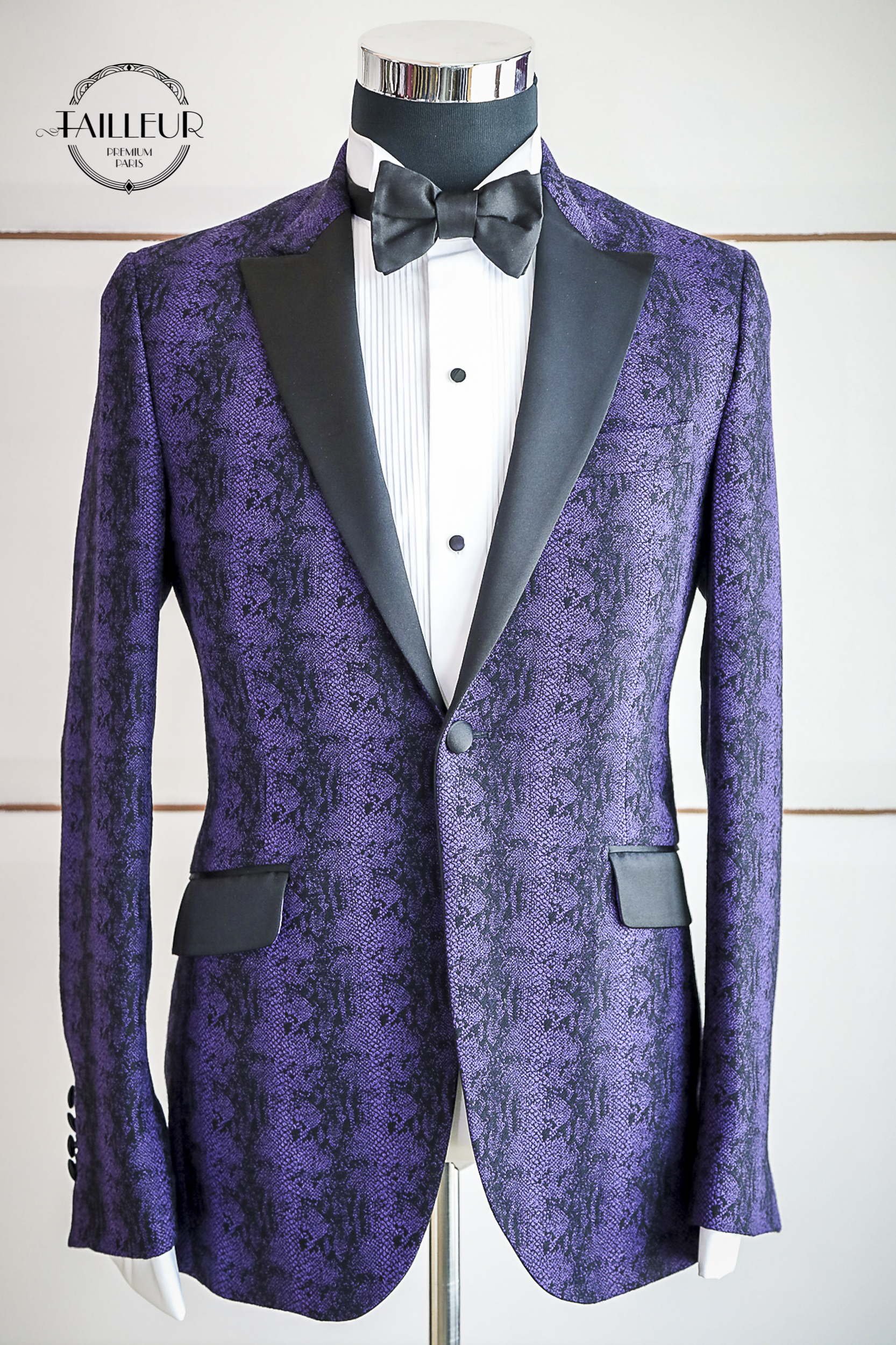 Tailleur Premium Paris provides each customer with a highly personalized experience. "Our master tailor travels the world on a regular basis and meets with our clientele to offer a global personalized service."
Exceptional fabrics and materials combine with impeccable precision of the cut and comfort to provide top notch fitting. "We use superior fabrics available in a wide range of colours and textures from luxury brands including Holland and Sherry, Ermenegildo Zegna and Loro Piana," he explained.
During the event, Mr. Da Costa showcased the brand's new variety of leather goods, each fashioned from a single stretch of leather. "We've created a variety of wallets, purses and even phone cases using only the finest of leather," he said.
Customers can choose between crocodile, ostrich, snake, stingray or alligator skin. "To create one-of-a-kind pieces, the leather goes through a stringent process including hand painting and flattening, followed by double stitching to provide an outstanding finish as well as durability," he explained.
The work that goes into producing a Tailleur Premium Paris suit is the culmination of sartorial excellence – 70 hours' work and multiple craftsmen hand-sewn suit, using traditional methods of assembly.
"The result in every case is exceptionally fashionable attire that suits our client's lifestyle, stature and preferences in terms of fabrics, colour and cut- truly luxurious," he concluded.