Tamkeen, in partnership with the General Organisation for Youth and Sports (GOYS), has launched a student exhibition as part of "Molhem", a unique programme offering youth career training through a series of workshops. Part of Youth City 2030 initiative, the programme aims to educate, train and equip the Bahraini youth with the practical skills needed to prepare them to join the labor market.
During the Exhibition, students participating in the programme presented their projects that covered the various sectors that are vital to Bahrain's economy, while being guided and trained by veterans and experts in business and entrepreneurship.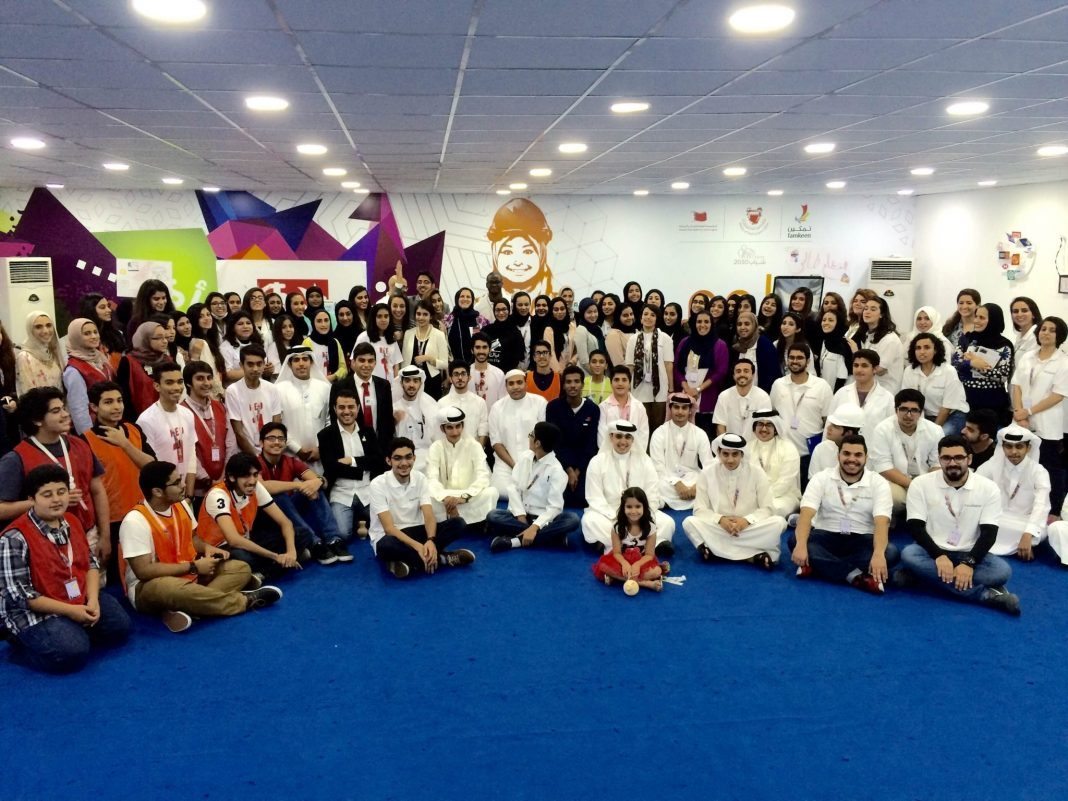 Open to high school students between the ages of 16-18 year olds, this programme hosts a series of courses highlighting essentials to assist students in selecting a career path while also educating them about Bahrain's market. The courses emphasize education about entrepreneurial culture, launching commercial enterprises and self-development in the workplace.
Tamkeen's Chief Operations Officer, Mrs. Amal Al Kooheji, commented on the announcement: "Tamkeen has always strived to support individuals during all their developmental stages. By partnering with GOYS, we are able to focus on specifically supporting the youth as they prepare to navigate the future workforce. Through "Molhem", students receive career counseling and training to attain the skills needed to succeed and the chance to educate themselves about Bahrain's diverse economy and the different sectors that drive it."
For more information about the programme, please visit any of Tamkeen's customer service centres located in the kingdom's governorates, or call 17383333 or visit Tamkeen's website www.Tamkeen.bh