Interview with upcoming interior #designer Fatema Ali Abdulla Al Hiki
Fatema Ali Abdulla Al Hiki, a young lady of 24, is more than what meets the eye. This talented interior designer, who is on the constant hunt for unique design ideas, always walks off the beaten track.  Fatema is giving new definition to making dream interiors become true. Born and brought up in one of the cultural hubs of the Kingdom, Muharraq, she has skillfully interwoven the rich heritage of the kingdom in the most intelligent way with modern sophisticated designs. Following are excerpts from the exclusive interview BTW had with Fatema.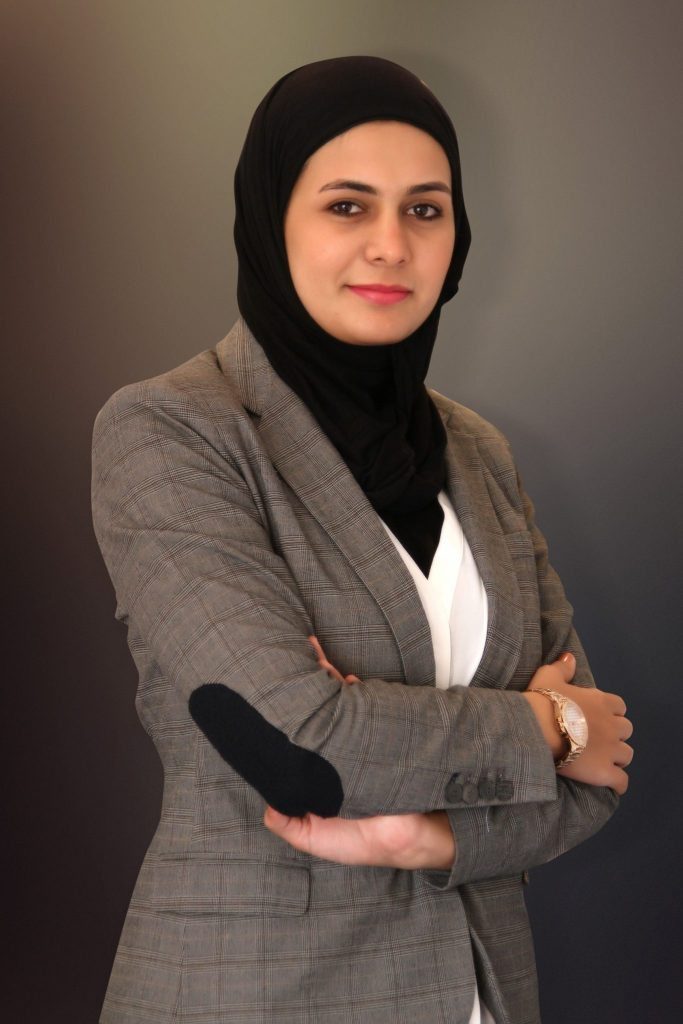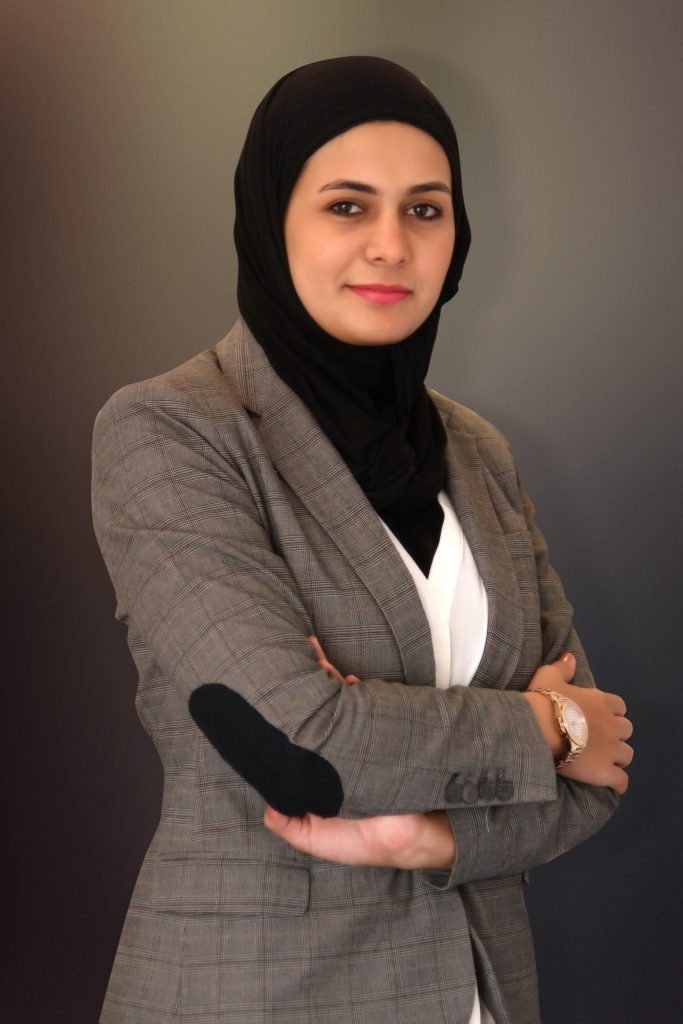 What determined your passion for designs? Tell us about the moment you decided that this is the way to go.
I must say, getting into designs was not a sudden decision for me. Since my childhood, I was always curious about the ways different objects were made. I always liked to make new things, playing alone with tools, and trying to make out new patterns. The bigger step towards starting to actually design them was quite coherent to this attraction, when I finally became more aware of the aesthetic concepts, technologies, cost issues, and other factors.
For me, it was never a matter to choose between different options, but was something that came quite naturally and has always felt right from the very first moment.
What inspires you the most with the designs that you create?
 Hmm… people, nature, events, places, objects and things around us, my memories and dreams and above all, myself!
Do you have any rules that you follow while designing a space? 
I follow four golden rules: design according to the audience, apply the correct alignment, use a logical colour palette and lastly, don't blindly follow trending designs
What would be the most challenging part about your job?
Challenges happen to appear from different angles. Getting work done on time, meeting schedules, limiting costs and keeping the client happy are all challenging aspects of the job. Good communication is really important. Sometimes you have to be a sales person as well, you can't be quiet and timid—that's not going to work. It's always important to present the ideas clearly to the clients.
How would you describe your approach to a design?
Turning a good idea for a project into reality can be a long and detailed process. Once I have modeled the project vision, there are multiple stages of planning, organising, and preparing before a shovel can hit the ground. Thankfully, right now I have an experienced team of professionals from Bella Casa to help guide my projects and ensure that the final product reflects my initial project goals.
What is it that makes your design concepts stand out from the crowd?
Staying away from laziness, fear and shortsightedness makes my work unique. I'm not lazy to blindly follow the crowd.  I put a lot of effort and thought in to all the projects I work on. I am not scared of experimenting with new concepts and I always make sure that it matches the designs that my clients have in their minds.
And finally, I don't just follow a trend set in the interior design industry. I look around all the different places one might not have thought about to find my inspiration.
Is there still space in #Bahrain for upcoming designers to design beautiful interiors?
Yes, of course. Considering the most acceptable mindset of the people, we as designers will have most superior possibilities in the designing field of this beautiful country.
Who are your favourite designers currently working in the industry?
Every individual has their own set of design practices and it will revolve around multiple criteria. Still, I like the designs done by renowned Egyptian interior specialist Mr. Karim Rashid. He  is one of the best industrial designers of his generation and has designed many products that involve versatile fields such as interiors, fashion, furniture, lighting, art, music and installations.
What are the major projects you have worked on so far?
I have worked with a few hotel projects, individual villas, and above all, I think I am still at a very young age and have miles to go and achieve to be really labeled as a successful designer.
What advice would you give to entry-level interior designers just getting started? 
At the very beginning, they must understand that there is a difference between Decorators and Designers. To sum up the difference in one word, the difference is —education.
Quite literally, anyone can become an interior decorator. Someone who loves playing with colours, fabrics and textiles can easily become a decorator by simply printing a business card and promoting themselves to clients. This is not necessarily a bad thing, but educational background is also important. On the other side of the spectrum, an interior designer must have an accredited education. An associate's degree or a Bachelors degree is a requisite for working in the interior design field. It helps with actual calculations and measurements which hold more importance than mixing and matching colours.
In your opinion what makes a great design?
In my opinion, there are certain design elements that you must consider when it comes to creating great design. No matter what design medium you are working with – a painting or sculpture, the design of a space or a piece of letterpress stationery, an arrangement of flowers or a beautiful plate of food – one must always provide unity, flow, texture, harmonising colour, balance and a focal point to be considered a great design. Now, I can't promise everyone is going to have the same criteria or opinion of what great design is. After all, one man's trash is another man's treasure.