Epicureans of the Kingdom have good news for this summer. Ramada Hotel & Suites Amwaj Islands has opened the brand-new restaurant, Ya Hala at the rooftop terrace overlooking the panoramic view of Amwaj Marina.
Bahrain This Week team visited 'Ya Hala' restaurant on an evening, when the summer heat was getting subsided into a pleasant ambience by the sea breeze.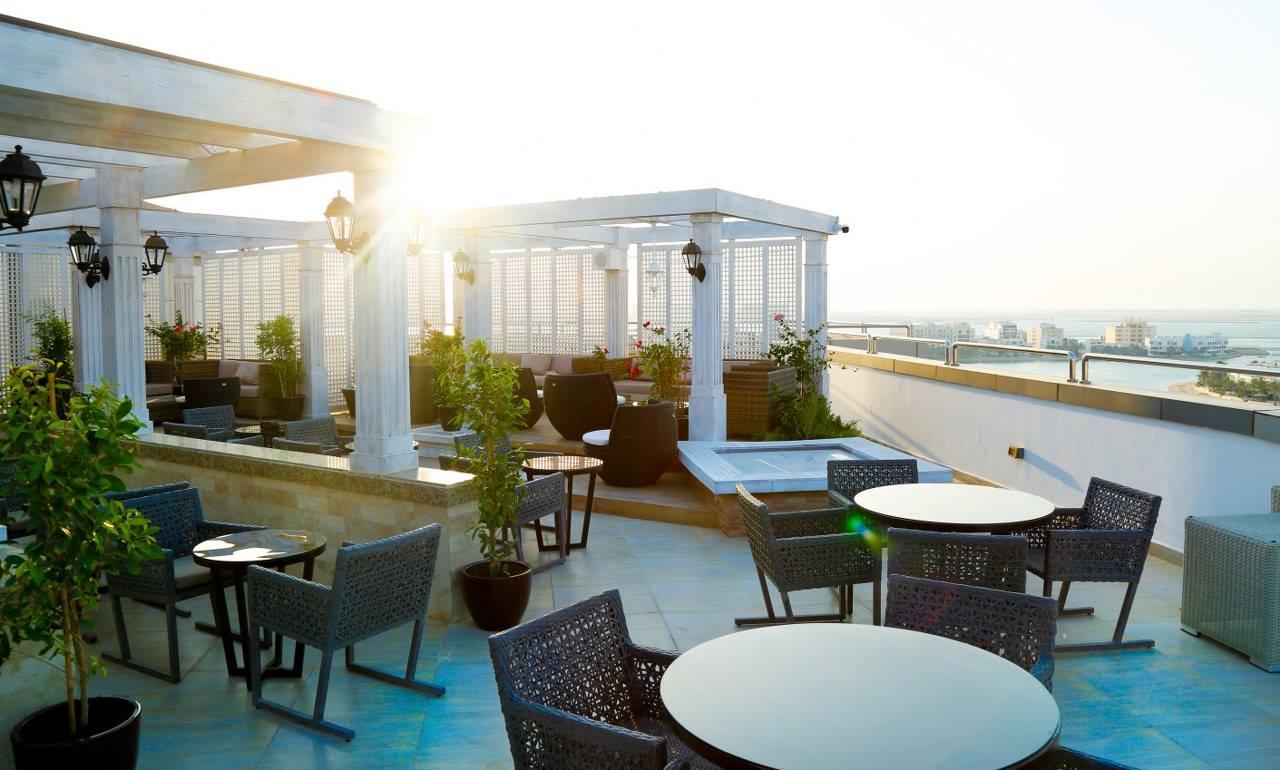 'Ya Hala' means 'Welcome' in English.  Quite synonymous with the restaurant name, Chef Carlos Lizarraga Mancera and his team welcomed us in the true spirits of hospitality.
Refreshing summer drink were served at the table and Chef Carlos explained in detail the menu in 'Ya Hala'.  The dishes, inspired by the recipes from the Middle East, modern southern Europe, to the Levant are 'classic gastronomy with a modern fusion.'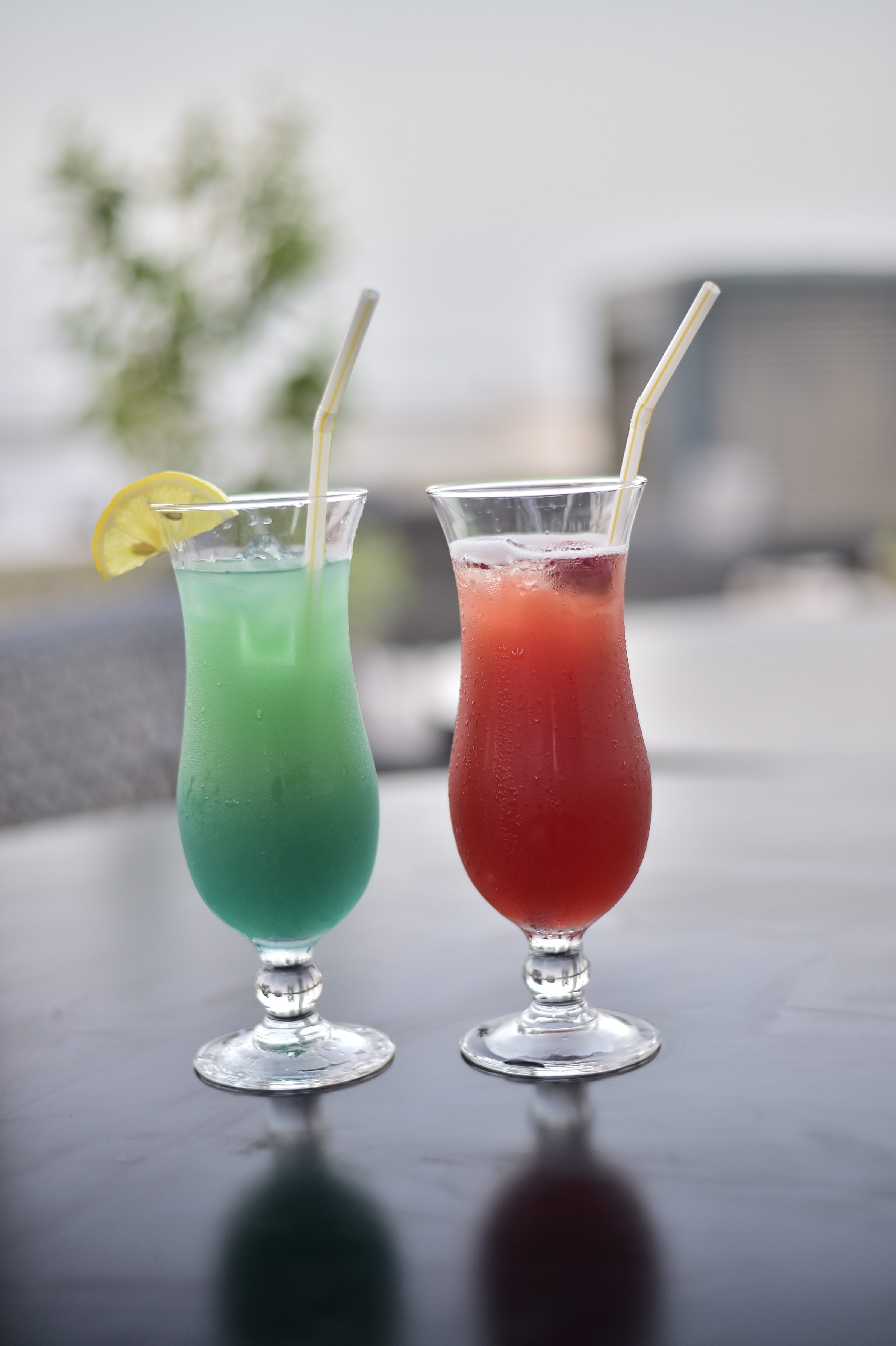 The food is expertly prepared, using high-quality ingredients. Our culinary tasting started with 'mezze Sampler' with the traditional Arabic Hummus, muthabal, tabbouleh, fattoush and pita bread.
The specially prepared 'Lamb Shoulder' soon served on the table and the knives and forks softly began to clink. Chef Carlos detailed the preparation through four intricate steps to make the meat softer, while retaining the flavour. The restaurant also serves tapas plates, pastas, sandwiches and other classic choices of main courses.
When asked about his innovative dishes at 'Ya Hala' Chef Carlos mentioned that he creates his dishes as an artist creates his favourite pieces. The visitors will not merely dine at the restaurant, but will have aesthetic culinary experience. He then laughed that the most popular dishes were invented by some accidents like the popular 'Caesar Salad' and he didn't have any accidents yet.
The perfectly blended cocktails and an array of mouth-watering desserts will complement the perfectly crafted menu. 'Nachos Gratin' with guacamole, sour cream and pico de gallo, 'Arabic Mixed Grill' alongside the 'Shish Tawook', and  chicken skewers marinated in herbs and spices are the other popular recommendations from the menu.
We ended on a sweet note with 'Cicolatto Dolci', the fried chocolate ice cream garnished with pistachios.
Be it an official dine out, partying, or family get together, 'Ya Hala' has the perfect ambience for each guest with outdoor and indoor seating with a dance floor. The restaurant has live music and is open from 5pm to 2am during weekdays and 12pm to 2am on weekends.