The Malaysian Embassy in Bahrain is organizing the Malaysian Cuisine Week to celebrate the 45th anniversary of Bahraini-Malaysian relations from 23 to 30 November at one of the restaurants at Art Rotana Hotel in Amwaj Islands.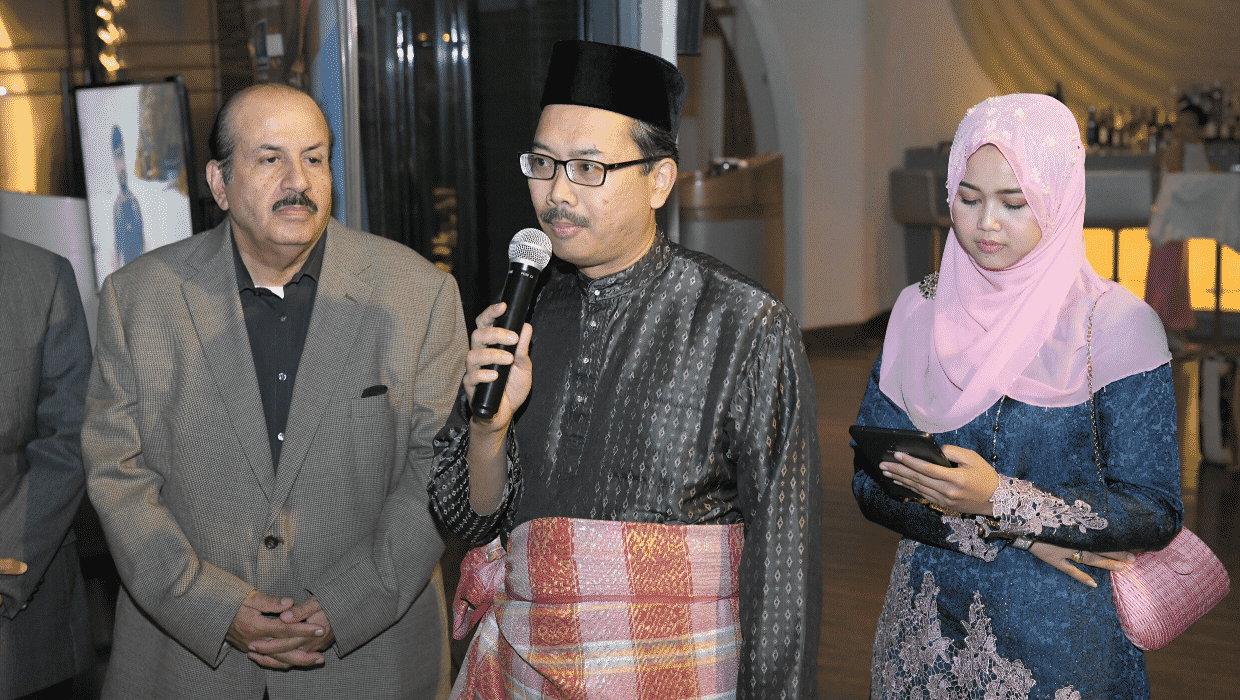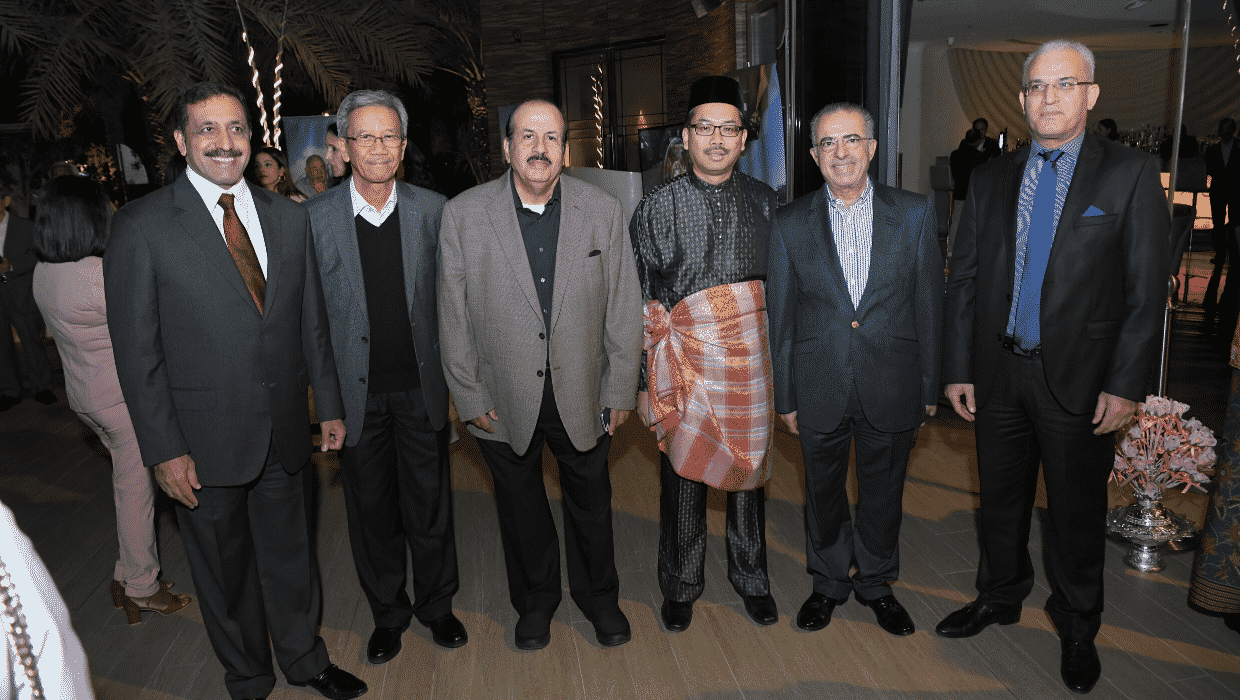 An official source at the embassy said that the Malaysian Cuisine week will include Malaysian Cooking or Malaysian Cuisine at WU Restaurant. Malaysian Celebrity Chef Arm will be present all through the celebrations during Malaysian Cuisine Week.
Malaysian Cuisine Week event will also entertain the visitors with the performance of Malaysian traditional dance on the 29th of November.
Seats are limited and booking is advised at the restaurant of the hotel, by calling 16000111.