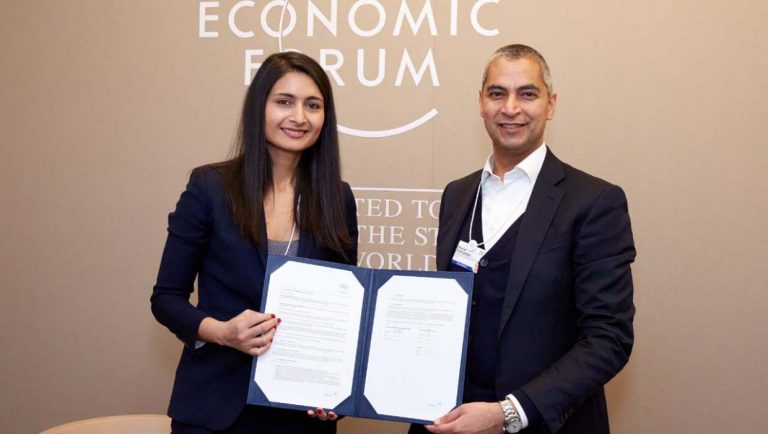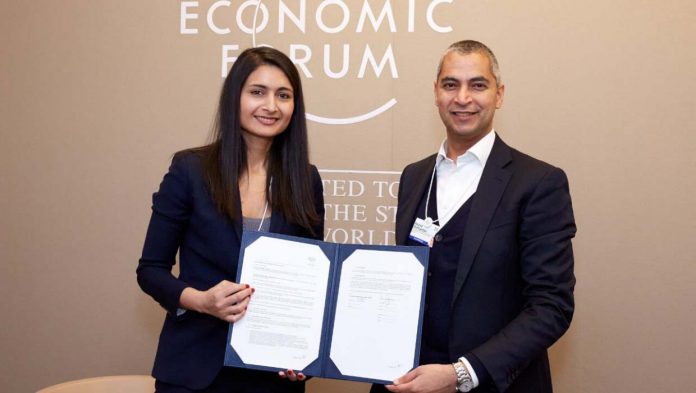 The Bahrain Economic Development Board (EDB) – the Kingdom's investment promotion agency – has partnered with the World Economic Forum (WEF) to launch an innovative new accelerator. It's aim is to increase employability and preparedness for the future of work among the current and next generation workforce. The announcement was at the 50th WEF annual meeting at Davos.
Bahrain's 'Closing the Skills Gap Accelerator' is one of several such accelerators launched in partnership with World Economic Forum's Platform. It is for Shaping the Future of the New Economy and Society. The accelerators are national level public-private leadership collaboration platforms. They address national and industry skills gaps in the face of the massive technological disruption sweeping the globe. So far six countries have established their own: Argentina, India, Oman, Pakistan, South Africa and the UAE. The goal is to expand the model to build a global network. 15 economies accelerating in closing the skills gaps by 2020.
Bahrain estimates it will witness a workforce growth of 8,000 workers annually. The burden of accommodating these entrants falling primarily on the private sector. Findings from a 2019 employer survey across eight main sectors – Healthcare, Financial Services, Manufacturing, Logistics, Oil & Gas, Renewables, ICT, and Startups – indicated a major gap in digital skills in the labour market. The new accelerator will bring together the Kingdom's businesses, government, civil society, education institutes, and training providers. Under one roof, they'll generate local skills gap insight, develop an action plan, and drive its execution.