The Chief Executive Officer of Bahrain Tourism and Exhbitions Authority (BTEA), H.E. Shaikh Khaled bin Humood Al Khalifa, welcomed the MSC Lirica cruise ship which arrived in the Kingdom of Bahrain on the 27th of November 2018. The Italian cruise ship had over 1,990 tourists onboard from different nationalities.
A tour around the Kingdom was organized for the visitors and they got the chance to visit some of Bahrain's tourist attractions and learn about its contemporary and ancient sites including Bab Al Bahrain, Al Fateh Grand Mosque, Bahrain National Museum.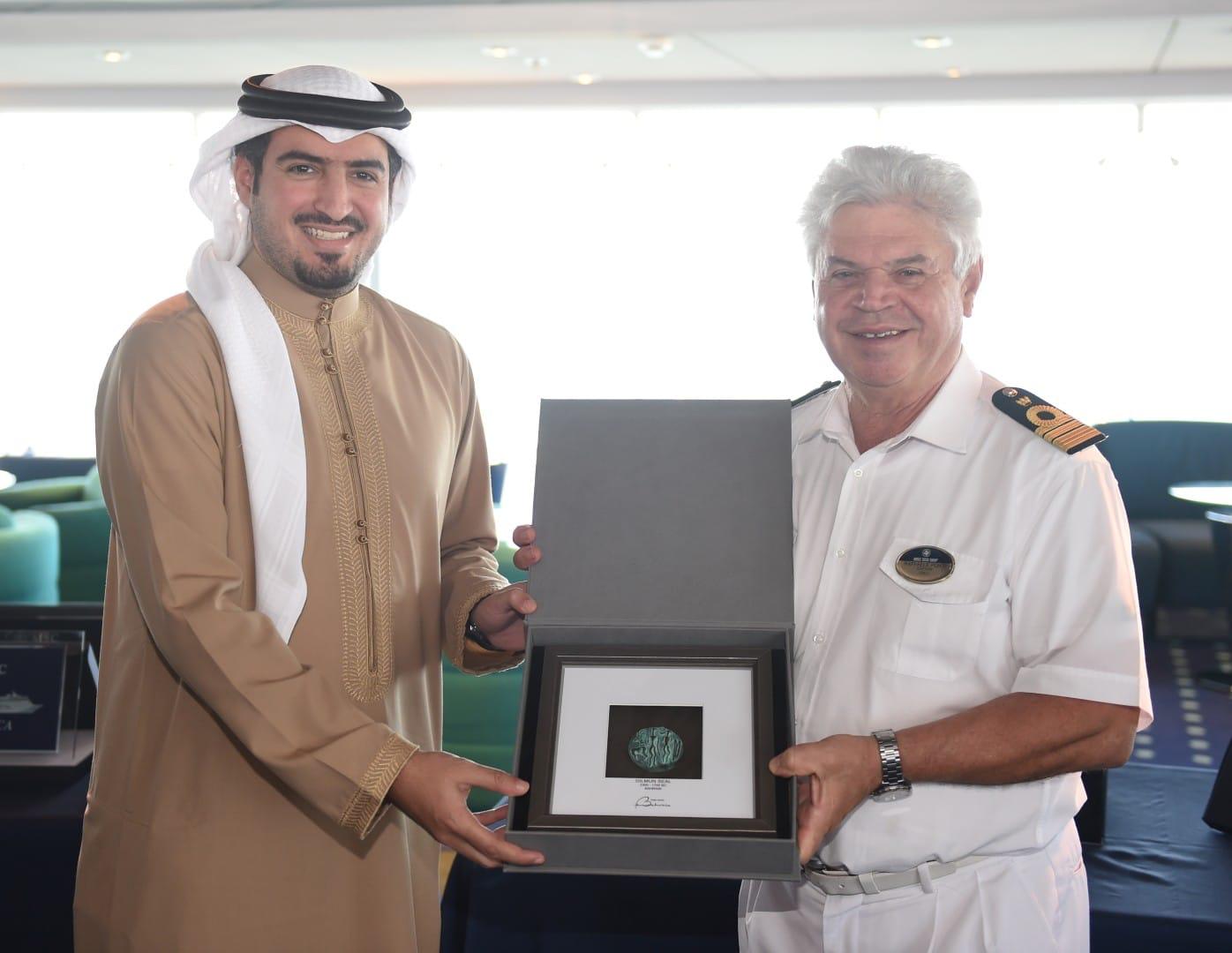 H.E. Shaikh Khaled bin Humood Al Khalifa revealed that cruise ships arriving in the Kingdom will increase by 26% compared to the previous year.
Bahrain has received almost 80,000 visitors from prestigious cruise lines during the previous cruise season which ran between November and May.
"We are happy to receive the cruise ships arriving in the Kingdom of Bahrain during this cruise season. We look forward to receiving more cruise ships over the next few months with an aim to promote Bahrain's unique tourism offerings," said the CEO of BTEA, H.E. Shaikh Khaled bin Humood Al Khalifa.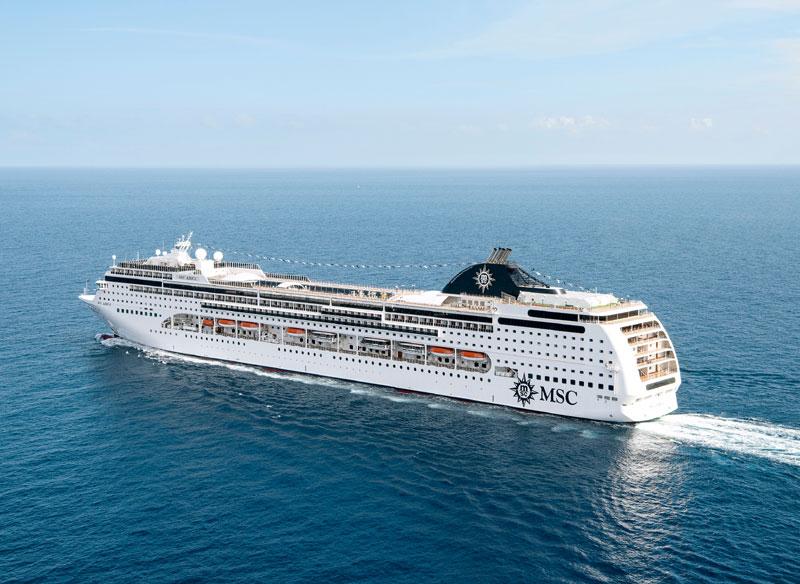 "These ships contribute in the arrival of multi-national passengers to the Kingdom and exposing them to its rich history and tourism offerings, which make it an ideal tourism destination in the region," he added.
Receiving the cruise ships comes as part of the BTEA's long term strategy to further develop the Kingdom's tourism sector under the slogan of 'Ours.Yours.', which contributes towards the Kingdom's economy and the 2030 Economic Vision.