Diyar Al Muharraq, the largest real estate development company in the Kingdom of Bahrain, announced that registration for the third edition of its internship program, "Tumouh", is available on their website from 13th of April to 13th of May 2023. The program aims to provide career training opportunities for Bahraini graduates with Bachelor degrees in Civil Engineering, Electrical Engineering, Architecture, and Real Estate Development from reputable local and international universities.
Following the selection process in May, 4 graduates will join "Tumouh". Diyar Al Muharraq will work on developing the participants' abilities and enable them to acquire vocational skills and experience under the guidance of an experienced team from July to December 2023. Trainees will also undergo specialized training in both engineering and real estate development departments.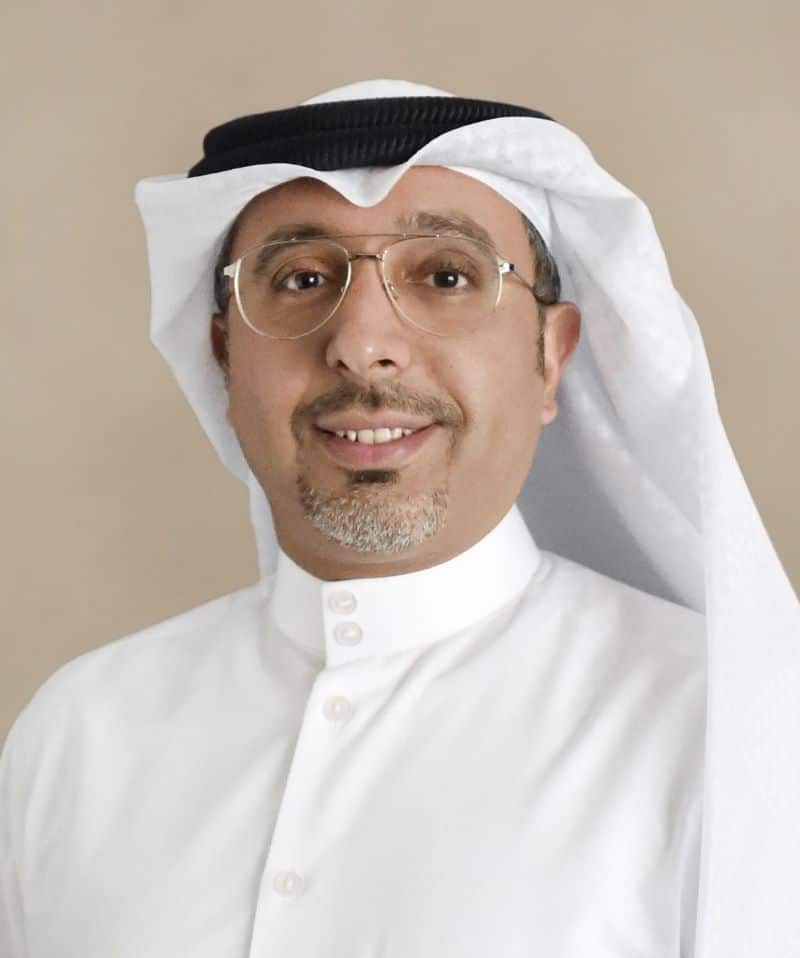 Commenting on the occasion, Eng. Ahmed Ali Alammadi, Chief Executive Officer of Diyar Al Muharraq, said: "We are pleased to announce the third edition of our internship program, "Tumouh". We look forward to witnessing our trainees' creative efforts, ideas, and suggestions that will reflect our vision and values while comparing to and exceeding previous batches. We continue to invest in Bahraini youth and are committed to developing the skills of the next generation of engineers through various training opportunities that aim to build their vocational skills and enable them to integrate into the future labor market."
Diyar Al Muharraq is the largest integrated residential city in the Kingdom of Bahrain, a modern-day urban city characterized by its luxurious lifestyle and its preservation of the traditional family values of the Bahraini community, in addition to its balanced mix of residential and commercial facilities making it the ultimate investment opportunity.