Looking for some unique dining experience? The Beijing Chinese restaurant is celebrating Duck festival from 24th of June to 30th June 2018, offering 25% discount on all duck dishes.
During the festival, Chef Xiao's team will be bringing some of the very authentic Duck cooking method from China in form of like Beijing Duck, Crispy Aromatic Duck, Hong sao Duck, Duck pot soup and many more.
'Beijing duck' is a dish from Beijing that has been prepared since the imperial era. The meat is characterized by its thin, crisp skin, with authentic versions of the dish serving skin and meat served with homemade pancakes. The meat is eaten with spring onion, cucumber and sweet bean sauce with pancakes rolled around the fillings.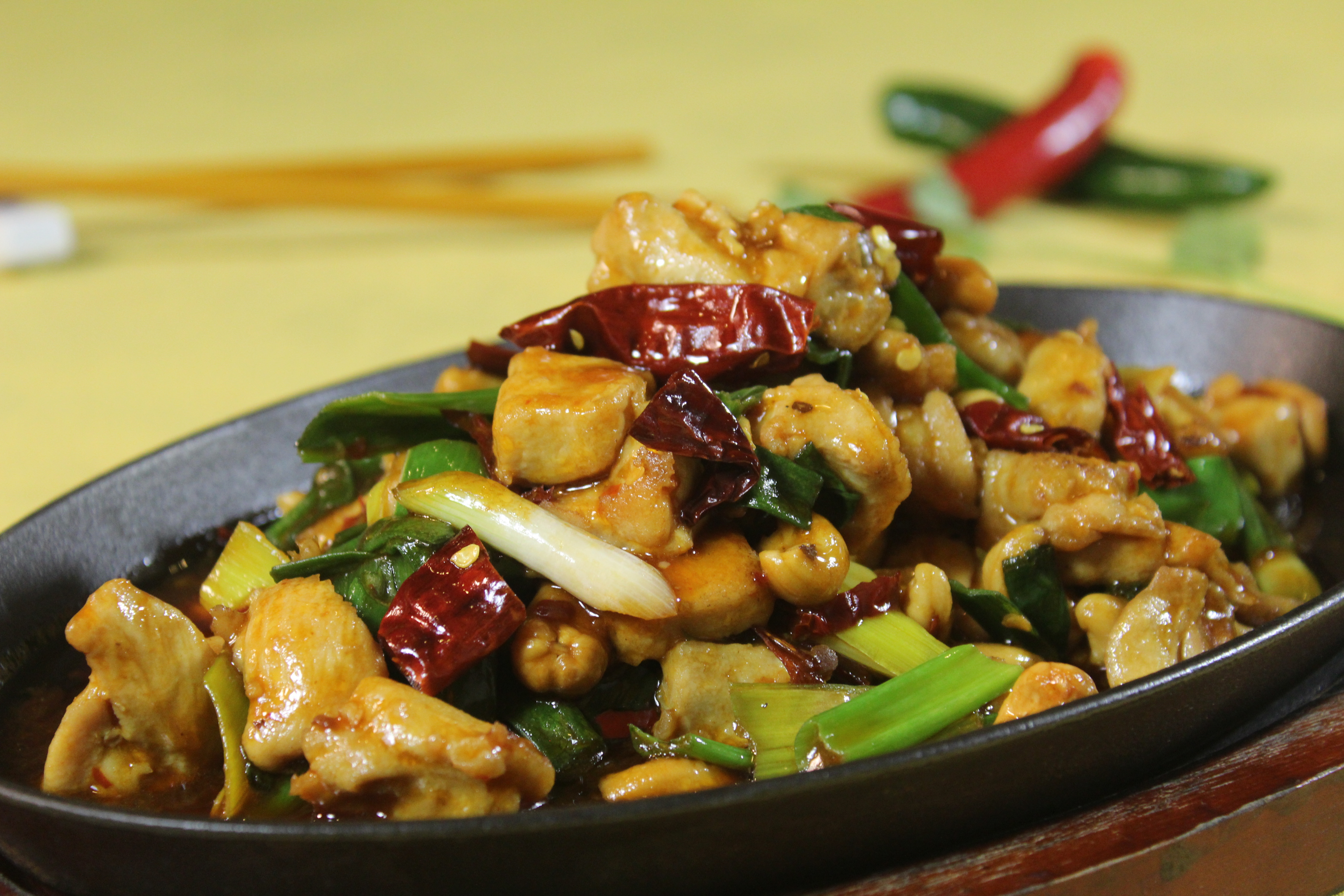 To make your dining experience more entertaining Beijing restaurant offer 5 private dining rooms all with Karaoke facilities (Rooms can adequately accommodate 10 to 45 people).
If you haven't tried karaoke, you have absolutely no idea what you're missing in your life. Karaoke can boost the spirits, unite a sea of strangers and tighten the bonds between friends. No prior experience or skill is required, since all you need is enthusiasm. The prompt, efficient and personalized staff is ready to serve the guests at all time.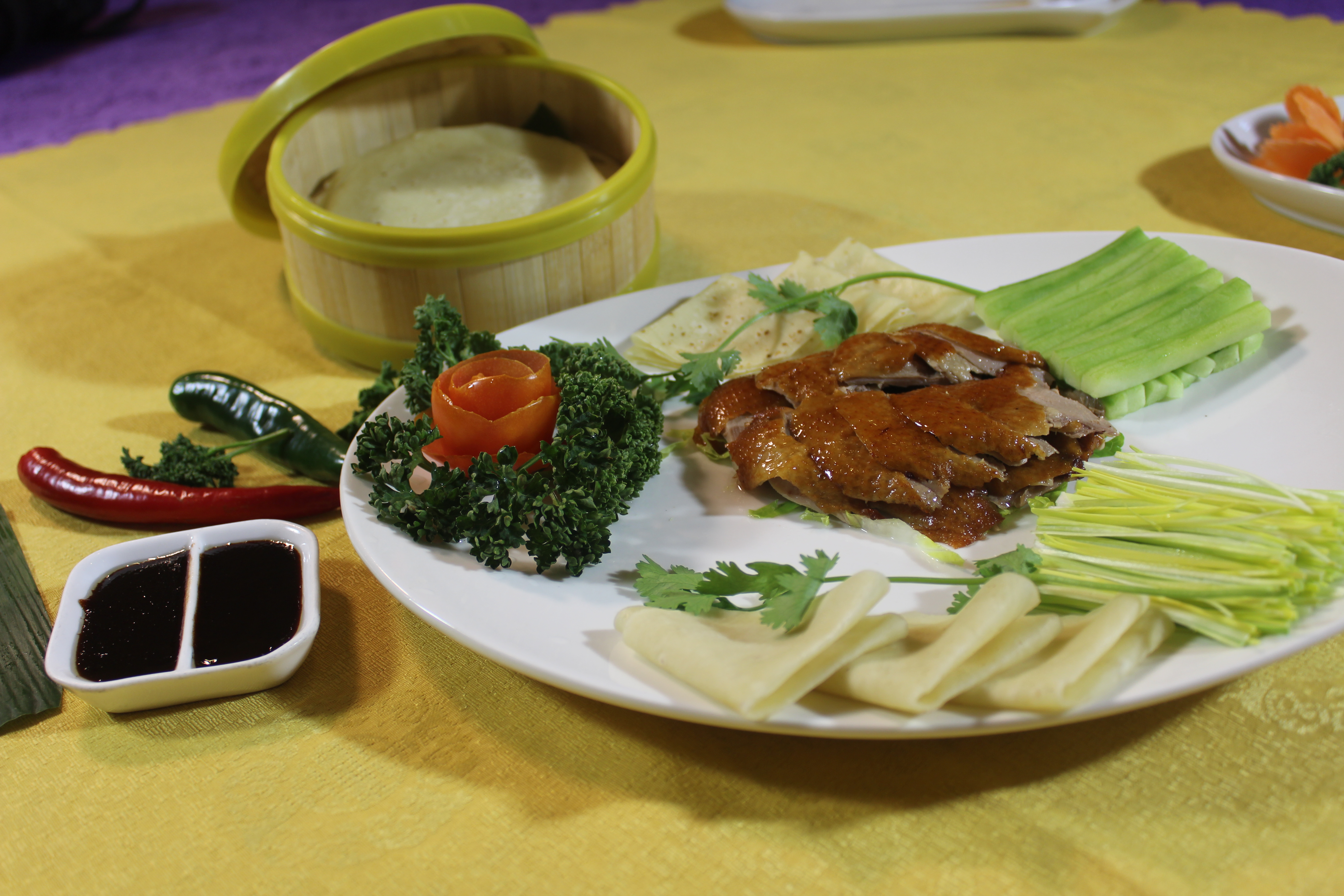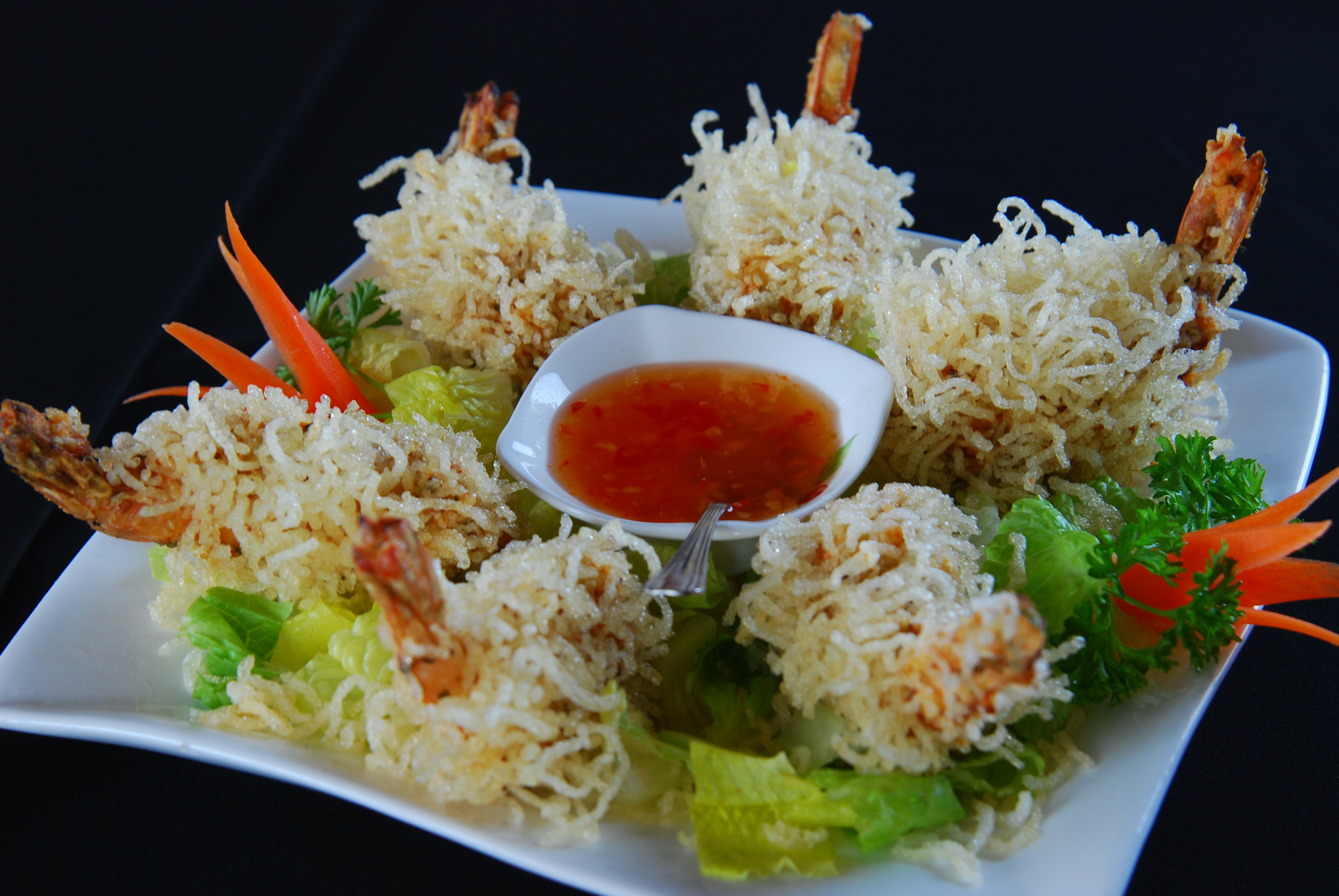 Beijing restaurant is the only authentic Chinese and creative Asian food restaurant in the kingdom for last 18 years. The restaurant is committed to provide you with an exceptional dining experience every time you walk through our door.
The secret of good taste lies largely in the freshness of the ingredients, and in their harmonious combination, where ingredients dance with spices and sauces, under the skilful hands of Chef Xiao's team.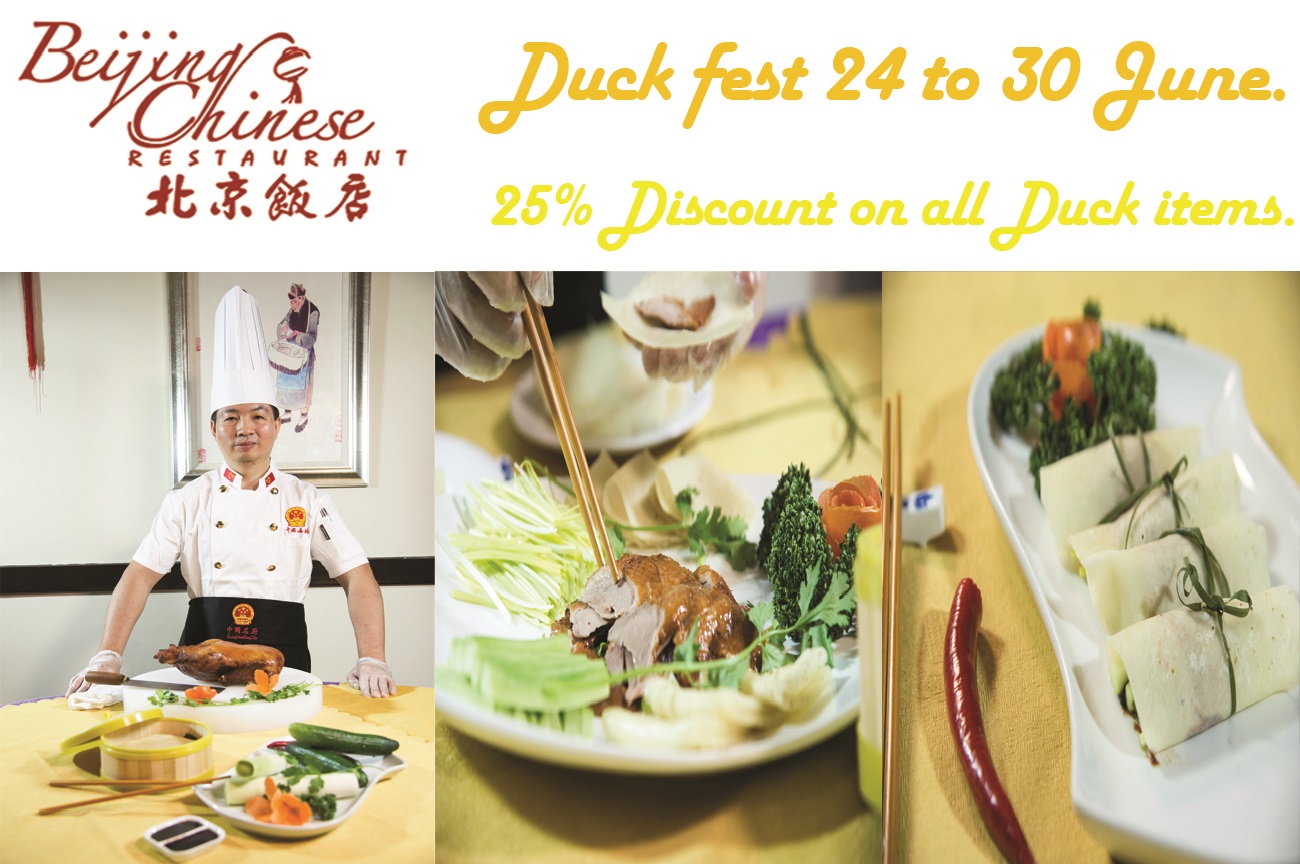 For further details and reservations, contact: House No. 576. Road No. 3819. Block 338 Adliya Bahrain.
Tel No. 17717969. Fax No. 17717553. Mob No. 36089292