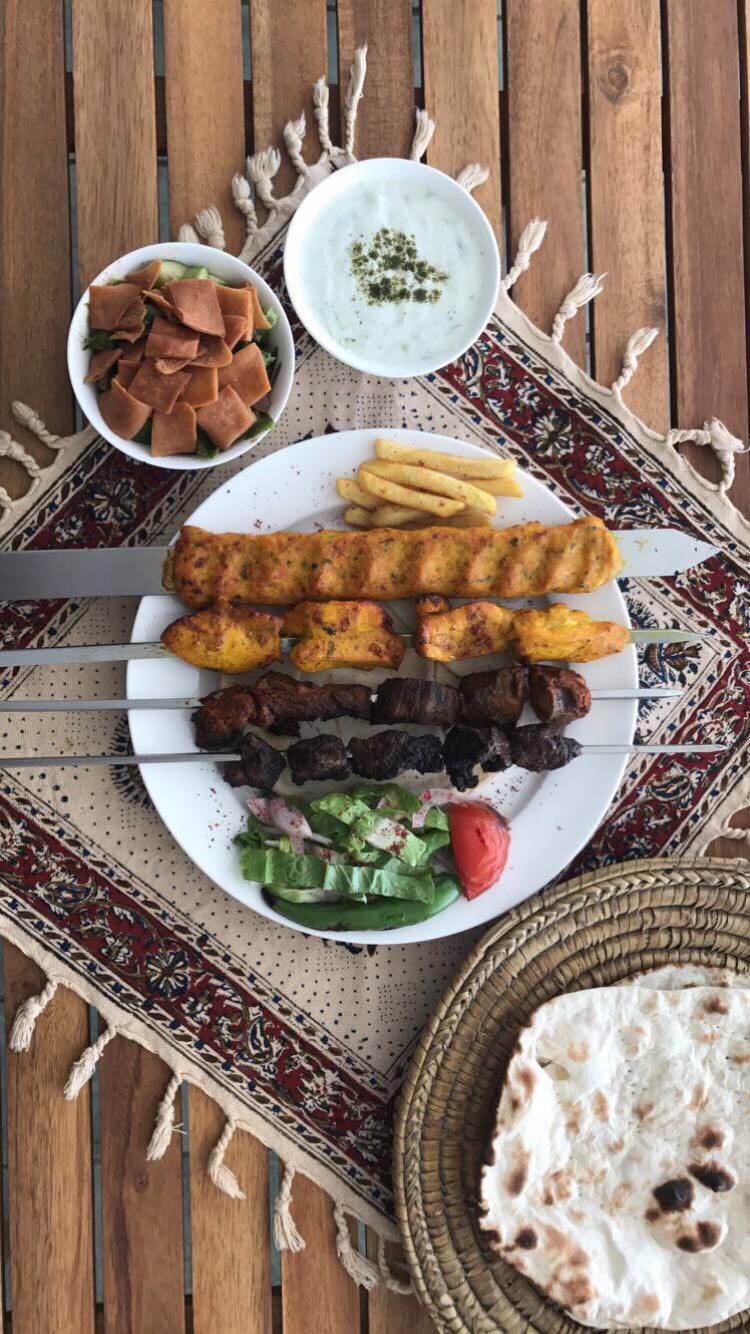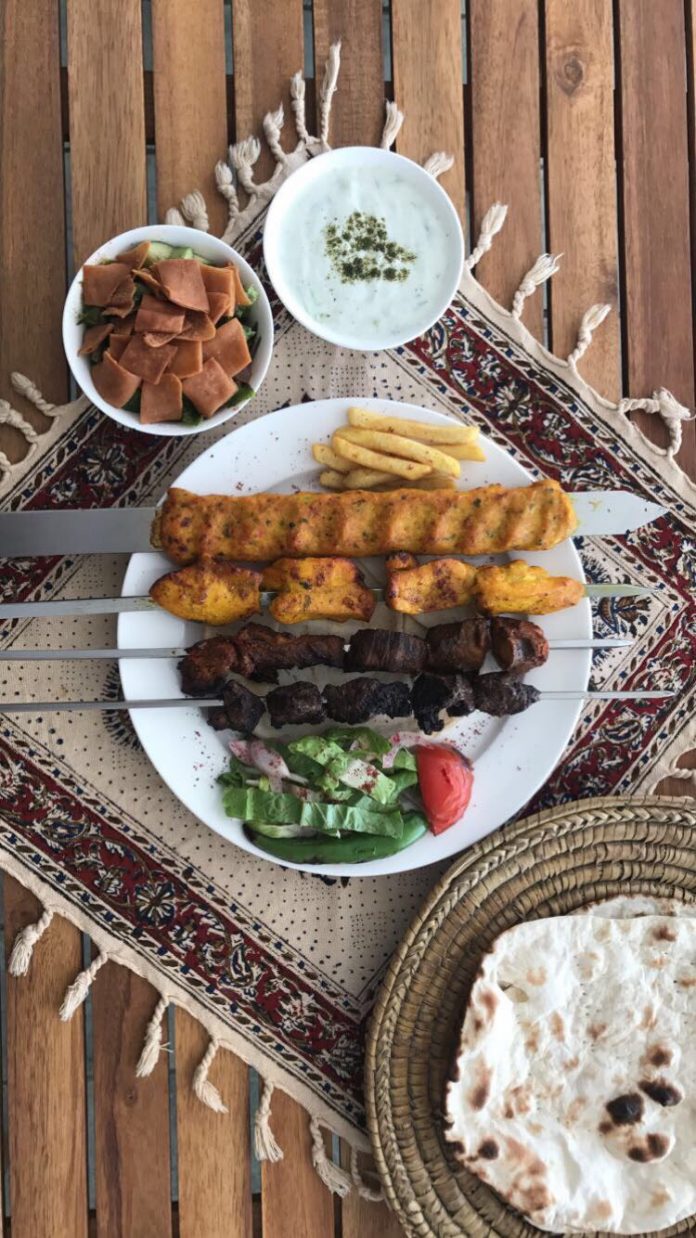 Nan Restaurant is serving authentic Persian and Iranian dishes to the diners since 2013. Under the efficient management of the owner Ms. Muna Ali Rahma, this opulent, and
aesthetically decorated restaurant provides a relaxed and intimate atmosphere for the visitors.
Nan Restaurant, located at the Tubli service road opposite Hasan Mahmood supermarket serves Continental and Persian cuisines. The restaurant has a family section accommodating 100 diners. The ambience is decorative and stylish as suitable to the theme.
Fragrant aromas, delicate flavors, zingy spice combinations and stunning presentation are found across all the dishes.  The food is flavorful and expertly prepared, using high-quality ingredients to satiate your palate.
Meat Ghoozi, Pasta, Chicken Tandoori and Mixed grill are popular among main course. In appetizers, cold mezza is the local's favorite. As Snacks, Nan Restaurant offers a variety of pastries and sandwiches. Kids love the fresh Broasted Chicken with the signature ingredients and taste.
Nan Restaurant is a perfect place to get-togethers with friends after work or as an evening venue for a special celebration. Don't miss the Lunch buffets every Friday and Saturday and Dinner buffets on Fridays at a very affordable offer price.
Nan Restaurant offers home deliveries, outdoor catering and Box meals to offices. For Delivery, call 17001057 / 33430020