Experts gathered in Bahrain to discuss genetic disorders and ways to cope with them through prevention. The symposium titled 'Awareness of Genetic Disorders: Coping and Prevention Methods' was jointly organised by the Bahrain Center for Strategic, International, and Energy Studies (Derasat) and the American Mission Hospital at the King Hamad American Mission Hospital in Aali.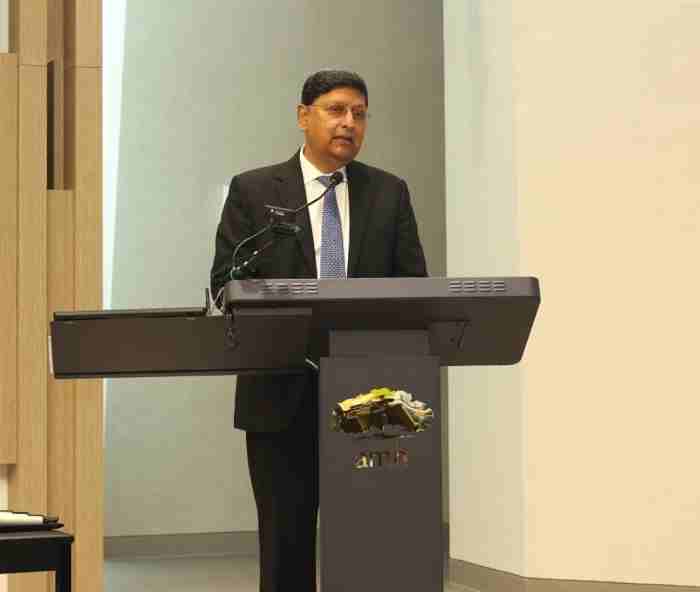 In his opening address, AMH corporate chief executive Dr George Cheriyan emphasised that the medical sector and research community must work together to enhance public health. He cited advanced global experiences and best practices that should guide this cooperation. He also acknowledged Derasat's pioneering role in raising issues of interest to society, and medical issues in particular, while affirming AMH's 120-year historic legacy, reflecting its continuous efforts to support social responsibility and pioneering status in healthcare.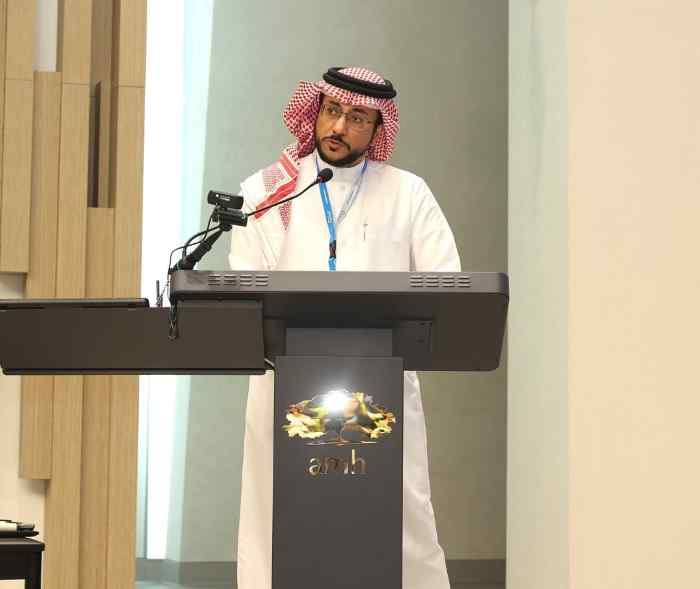 Derasat executive director Dr Hamad Ebrahim Al-Abdulla in his address, endorsed Derasat's keenness on integrating its efforts with various divisions of the healthcare sector to address challenges, through its status as an experience hub for studies, research, and surveys.
The symposium discussed genetic disorders and prevention methods, with means to alleviate their burdensome effects on individuals and society, focusing mainly on the Down, Marfan, and Klinefelter syndromes. Three main sessions comprised the event. The first session described the most commonly known genetic disorders, while the second examined fertility and childbearing challenges for affected individuals, and the third session highlighted the role of psychological care for affected individuals and their loved ones.
Results of a Derasat survey on genetic disorders were announced, revealing that half of the thousand-plus specimens were aware of the symptoms of Down syndrome, while a fraction knew some symptoms of the Marfan and Klinefelter syndromes.
Around six per cent identified a few Marfan symptoms, including excessive height, a frail build, long finger tips, and heart and eyesight complications. Another five pc were able to list Klinefelter symptoms, like muscular atrophy, osteoporosis, and infertility.
A majority of the survey participants demonstrated knowledge of the possible identification of Down syndrome during prenatal screening.
A recently published study was announced in the symposium, titled 'The Importance of Raising Awareness Regarding Genetic Disorders: Down, Marfan, and Klinefelter Syndromes Model', by Dr Nadia Diyab.
Participants approved several recommendations, key among them were the inclusion of genetic screening within prenatal check-ups, utilizing the crucial role of the media to inform the public of these disorders, and highlighting the need for psychological guidance to care for those affected and their loved ones.