Global Travel, a trailblazing Online Travel Agent (OTA) in the GCC region, hosted its highly anticipated Annual Award Ceremony on September 28, 2023, at the prestigious Rotana Downtown. The event, graced by prominent figures from leading airline companies and travel agents, celebrated the company's remarkable journey towards becoming a beacon of excellence in the travel industry.
From humble beginnings, Global Travel has evolved into a pioneering force, serving over 300 non-IATA travel agents across the GCC region. With strategically positioned regional offices in KSA, UAE, and Canada, Global Travel has cemented its reputation as a premier Online Portal for airline tickets, hotels, and travel insurance.
Mr. Faisal Alireza, the group Managing Director, enthused, "Travel, fused with technology, has ushered in a new era of online travel, empowering travel agents with unparalleled freedom and a wider spectrum of options for flights, hotels, and travel insurance."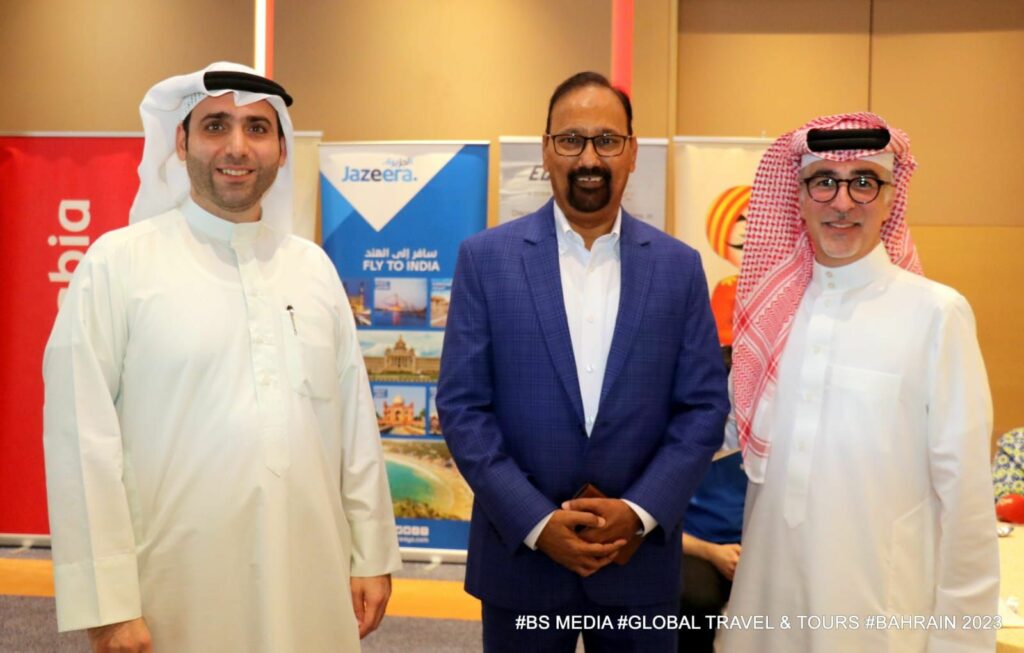 Global Travel's CEO, Suhaib Kidwai, shared his vision for the future, stating, "We are constantly seeking fresh avenues for innovation, and the potential for growth is boundless. The future of travel is a thrilling one, and we are honored to lead this transformative journey in Bahrain."
In the wake of the pandemic, Global Travel's dedicated OTA mobile app has revolutionized travel for both customers and agents alike, streamlining the booking process and ensuring seamless experiences. The overwhelmingly positive response received post-Covid-19 affirms the vital role Global Travel plays in shaping the travel landscape.
With an extensive repertoire of 450+ airlines and a staggering 387,000 hotel properties listed, Global Travel's website, www.globaltravelbh.com stands as a testament to the company's commitment to providing clients with the most competitive prices, coupled with user-friendly booking and payment options.
Global Travel's Annual Award Ceremony not only celebrated past achievements but also marked the dawn of an even more promising future. As the travel industry continues to evolve, Global Travel remains steadfast in its dedication to delivering unrivaled travel solutions, ensuring seamless journeys for travelers around the world.