Gulf Hotels Group (GHG), Bahrain's leading home-grown hospitality provider, announced the opening of the latest addition to the Group's hotel portfolio, the "Gulf Court Hotel Business Bay" in Dubai.  The new hotel is the first part of GHG's regional expansion plan which will include Saudi Arabia and other GCC countries.
The 269 room, four-star deluxe hotel is ideally situated within one of Dubai's grandest projects, the Dubai Water Canal and just 15 minutes away from the Dubai International Airport.  The Gulf Court Hotel Business Bay offers a variety of room categories and suites all with views of the canal and boasts a number of restaurants and lounges, a banquet hall and meeting rooms, health and recreational facilities including a swimming pool, kid's pool and fitness centre, a spa, nightclub, karaoke rooms and ample car parking.
The hotel will cater to both business and leisure travellers, being in close proximity to the central commercial district, as well as having easy access to Dubai Mall, with its array of international shops and Burj Khalifa, both of which are just 1½ kilometres away.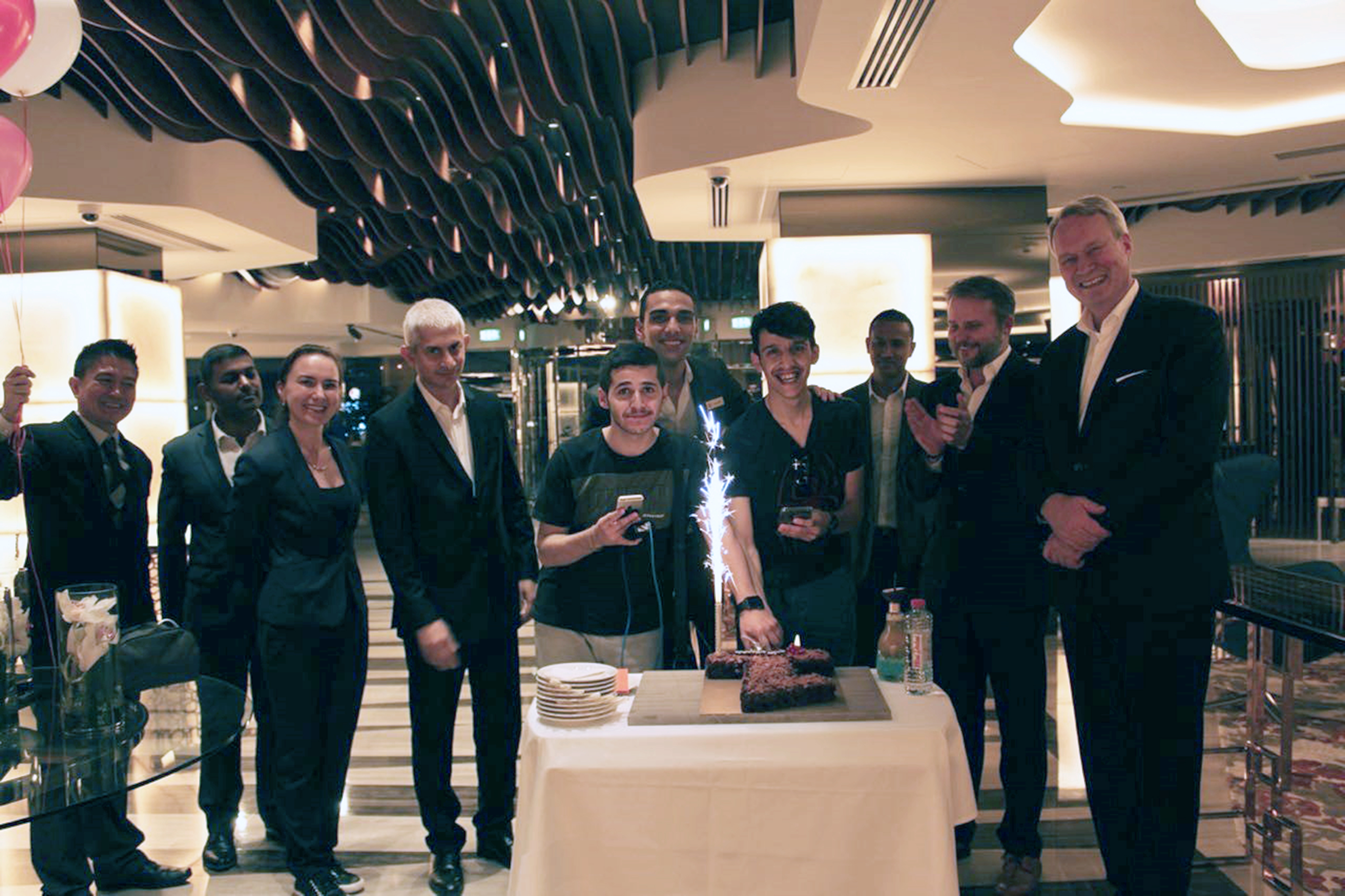 On 01st August, the hotel opened its doors to welcome its first guests, Mr. Abdulrahman Al Hujaylan and Mr Khalid Al Hujaylan, who were welcomed by the Group's Director of Operations, Mr. Nils Axing, the Hotel's General Manager, Mr. Marc Voller, and members of the Hotel's management team.
Garfield Jones, Gulf Hotels Group CEO said, "It is another landmark day in the history of the Group. Since the opening of the Gulf Hotel Bahrain Convention & Spa back in 1969 the Group has been committed to delivering the highest standards of Bahraini hospitality and the opening of Gulf Court Hotel Business Bay is the first step of our regional expansion program. We aim to deliver the same standards of hospitality, food and service that has made the Gulf Hotel such an iconic property in the region and for all visitors to Dubai from Bahrain, we aim to provide a little taste of home away from home.  He further stated "I am confident that with the guidance and expertise of Mr. Marc Voller, General Manager, the team will quickly establish an excellent reputation for the hotel."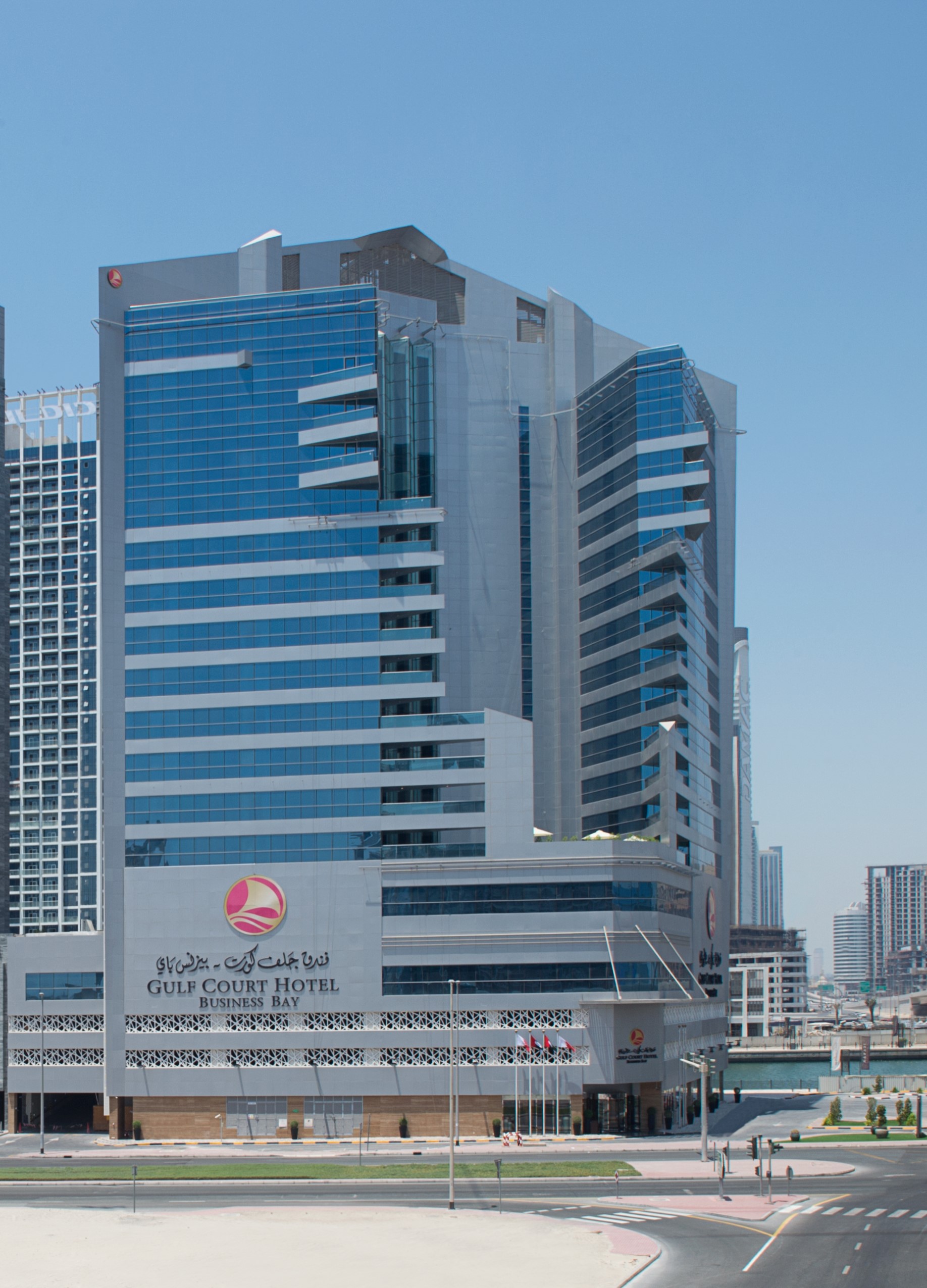 "Following in the footsteps of the Gulf Hotel will be a huge challenge" said Marc Voller. "The Gulf Court Hotel Business Bay is fresh, friendly and trendy and we will always aim to deliver what matters most to guests – quality, comfort and value for money".