The Information & eGovernment Authority (iGA) participated in the Gulf Data Marathon (Datathon), hosted by the Sultanate of Oman. Datathon is the first activity of the 2nd GCC Statistical Forum, which will be held in the Sultanate between 9th and 10th December under the slogan Smart Data.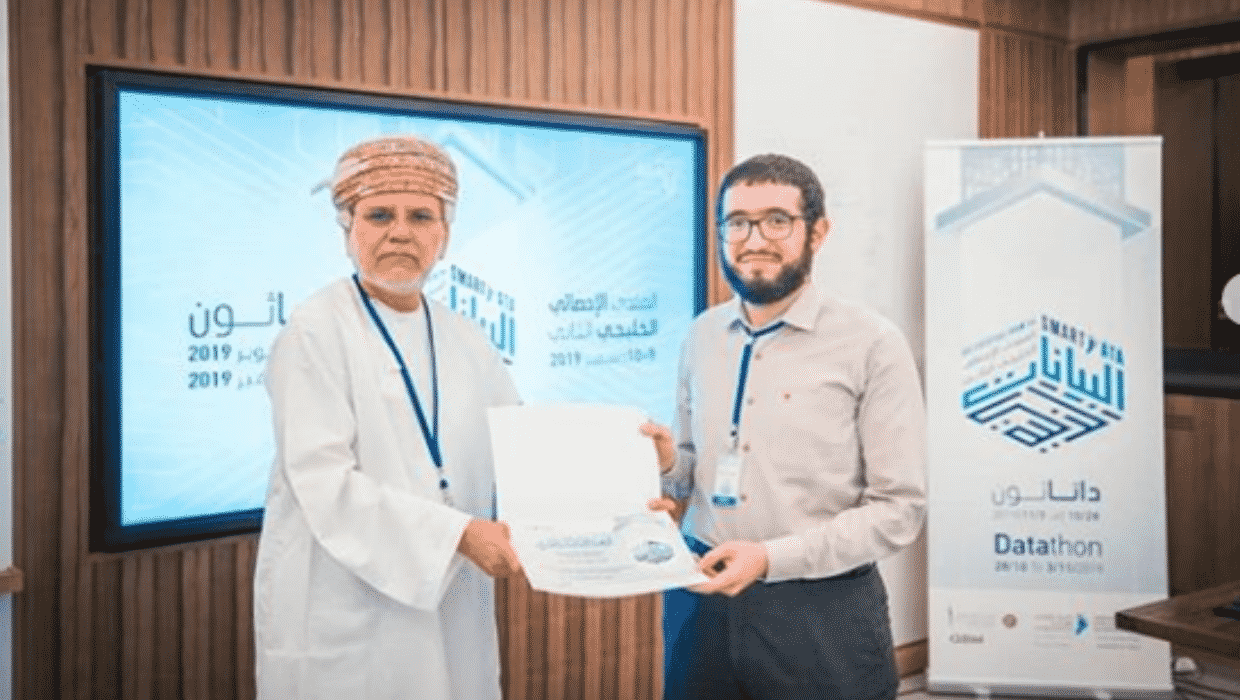 Several representatives of Gulf statistical entities participated in the Gulf Data Marathon, which was held from 28th October until 3rd November 2019 with the aim of enhancing participants' skills in analysing data using the latest technologies. The activity offered training on data analysis techniques and data science along with a competition in which participants were asked to come up with innovative IT solutions that serve the statistics and data fields. The results of the competition will be announced in December during the Forum.
iGA Deputy Chief Executive of Statistics & Population Registry, Dr. Nabeel Mohammed Shams said that iGA's participation is line with its interest in exchanging its experience in the field of statistics with other GCC countries, with the aim of encouraging improvements locally and regionally.
He added that Datathon offers the opportunity to discover the latest data provision and analysis technologies and to benefit from them in a range of areas. It also encourages talent building in the Gulf, with personnel being able to keep track of the latest trends in statistics and overcome the challenges of digital transformation through the design and use of smart applications and solutions.
Datathon focuses on five major data fields, namely Big Data, Open Data, Data Quality Management, Predictive Analysis, and Artificial Intelligence and Automated Learning.
In addition to Datathon, the 2nd GCC Statistical Forum includes a forum which will present in its sessions 8 pillars divided equally over the 2-day period, and an accompanying exhibition where participants will present technical solutions and smart applications for the collection and use of statistics.