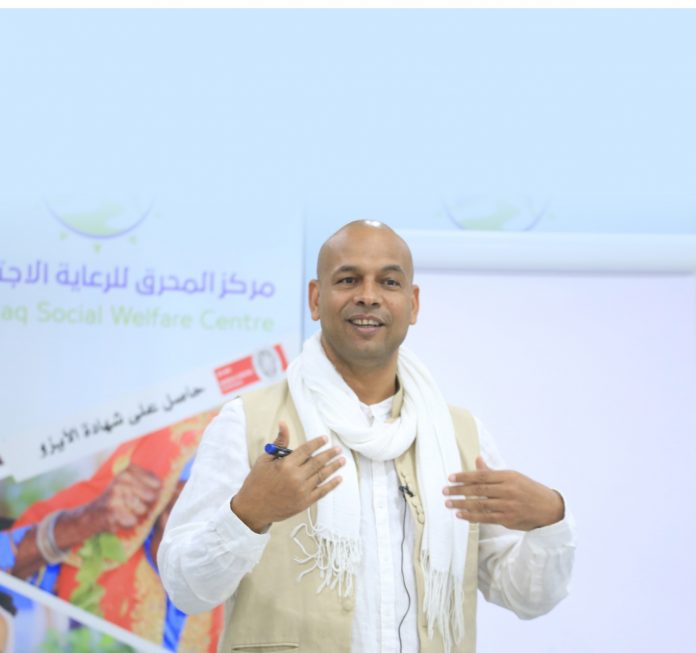 Ahmed Fadhul is a holistic exponent, who spreads the universal message of responsibility to discover the purpose and highest value of life through his unique VMG programs. In his interview with Bahrain This Week he gives some insights on how to and balance ourselves focusing on our goals.
What do you think as the significance of guidance programs in today's world?
In general, these guidance programs are relatively beneficial only at a temporary level. This is because they are not relying on activating who we are, but rather programming particular lifestyles, which could be stressful.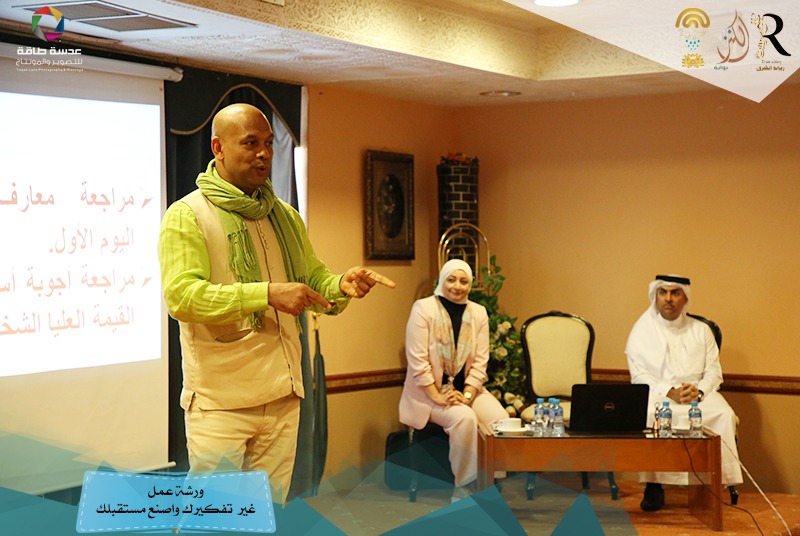 Can you explain VMG and methodologies in VMG?
VMG is a self-healing methodology that involves discovering and practicing our purpose in life.  When an individual practice his/her highest value (highest interest in life) with high mental awareness and clear vision of the intended goal taken in an action, this can set a perfect VMG model.
Do you believe that these programs have a long term impact on the participants?
Yes of course! It happens only when they practice the highest value with a focus, even with self and environmental distractions, and structured by a road map.  Participants should believe in their capabilities regardless the self and environmental obstacles, which could stop them from achieving the ultimate aim of their creation to achieve their purpose and for being happy and healthy.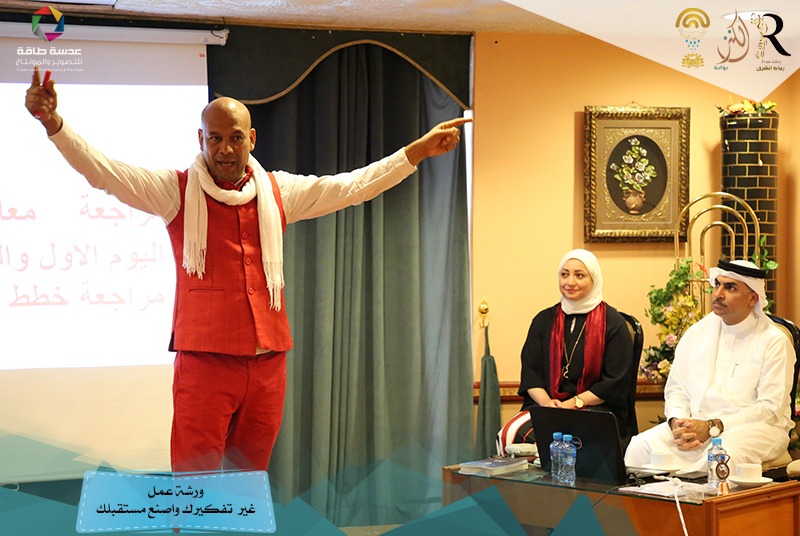 Whether the life problems are on the rise in the modern age or did they go unnoticed in the older generation?
In the modern age, there are distractions by which people move away from real selves and by which they are misled from their purpose in life. These distractions are due to cultural and materialist believes, which unfortunately may program people in a destructive and harmful ways. In addition, being exposed to advanced technology such as social media and computer games have a great input as well.  Being away from true selves would drift people from their real position in life which will create massive problems with people taking over others' real tasks.
How can one prevent oneself from losing balance in the wheel of life?
Balance is a matter of practicing the purpose in life on the basis of VMG methodology. This is the starting platform of balancing other areas in life in a way that fulfil the individual's requirement and survival needs.  With respect to the Wheel of Life we created the real un-stressful life, which basically relies on the purpose rather than equally fulfilling all areas of life.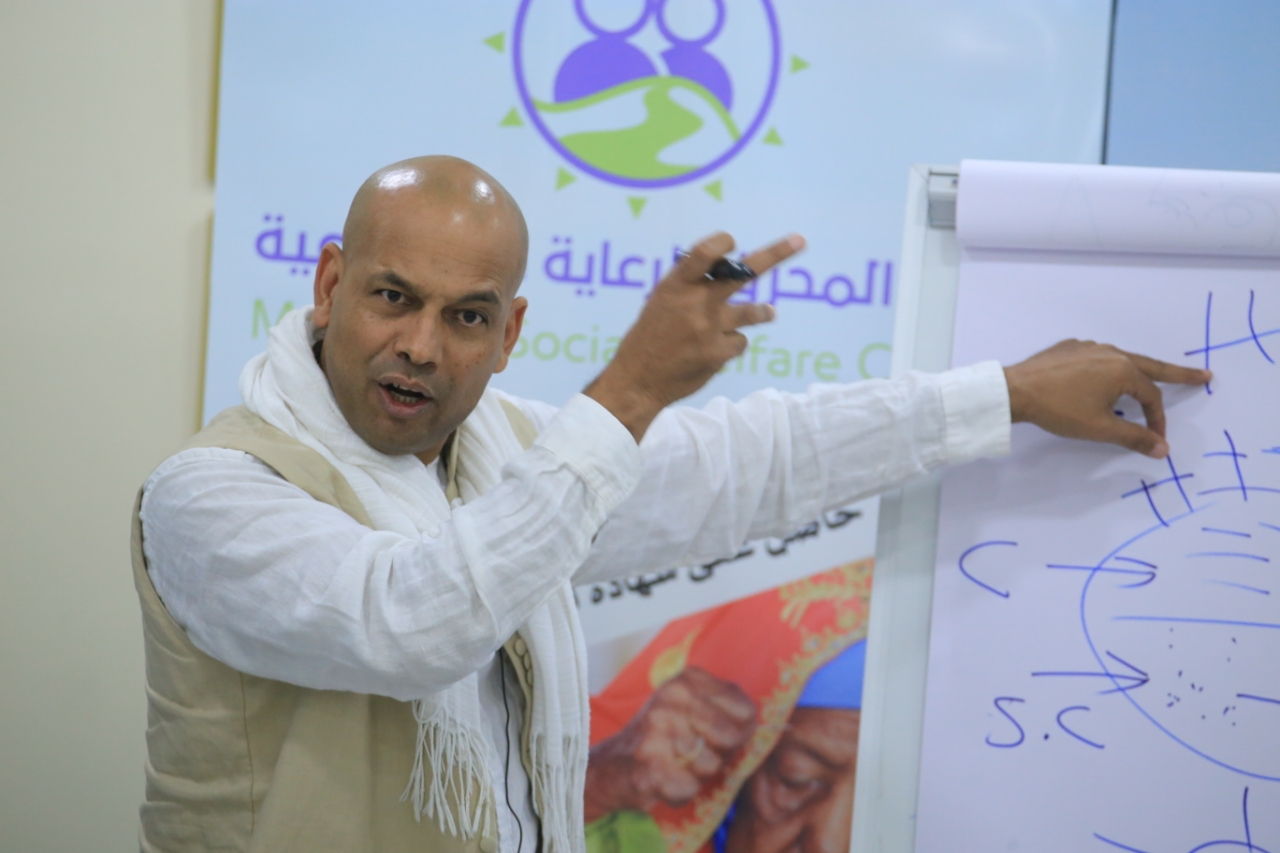 What can a participant be assured by attending your mentor ship program?
By attending our mentor ship program the participant will understand the scientific mechanism of being in a survival state due to drifting from his/her purpose in life and transformation into a state of experiencing the life by being the holistic growth and healthy.
How you got initiated into this field?
Being a scientist and a researcher in the self-healing mechanism I was initiated by the scientific effect of practicing the real self and how this stimulated the healing mechanism from within.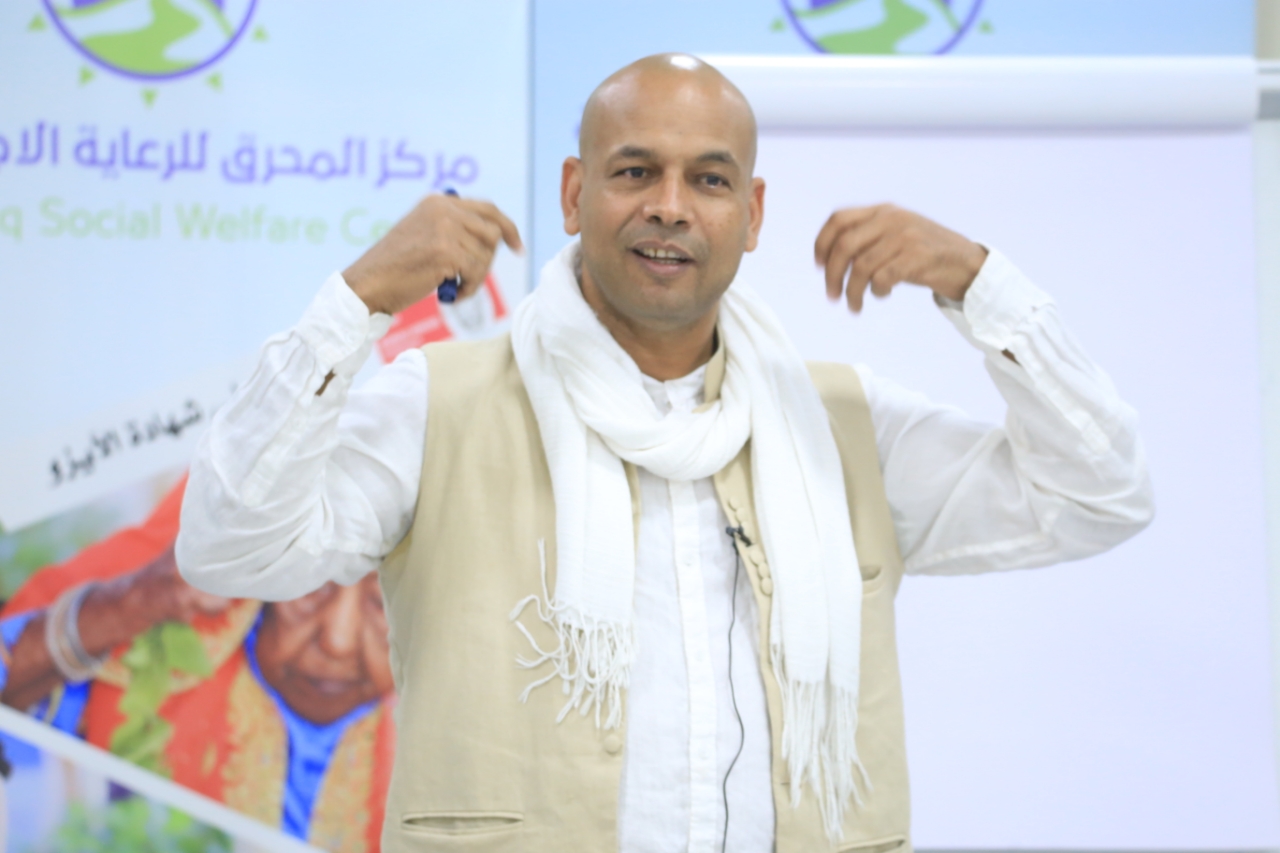 Who's guiding you in your troubles?
The thinking mind which is only activated by discovering and set the mind on the highest value and the clear vision of the goal.
What's the most poignant moment in your life so far?
When I had discovered my highest value which revealed the real me. This actually filled the gap which I was searching for to heal myself and others.  Understanding more scientific facts which are delivered from amazing researchers also provide deeper discovery and understanding of the wholeness of VMG Methodology.
Give a guiding message to our readers.
The VMG is a self-healing methodology which provides a balancing state from within. It is a universal message that fits with the aim of creation of humankind for growth and development.  All of us are responsible for discovering our purpose by discovering our highest value and balancing ourselves and the environment by focusing on our goal.  We all need to take that message seriously for our health and heaviness. That is what is called the conscious love.