Fajer Alhashel is active with an aim in the field of special education. A specialist, in the field, Fajer teaches kids and organize various events and campaigns in their support. Bahrain This Week meets with her to know more about her contributions to the Kingdom.
How was the beginning of Disability Awareness initiative and its functions?
I hold a bachelor's degree in special education and master's degree in mass communication focused on special needs and social media. I was born and raised in Riffa, Bahrain. I first started volunteering in care centres and then promoting the existence of the same during my time as a student. I then created an Instagram account dedicated to spreading awareness about people with special needs.
Do you think that people with special needs get more support in the present age than in the previous generations?
Yes, much more in terms of priorities in learning, healthcare, transportation, benefits and more. There is obviously always room for improvement, but our current leadership has prioritized the needs of special needs people and we see the benefits in all government services.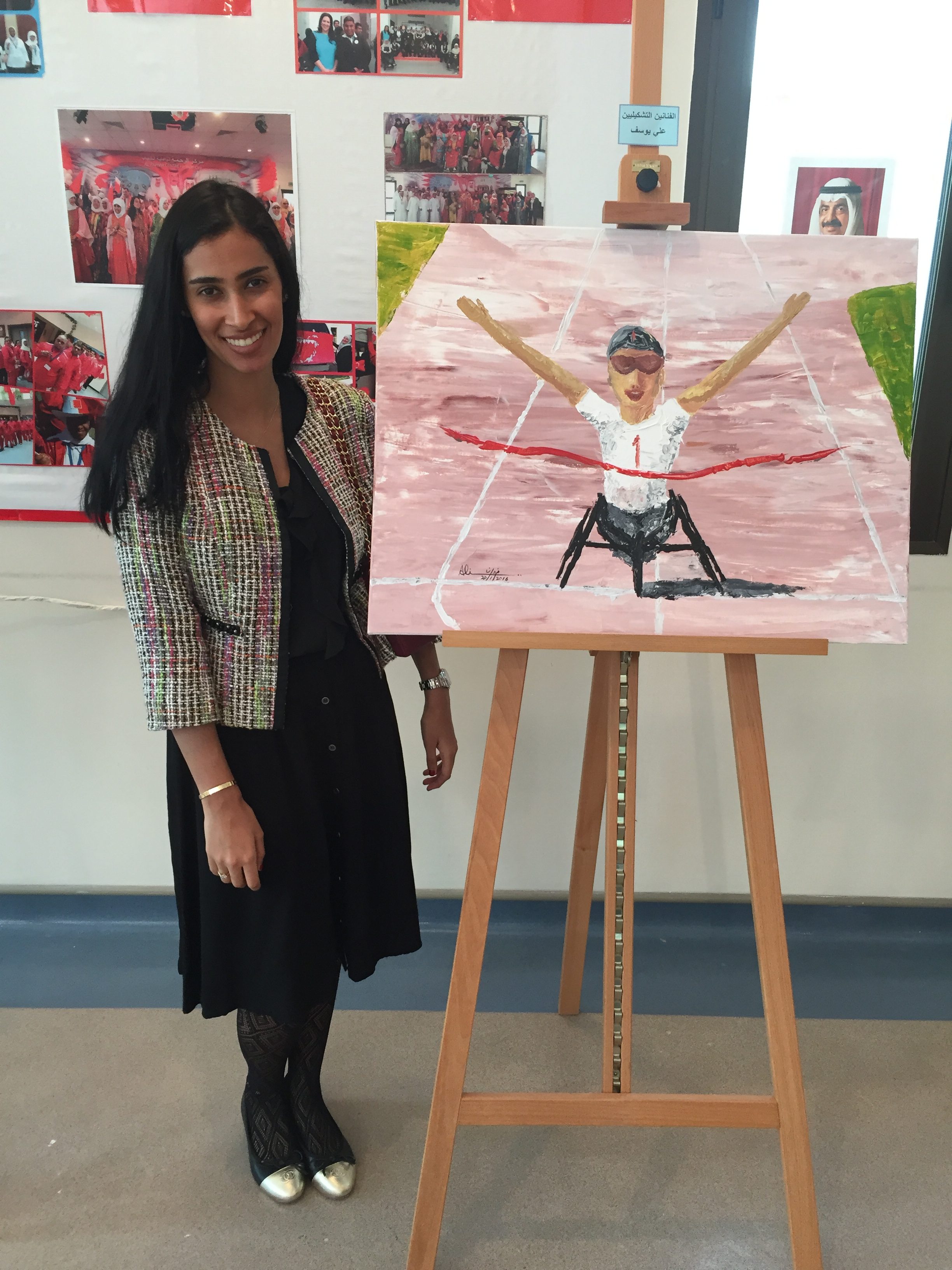 How important is that the parents of children with special needs should be counselled? How do you do that?
It is very important and sometimes the biggest challenge for a child's proper development is parents often making decisions based on their emotions that
are not necessarily in the best interests of the child. I myself give workshops to parents, but there are also many other workshops, programs, and centres available in Bahrain now.
What is the most satisfied moment in this work so far?
It is most satisfying when I see a child progress from not being able to read or write into being able to do so and therefore being able to be included in a normal classroom.
What was the major challenge that you have faced and how did you overcome the situation?
One of the major challenges is getting parents to come into terms with their child's condition and getting them to stick to the recommendations we give them. We try and overcome this by being considerate and discussing issues and consequences with parents.
How does your family support you?
My family and husband have always been very supportive and have in fact encouraged me to specialize in the area.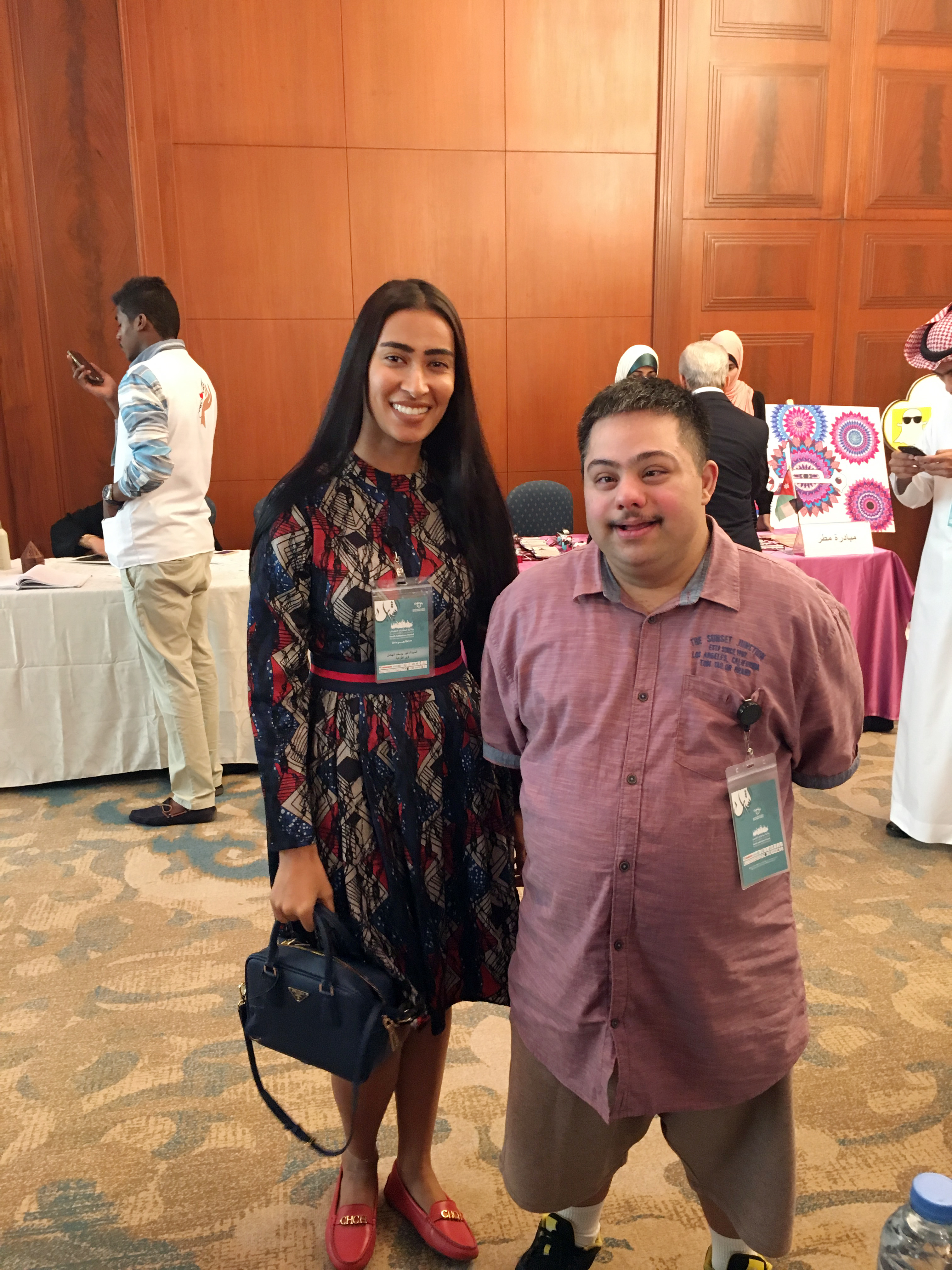 Tell us about your initiatives for people with special needs to adapt into their society.
Outside of the inclusive education in the classroom, which is my day job, I am involved in various campaigns and initiatives that help to integrate people with special needs into everyday life. One example is the Braille menu initiative, which created menus in braille language. This is a touch based language for the blind, in order to allow them to read menus in restaurants normally without help. Many of these menus are now available in restaurants in Bahrain and I get requests from restaurants in and out of Bahrain for help to creating them and I hope to see them in all restaurants in Bahrain on one day.
Who has inspired you most in your life?
Prophet Mohamed (pbuh) through the compassion he showed in dealing with all kinds of people.
What is your message to the society?
Spread love and spare some time in your schedules to do something that does not only benefit you, but also the society. These services will indirectly benefit you anyway.