Motorcity, the exclusive distributor of SAIC vehicles in the Kingdom of Bahrain, today launched new Maxus multi-purpose vehicle (MPV) models, aimed at meeting the rigorous demands of business. The launch, held at Motorcity showroom Nuwaidrat, was attended by Ebrahim K. Kanoo CEO, Michael Brightmore, Motorcity Senior General Manager, Bijan Majidi and Motorcity commercial division Assistant General Manager, Arun Kumar
The new Maxus G10 uses SAIC's self-developed 2.0 litre turbo engine with 221 HP, and features a ZF 6-speed transmission to provide dynamic acceleration. Its intelligent interior layout provides optimal storage and passenger space.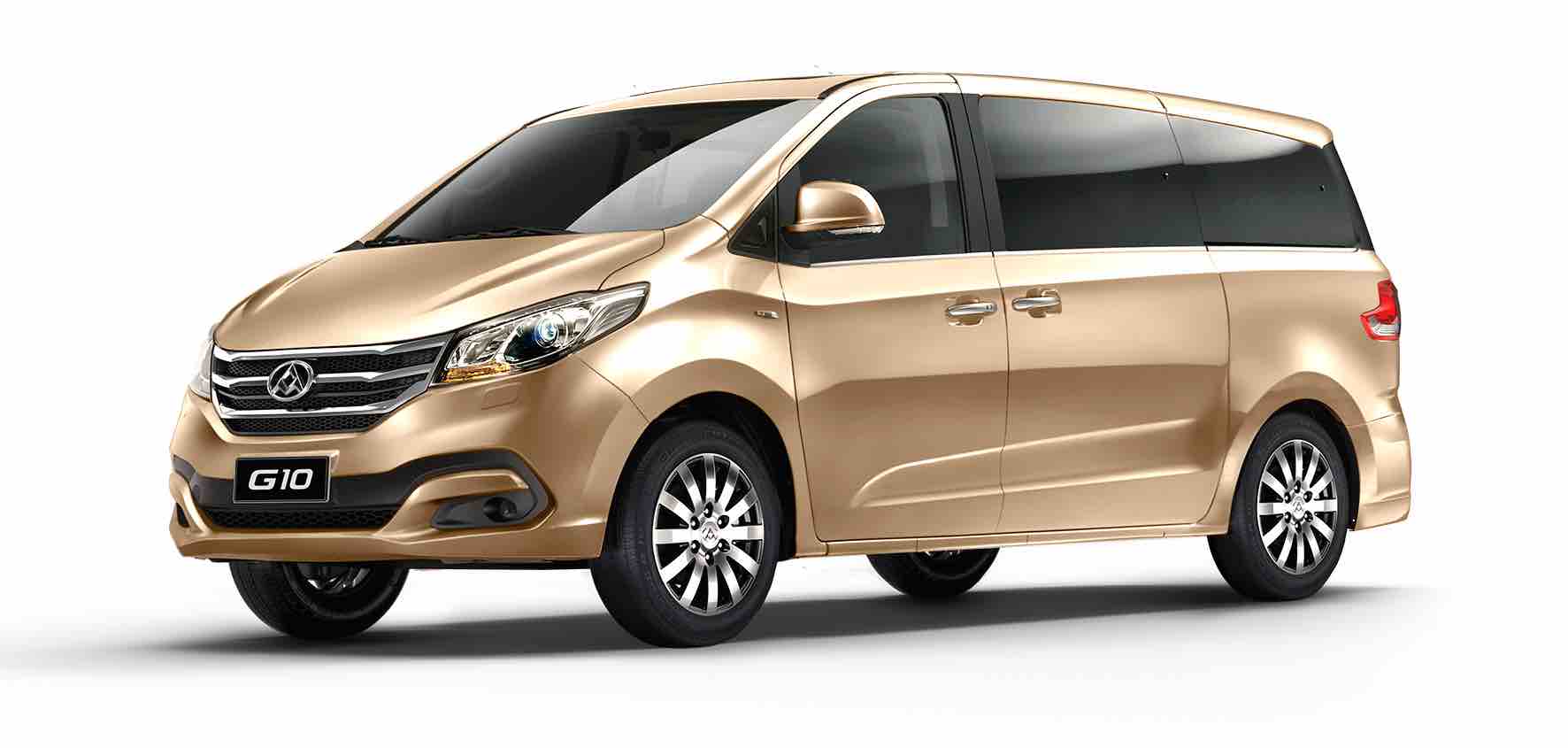 The Maxus V80 has spacious interiors and is available as a panel van and a 15-seater commuter. Powering the V80 is a Euro IV emission standard 2.5-litre turbodiesel engine that produces 136bhp and 330Nm of torque. Fuel consumption will vary according to the model but SAIC estimates a comprehensive fuel consumption figure of around 9.2 litres per 100 km. The vehicle has undergone extensive collision testing. It has four disc brakes and is also equipped with advanced safety features such as Anti-lock Braking System (ABS), Electronic Brake Distribution (EBD), Emergency Brake Assist (EBA), and LED daytime running lights.
The Maxus V80 Minibus is a light commercial van with a long-wheelbase chassis and dropside cab. It is fitted with alloy wheels, reverse parking sensors, dual sliding side doors, rear barn doors on cargo models and electric entry step for passenger models, and dual-zone air-conditioning as standard equipment across the range. A reverse-view camera and tyre pressure monitoring system are available on the higher-spec models.
Motorcity Commercial, marketing executive, Renzo D. Cunha commented: "SAIC Motor is China's foremost automotive manufacturer and its MPVs have earned a reputation for their durability, safety, and quality. Coupled with Motorcity's reliable after sales service, and special service packages, these vehicles represent a sound investment for businesses of any size."
For more information or to book a test drive, visit Motorcity showrooms in Nuwaidrat, 17702111 / 39211451.