The Red Carpet exhibition press conference to begin its 8th edition at the Riyadat complex.
This exhibition has succeeded in supporting Bahraini, Gulf and Arab designers by presenting their designs and connecting them to the world. This year, unique fashion shows from across the GCC will be presented. The launch of the "Red Carpet" fashion and jewelry event at Bahrain's Sheraton Hotel on May 10th -11th will be characterized by diversity, creativity and elegance.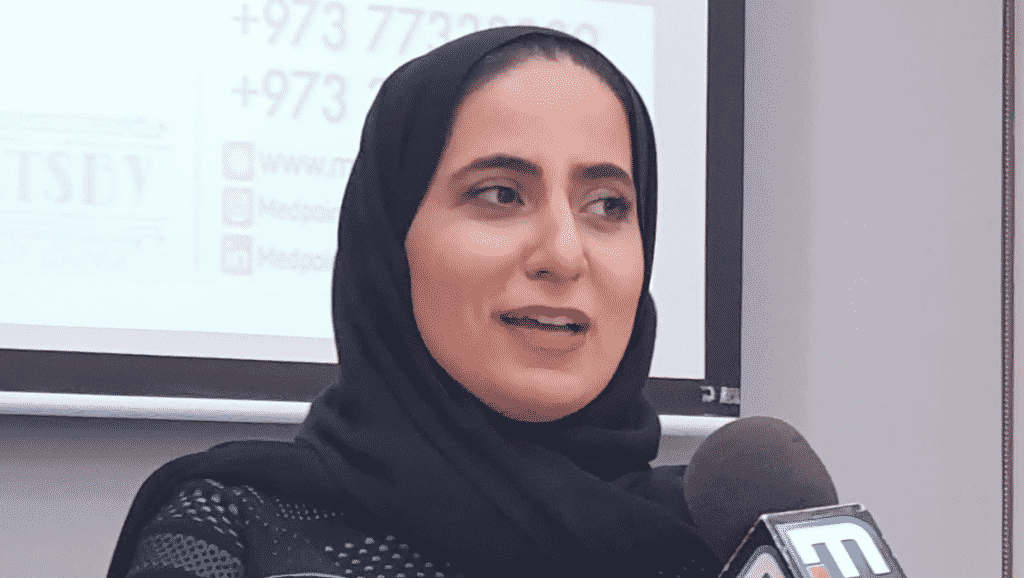 "The Kingdom of Bahrain has received many designers from all over the world in previous editions and has seen interest in participating in international shows and exhibitions associated with the Red Carpet," said Sheikha Noora Bint Khalifa Al Khalifa.
There are participants from Kuwait, Saudi Arabia, Oman and Bahrain, which will be open to visitors and the public for two days.
Nada Al Shomali, the organizer of the event, added that "the Red Carpet is an opportunity to build bridges of communication with the world through the establishment of various international events. The efforts to make this event a success is with the support of the designers and the selection of participants, which gave us great confidence among the merchants and shoppers in the Kingdom."