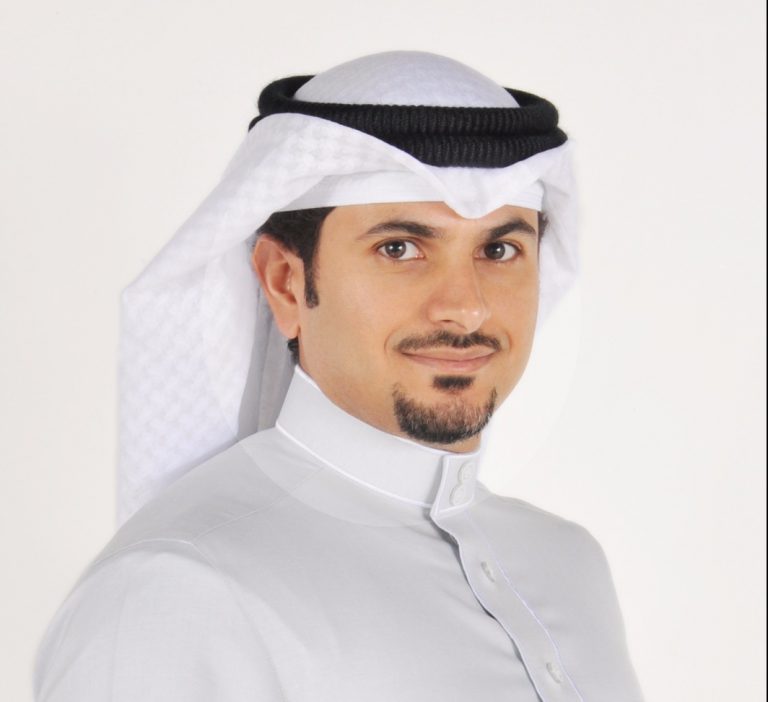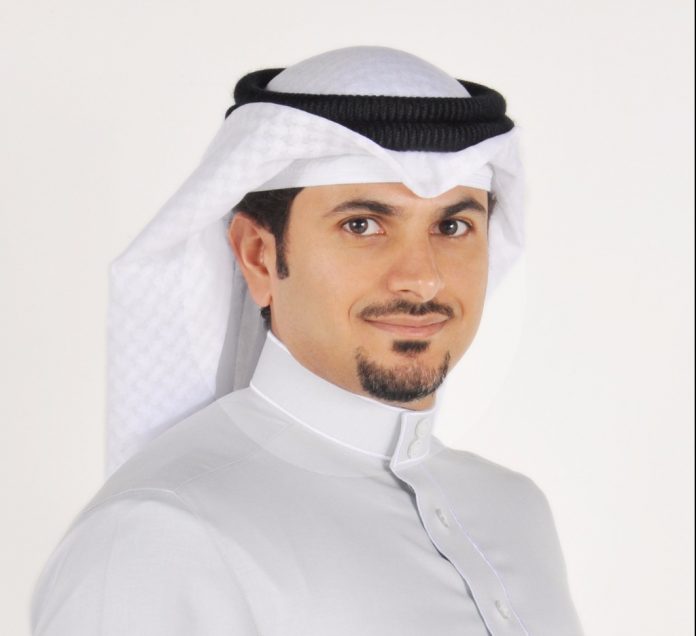 Kuwait Finance House – Bahrain (KFH-Bahrain) has announced the launch of a card campaign for all credit and prepaid cardholders starting from December 2018 and until the end of January 2019. Ten winners will receive up to BD1, 000 cash-back prizes. This exciting campaign gives cardholders the opportunity to enter a monthly draw for every BD20 spent within the Kingdom of Bahrain or internationally, as well as online.
On this occasion, Deputy Head of Retail Banking Group at KFH-Bahrain, Mr. Subah Abdullatif Al Zayani said: "This campaign rewards our clients for choosing KFHB credit cards as their preferred cards, in line with our efforts to continuously meet the needs and demands of our valued customers and provide them with the best banking experience in the Kingdom."
"We invite all our cardholders to enjoy shopping in the Kingdom of Bahrain, especially during the winter season. With every card transaction, the cardholder will increase the chances of winning up to BD 1,000 cash back while receiving free air-miles from a preferred airline," he added.
KFH-Bahrain Credit Cards are Shari'a compliant and accepted worldwide. Cardholders can also benefit from the new KFHB Cards app, which provides instant access to their cards features. Cardholders can also receive free supplementary cards, free air miles with their preferred airline, and avail from a repayment grace period of up to 50 days.
For more information regarding KFH-Bahrain Banking services, please contact us on 77777777 or visit the nearest branch, or visit www.kfh.bh, or follow our social media channels @KHF.Bahrain.