Lulu Hypermarket's popular annual Discover America Week festival was inaugurated at the Atrium Mall in Saar by American Ambassador H.E. Mr. Justin Siberill.
The Hypermarket has organized an American retail window with wide variety of American  products on it's shelves, its specialty Hot Foods with American flavors dominating and a feel for the spirit of America, with an iconic Harley Davidson bike on display.
The American community was represented by the members of AmCham and the American Women's Association and enthusiastic shoppers who came to hunt for favorite brands among the many items on promotional discount.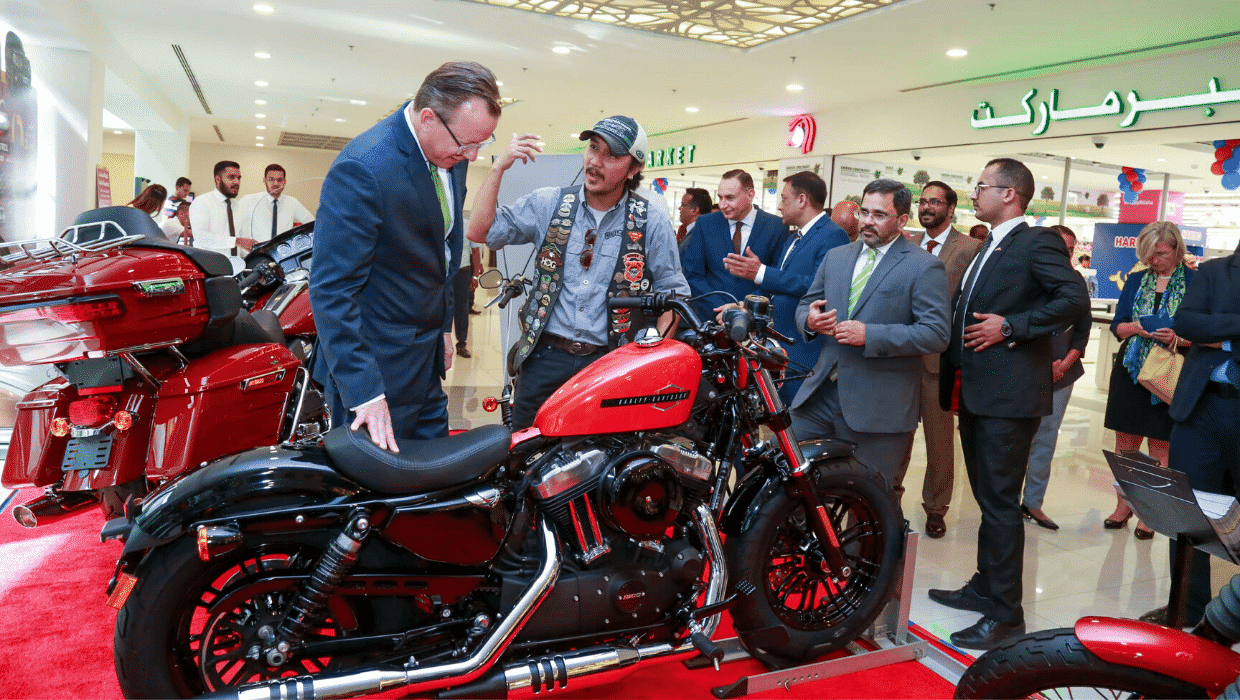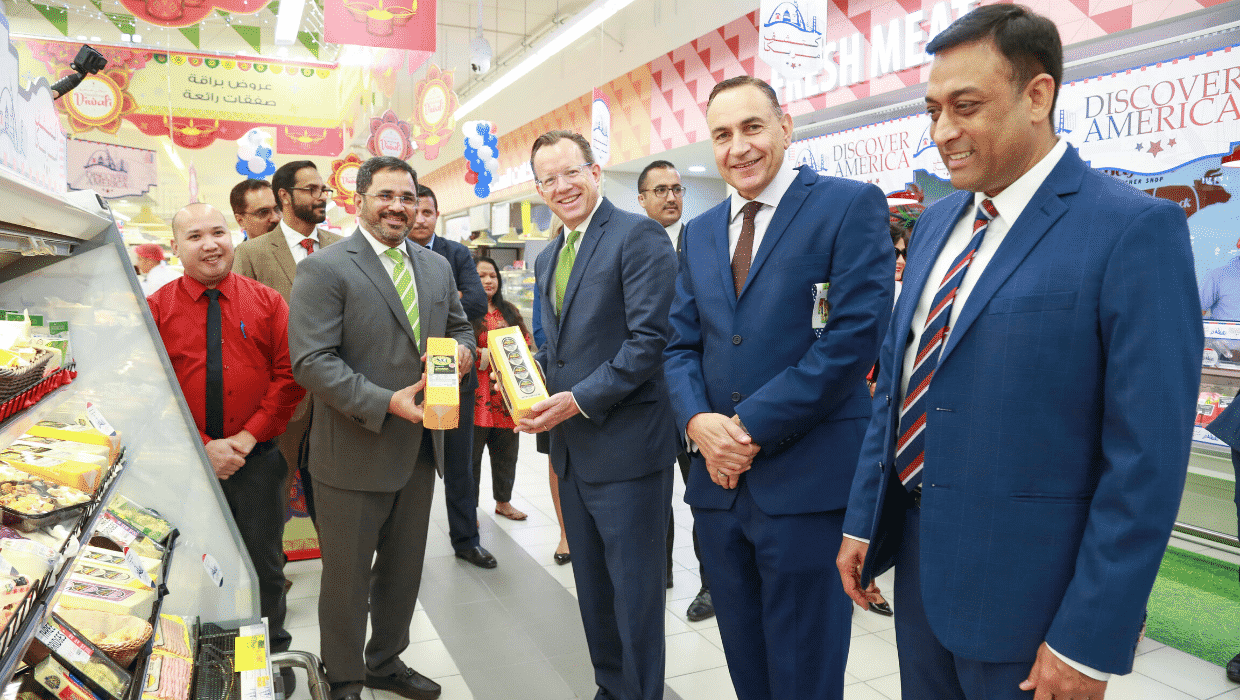 "This journey of discovery at Lulu will underscore the popularity of products that represent the new tastes that America introduced to the world," said Director Juzer Rupawala, "Bahrain and America share a vibrant friendship and we have reached out and connected with the community to make them a part of this event."
He added, "We thank the U.S. Embassy for their support in this showcase event."
Discover America will run at Lulu Hypermarket outlets till 31st October 2019.