Those Who Inspire Bahrain  has been released to inspire and motivate Bahraini Youth under the patronage of H.E. Sheikh Hisham Bin Abdulrahman Al Khalifa, The Governor of the Capital Governorate, in conjunction with the Manama Entrepreneurship Week and with the active contribution of the Labour Fund "Tamkeen" as a strategic partner on the 22nd October.
The book portrays 51 Inspiring Bahrainis from all walks of life, including Shaikha Al Shaiba, Para-triathlete; Dr. Mubarak Najem, Composer and Conductor of the National Band of Bahrain; and Omar Farooq, Filmmaker  and YouTuber.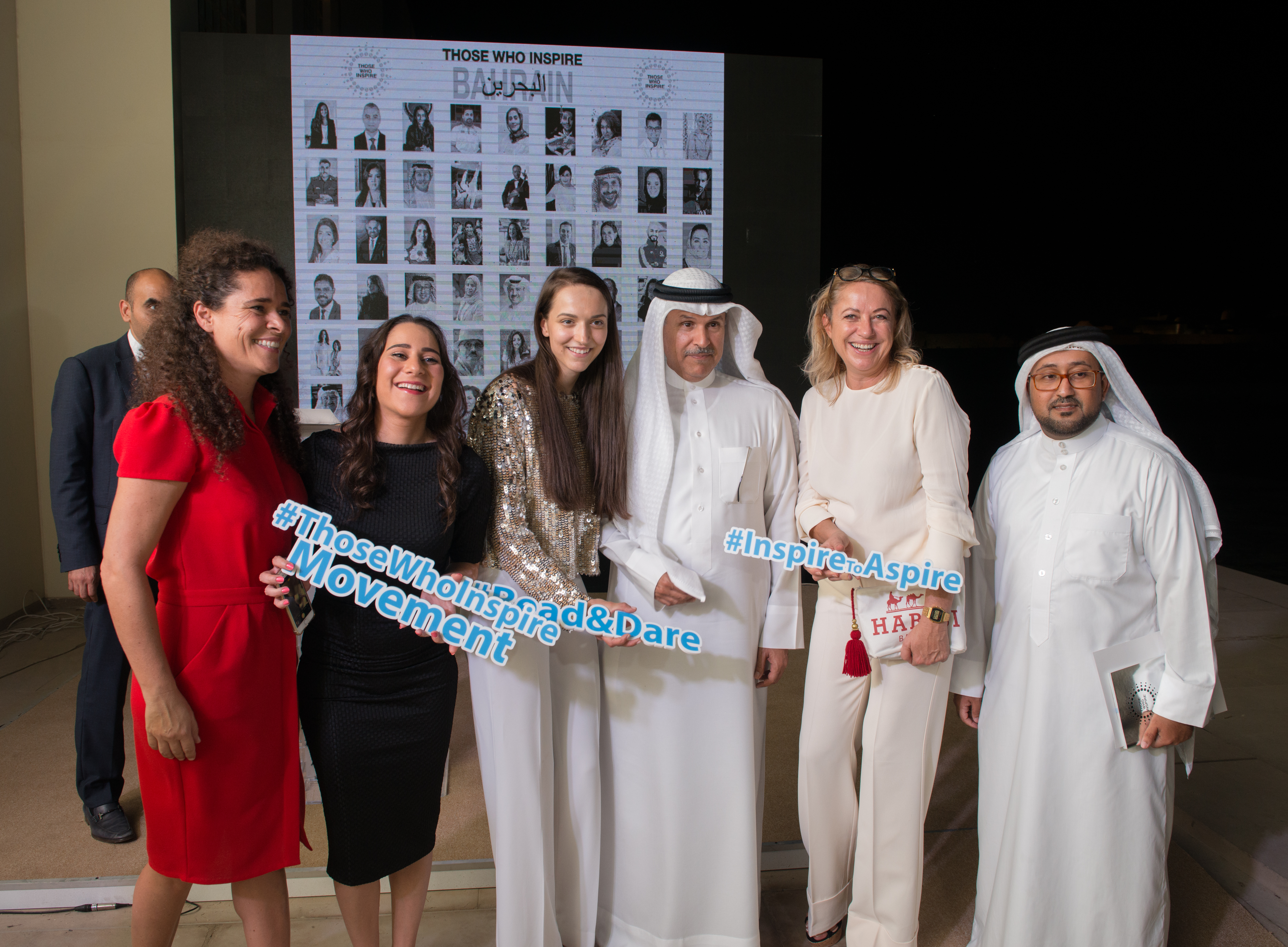 The purpose of Those Who Inspire is to empower Millennials and to boldly encourage them to pursue their dreams and, above all, believe in themselves. Those Who Inspire Bahrain will allow them to explore a wide spectrum of role models and mentors from their own country.
Those Who Inspire Bahrain will be a powerful tool for Bahraini Millennials for them to learn about experience, mentorship and inspiration.  It's a literal roadmap to the future, paved with storytelling, energy, and life.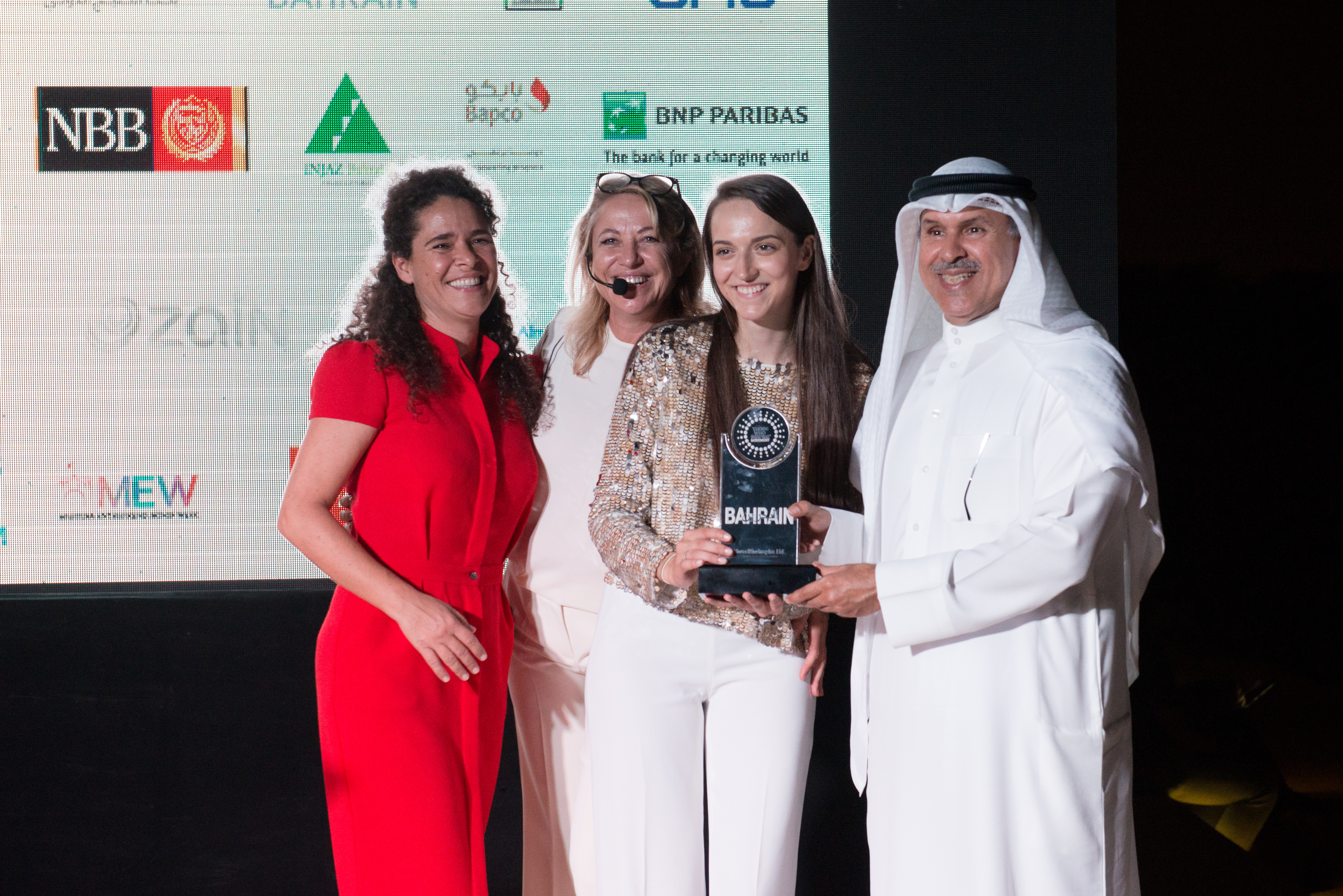 Out of the 51 portraits 26 portraits are on Bahraini women, and renowned or unsung heroes. This book, which is free of advertising and ranking, will be donated to students in public universities in collaboration with partners from the Those Who Inspire (TWI) Movement.
Also young Bahraini employees will receive books via donations from their companies or the institutions that have partnered with the TWI Movement. The more companies or institutions partner with TWI Movement the more books is given as free donations to students, under the concept of 1 book to the partner = 1 extra book donated to Universities.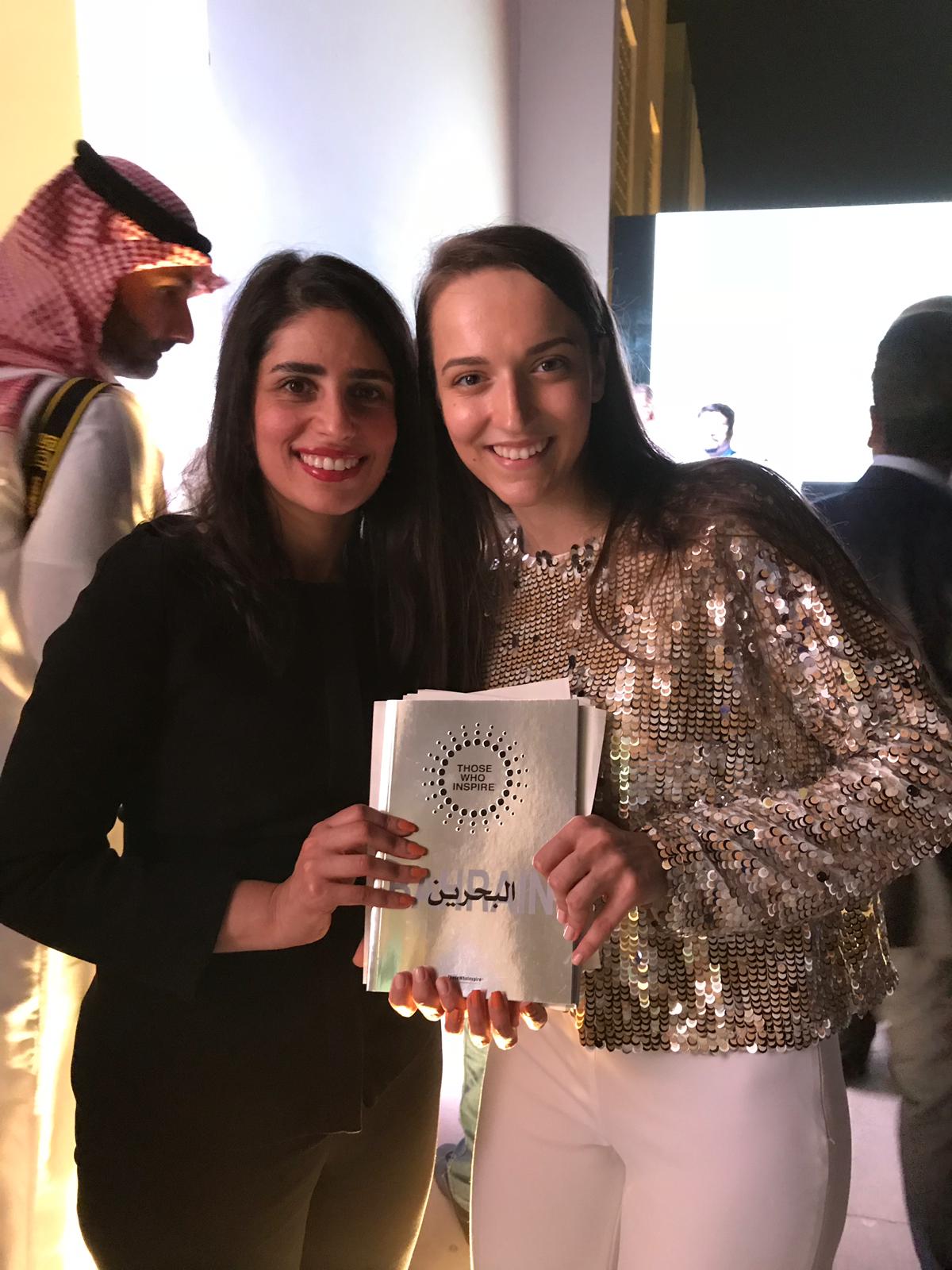 Those Who Inspire hopes to reach as many young Bahrainis as possible.
For more information, visit www.thosewhoinspire.com and join their social media.