A major conference focusing on water and energy and the concerns of depleting natural resources amidst heavy consumption and the impacts of climate change concluded in Bahrain. The three-day Global Water Energy and Climate Change Congress (GWECCC) held at the Gulf Convention Centre brought together experts, policymakers, and industrial leaders from around the world. The event, themed 'Water Sustainability and Energy Transition: Implications for the GCC and the World', under the patronage of Deputy Prime Minister HE Shaikh Khalid bin Abdulla Al Khalifa and chaired by the kingdom's Oil and Environment Minister Dr Mohammed Bin Daina, aimed at fostering dialogue and innovative solutions to tackle the pressing challenges posed by climate change. The congress provided a vital platform for stakeholders to exchange knowledge, foster collaborations, and identify actionable solutions that can shape a sustainable future for generations to come.
The congress consisted of five keynote addresses, six technical sessions, five parallel workshops, four leadership panels, ministerial panels, and a youth forum. On the sidelines was an exhibition that showcased advanced technologies and innovations in sustainable solutions. On the international keynote address themed 'Enabling Water Security through Sustainable Energy in the Context of Climate Change, two veterans spoke on the unprecedented global threats in an era of climate change concerns. World Bank Group Water Global Practice director Saroj Kumar Jha and International Water Association executive director Dr Kala Vairavamoorthy also explored innovative solutions and shed light on the essential role sustainable energy plays in mitigating climate change effects for water security and ensuring a safer and more prosperous future.
The opening panel, The Energy Trilemma: Affordability, Security, and Sustainability, emphasised the need for a net-zero world transition, highlighting the commitments of governments, industries, and private actors to reduce emissions and align energy strategies with net-zero trajectories. The panellists were Aramco Technology and Innovation executive vice president Ahmad Al Khowaiter, Bapco Energies group chief executive Mark Thomas, ENOWA chief executive Peter Terium, PDO External Affairs Value Creation director Abdul Amir Ajmi, ACWA Power Bart CTO Bart Boesmans, and be'ah Sustainability and Circular Economy vice president Dr Mohab Ali Al Hinai. The session was moderated by Amplify managing director and former TV anchor, CNBC Sarah Cocker. The Global Leadership Forum within GWECCC was another cornerstone event dedicated to grappling with the challenges of sustainable water and energy management in the GCC region. The forum hosted two dynamic panel discussions, each addressing pivotal aspects of the sustainability equation.
The forum titled 'Enabling Policies for Sustainable Water and Energy Management in a Changing Climate' featured a keynote address by Saline Water Conversion Corporation Production Affairs deputy governor Eng. Abdullah Al Zowaid. The panel focused on the development and implementation of effective policies that can drive sustainable water and energy management in the context of our changing climate within the GCC. The forum featured United Nations Environment Programme (UNEP) deputy regional director Abdul Majeid Haddad, Saudi Arabia Energy Ministry Sustainability and Climate Change general director Dr Abdullah Al Subaie, Arabian Gulf University Water Resources Management Professor Waleed Zubari Professor, UAE Chief Climate Negotiator Hana Al Hashimi, ACWA Power Water, Technical Services vice president Dr Tariq Nada, and Mr Jha. The session was moderated by Boston Consulting Group Managing Director and Senior Partner Cristiano Rizzi.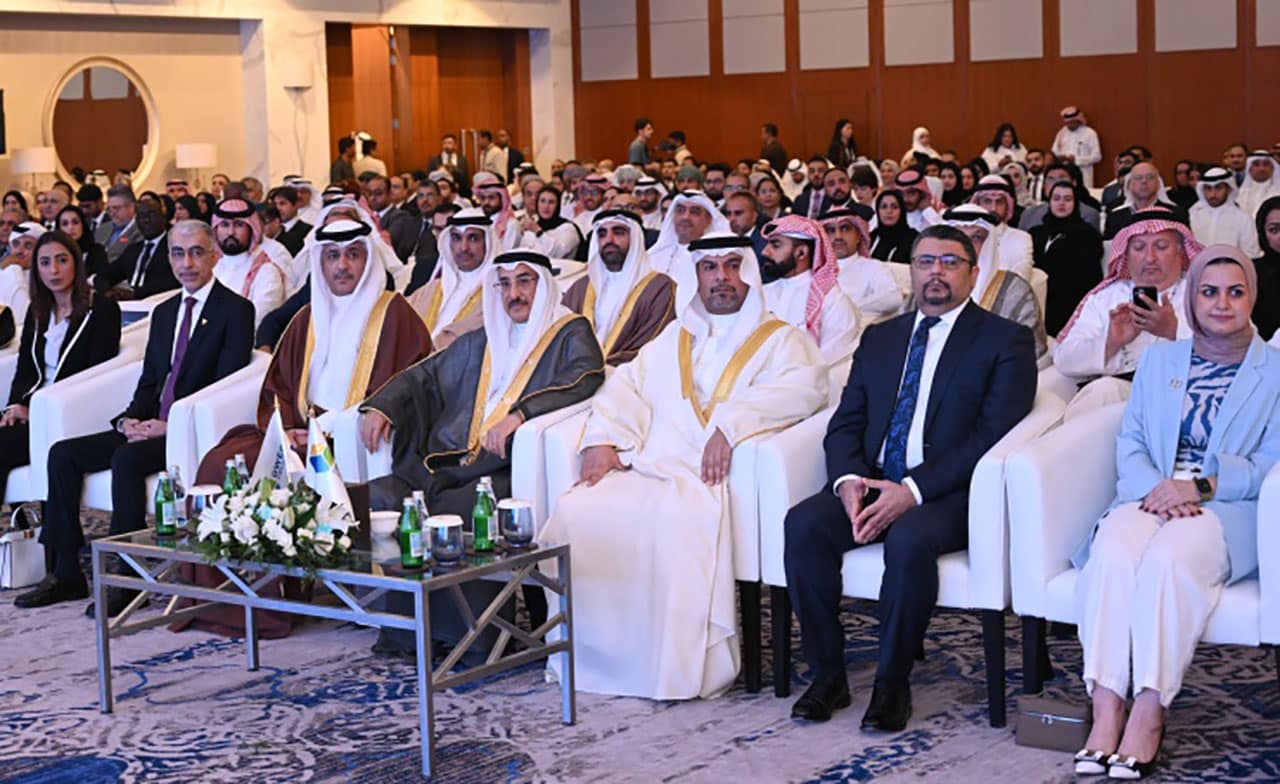 A panel discussion on 'Water, Energy, and Climate Nexus: Time for Action', engaged experts and leaders in a thought-provoking dialogue on the need to rethink the interdependencies between water, energy, and food production to achieve more sustainable development. Moderated by Ms Cocker, the session had UAE Climate Change and Environment Undersecretary Mohamed Saeed Al Nuaimi, Dubai University President Dr Eesa Mohammed Bastaki, OPAL Chief Executive Abdulrahman Al Yahyaei, Dr Vairavamoorthy, and Mr Haddad. Yet another keynote on Investing for Water and Energy Sustainability featured Mr Terium, followed by an expert leadership panel delving into the financial aspects of Water and Energy Sustainability, exploring the avenues, challenges, and rewards of investing in these sectors. The session moderated by National Bank of Bahrain (NBB) chief corporate communications officer Hisham Abu Al Fateh featured Saudi Water Partnership Company chief executive Eng. Khaled Al Qureshi, ACWA Power chief executive Marco Arcelli, NBB Group chief executive Usman Ahmed, HSBC Bank Middle East Limited Centre of Sustainable Finance Group head and Climate Change MENAT head Zoë Knight, and Flexible Generation GCC ENGIE managing director Tomaz Guadagnin.
The second day saw yet another interesting keynote address on Emerging Technologies and Solutions for Water and Energy Sustainability by International Desalination Association president Fady Juez. The address followed panel discussions, both highlighting that water and energy sustainability cannot be the responsibility of just a few industries and underscoring that if resources are to be protected, sustainability must be a global priority. They also noted that technology plays a vital role in addressing basic human needs by improving quality of life and creating opportunities for sustainable growth on a national, regional, and global level. The technical sessions addressed the following topics – Management of Wastewater Treatment and Reuse, Community Engagement for Water and Energy Conservation, Sustainable Financing for Water and Energy Security, Produced Water Management, Water, Energy and Climate Change Case Studies, Digital Transformation and Innovation and Role of Community in Water and Energy Security.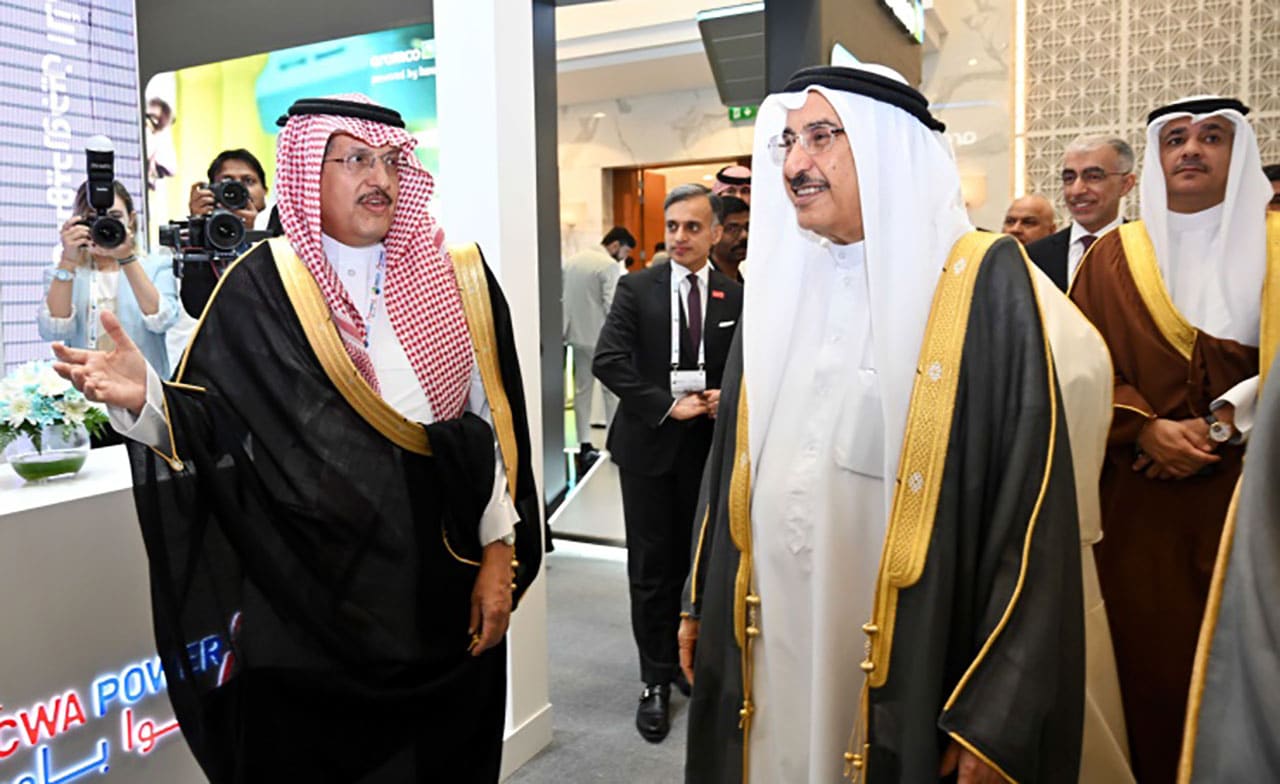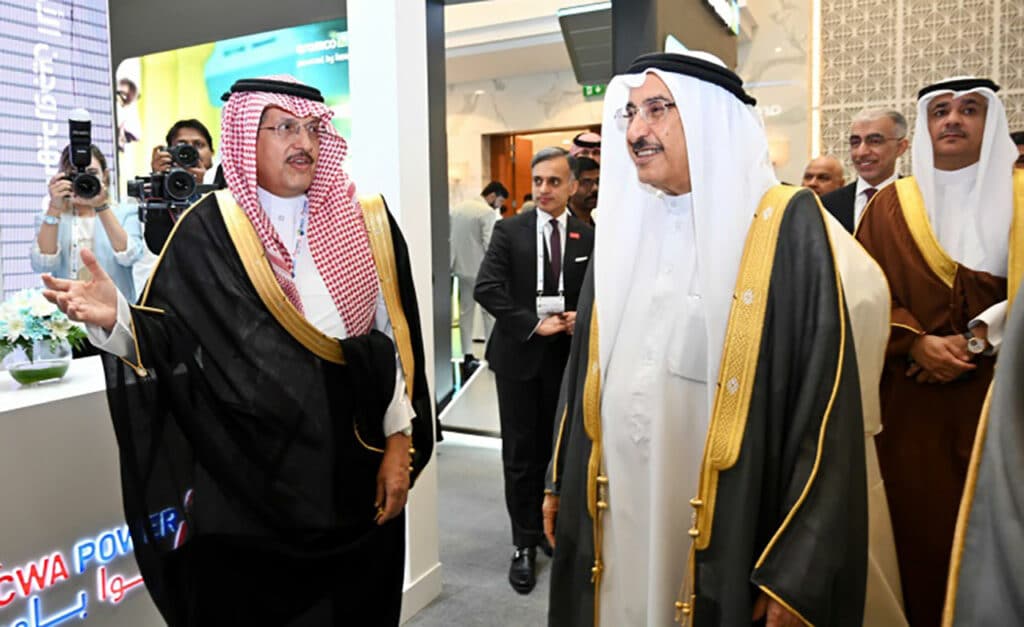 The final day focused on empowering youth for water and energy sustainability with a Youth Forum featuring a technical session on success stories, a youth leader's dialogue, a panel discussion on challenges, and an interactive session on the role of youth. The keynote address was given by Hafedh Al Qassab, Acting Deputy Chief Executive, Operations BMP Project Director, BAPCO, who emphasised the importance of empowering young people to create a sustainable future, with a focus on water and energy practices.
The Youth Leaders' Dialogue aimed to bridge the gap between young visionaries and seasoned leaders in water and energy sustainability. With eight panellists, four youth, and four leaders, the session encouraged lively debate and the exchange of ideas, bringing youthful innovation and wisdom to the forefront. The session also featured a panel discussion on the challenges faced by youth in advocating for water and energy sustainability and an interactive session on the role of youth in water and energy sustainability.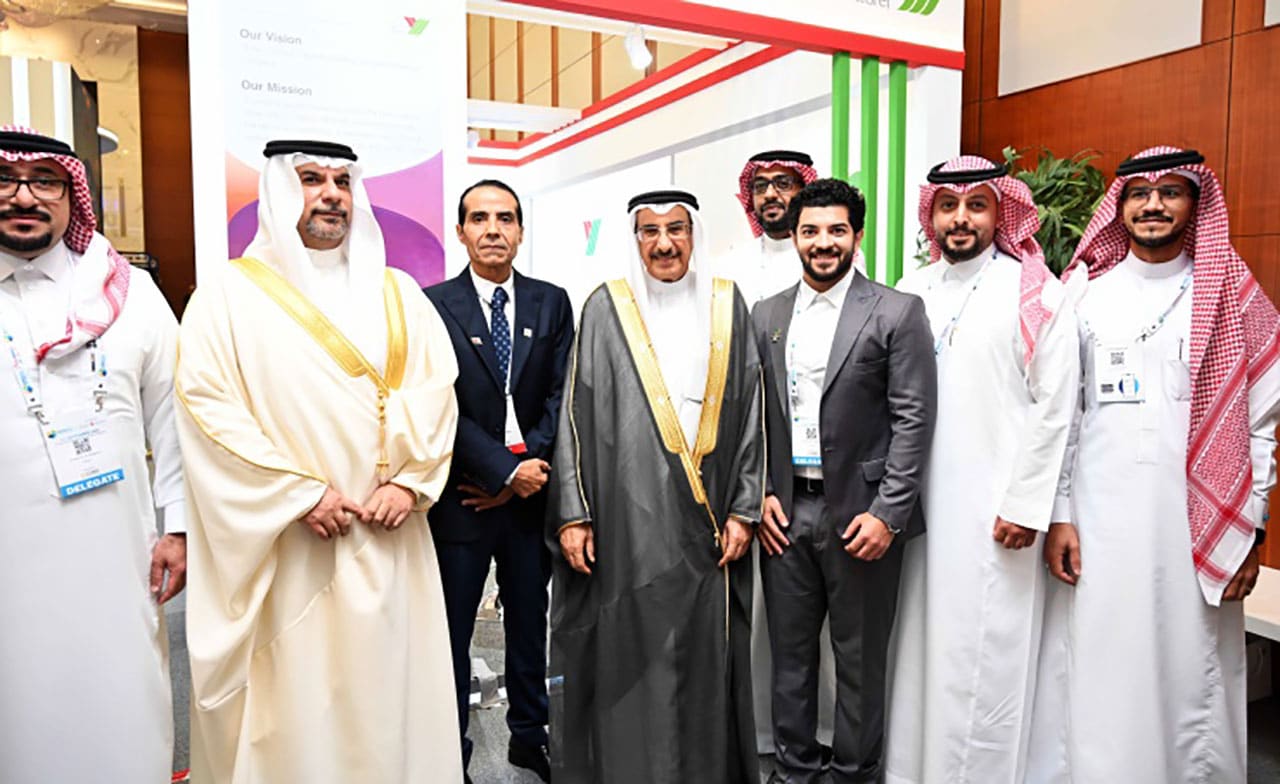 In addition, five parallel workshops were held throughout the final day on topics such as Integrated Water Resources Management, Mainstreaming Circularity in Wastewater Management, Net Zero Roadmaps, the Water-EnergyFood Nexus, Mobilising Financing for Energy Transition, Water Sustainability, and Climate Action in the GCC.
Overall, GWECCC provided a platform for stakeholders to share their thoughts on the key challenges and opportunities for water and energy sustainability and energised young people to take a proactive role in creating a sustainable future.