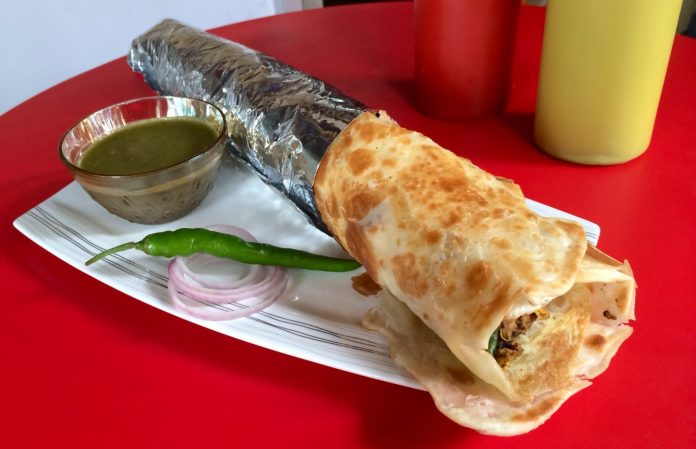 Be it Indian food, the cuisine of the U.S, or the globally-loved Chinese food, we all have our favourite local cuisine! We have picked out four travel destinations that are praised for their local flavours and we bet you won't be able to stop your mouth from watering. This week, Skipping Town is going to be not just fun, but also tasty!
First on the list, we have INDIA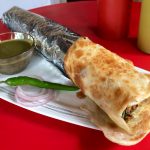 We all know that traditional Indian flavours can really tease your taste buds, but there's this one dish you cannot and must not miss; Kathi Rolls! Kathi Rolls are almost like shawarma (that's how they can be best described). They are spicy and tangy, and with these mesmerising flavours, you can't have just one! You can have a variety of Kathi Rolls including the most popular, chicken. No point if all is explained here itself! Do try it out when you travel to India, especially in Delhi or Mumbai.
Second on the list, we have PHILIPPINES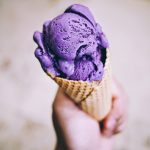 What do we have here? No not some basic local food that we see but the Ube Ice cream! It's purple, it's cold, it's attractive and it is rated as one of the best local, exotic foods/desserts you can savour! What's so special about it? Ube ice cream is exactly that – ice cream made from the root crop Ube, also known as purple yam. Pure awesomeness!
Third on the list is ITALY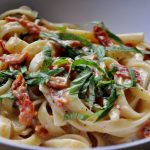 Are you guessing pasta? You are absolutely right! Fettucini Alfredo; saying no to it is like turning down Monica Bellucci. It's just wrong! A good serving of this can turn dinner with thebfamily into something memorable.
Finally the fourth is NEPAL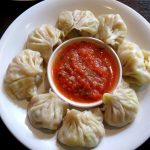 Say hello to Momos when you land your feet in Nepal. Unfortunately, struck by the worst earthquake this year, Nepal has our condolences! But no matter what, Nepal has some great Momos that no one else can beat. Momos are dumplings that are steamed and best served during winters!
Every city, state, country and continent has some culinary delight that makes you want to eat it again and again. One tip Bahrain This Week would love to give you – when you travel, it's best to try out local dishes so you can learn more about the destination! Happy traveling!