The Bahrain Authority for Culture and Antiquities in collaboration with the "Bahrain for all, all for Bahrain" initiative, presented  the film "Rainbow Jelly" by Indian Film Director Soukarya Ghoshal and lead autistic actor Mahabrata Basu at 7 pm on Friday, on 7th  July 2018, and the following Fridays at Nakhool's tent in Arad Fort.
"Rainbow Jelly" is a food fantasy film based on a 12 year old autistic orphan boy Ghoton. One day he meets a mysterious woman who gives him 7 different recipes. By cooking those seven dishes of seven different tastes, he can change people's mood instantly. But everything changes in his life when he finds 'Rainbow Jelly' a strange dish containing all seven tastes.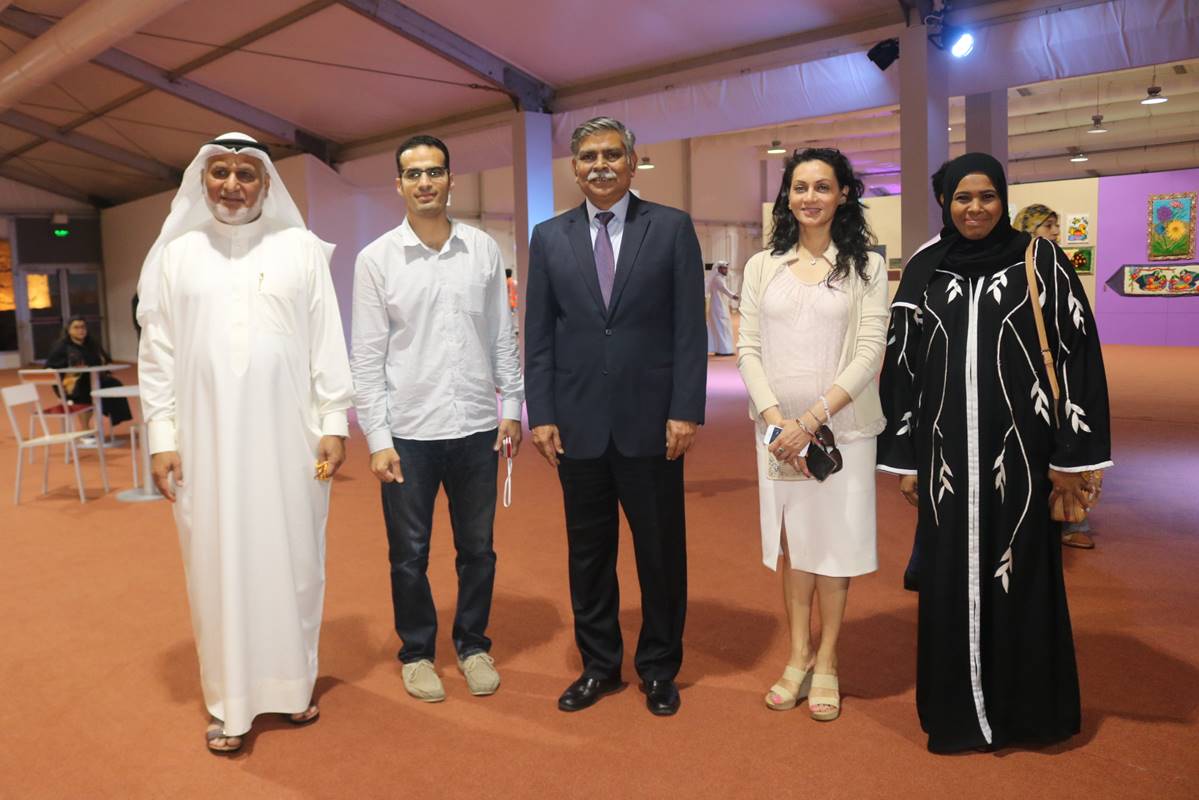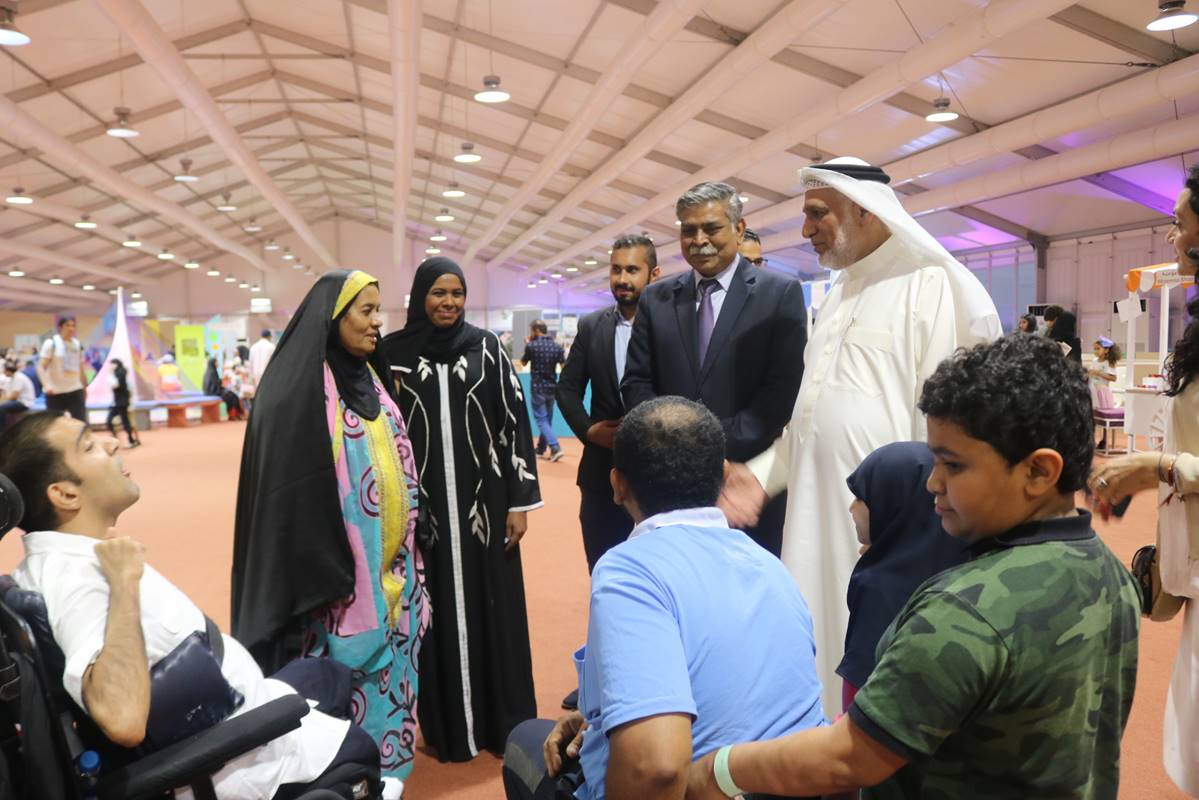 It took three months of extensive training techniques developed by Soukarya Ghoshal to get the lead autistic actor Mahabrata into the character of Ghoton.
The film has been screened at prestigious film festivals in India, including Habitat International Film Festival in New Delhi and at the Hyderabad Bengali Film Festival, where it received the Best Film award in both Jury and Viewers' Choice categories. In addition to this the lead actor Mahabrat a Basu, who is autistic won the Best Actor award in the Popular Choice category, Arghakamal Mitra won the Best Editor and Soukarya won the Best Screenplay awards.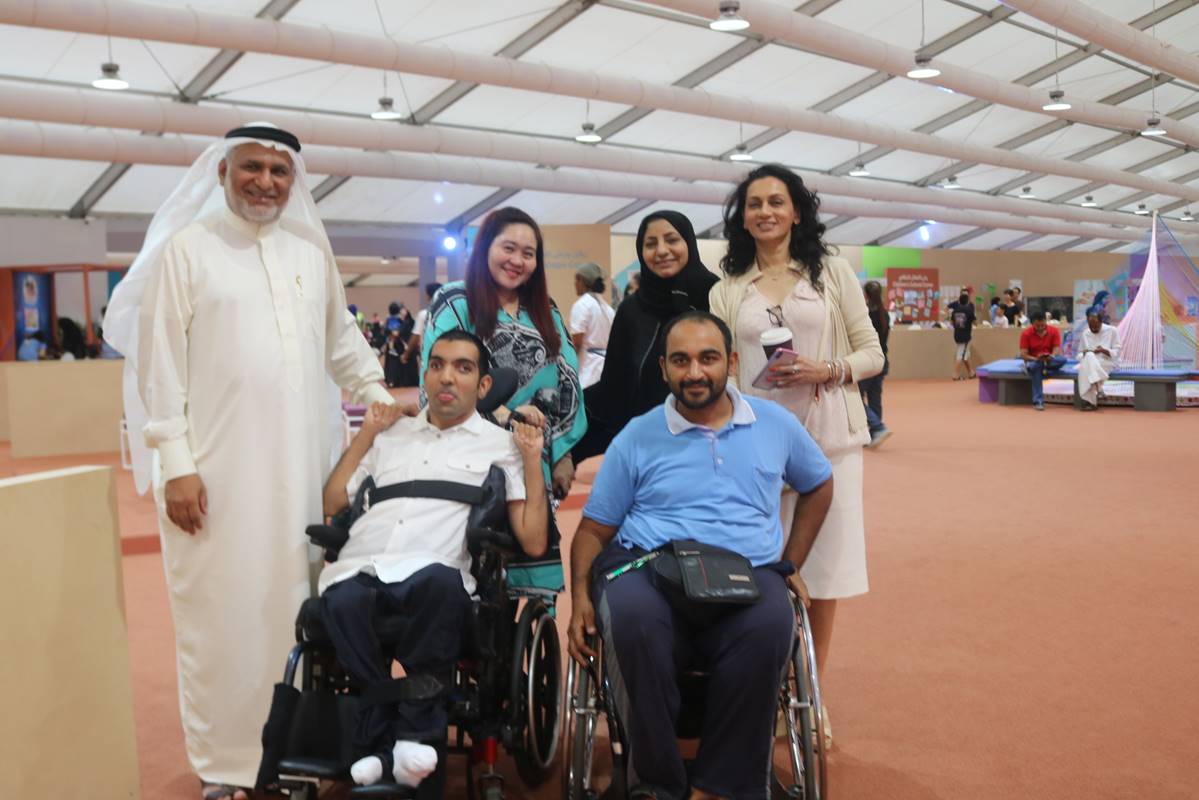 The film produced in 2018 is the latest fantasy-inspired work directed by Soukarya Ghosal and is the product of his in depth research in the science of taste and Ayurveda, a system of traditional medicine that originated in the Indian subcontinent and spread to other parts of the world.