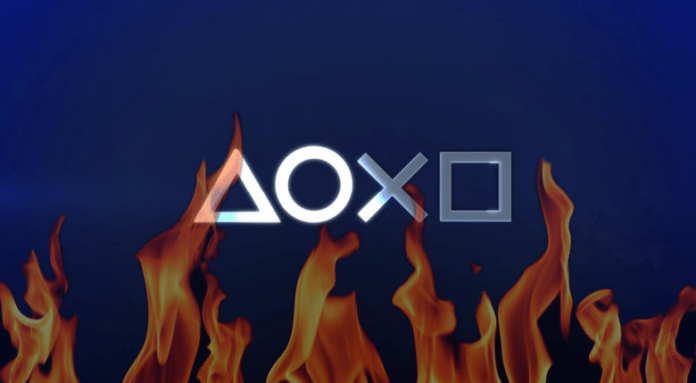 Sony has confirmed that the PlayStation Network is experiencing connectivity problems. This is preventing gamers from playing online multiplayer releases like Destiny and Call of Duty, but you may even run into problems launching primarily single-player games that rely on a connection to a third-party server or apps like Netflix. Additionally, Sony's PlayStation Store is also offline.
This is also the first day that Sony has offered its "free" PlayStation Plus games for July, and it's possible that gamers are slamming the network trying to download those goods.
The company is working now to fix the outage.