Known for its wide variety of Chinese and traditional cuisine, much favored by the Indian subcontinent, Nice Spice Restaurant caters to an elite, classy and elegant clientele.
Owned by Jaweed Abdul Ghani and managed by Roy Paulo Dsouza, Nice Spice Restaurant was originally named as First Chinese Restaurant. It was launched three decades before as the first outlet was opened in Adliya in 1972.
Nice Spice Restaurant became a well-renowned brand for its Chinese and Indian food. Now, it is the only first class restaurant that serves authentic Goan food, with the chef specially coming from Goa.
As a brand that is on the rise, Nice Spice Restaurant is always innovative with their menu. However, till date they have still maintained their core signature dishes without any alteration. The unique menu is what sets them apart and has been the driving force in retaining and expanding their customer base.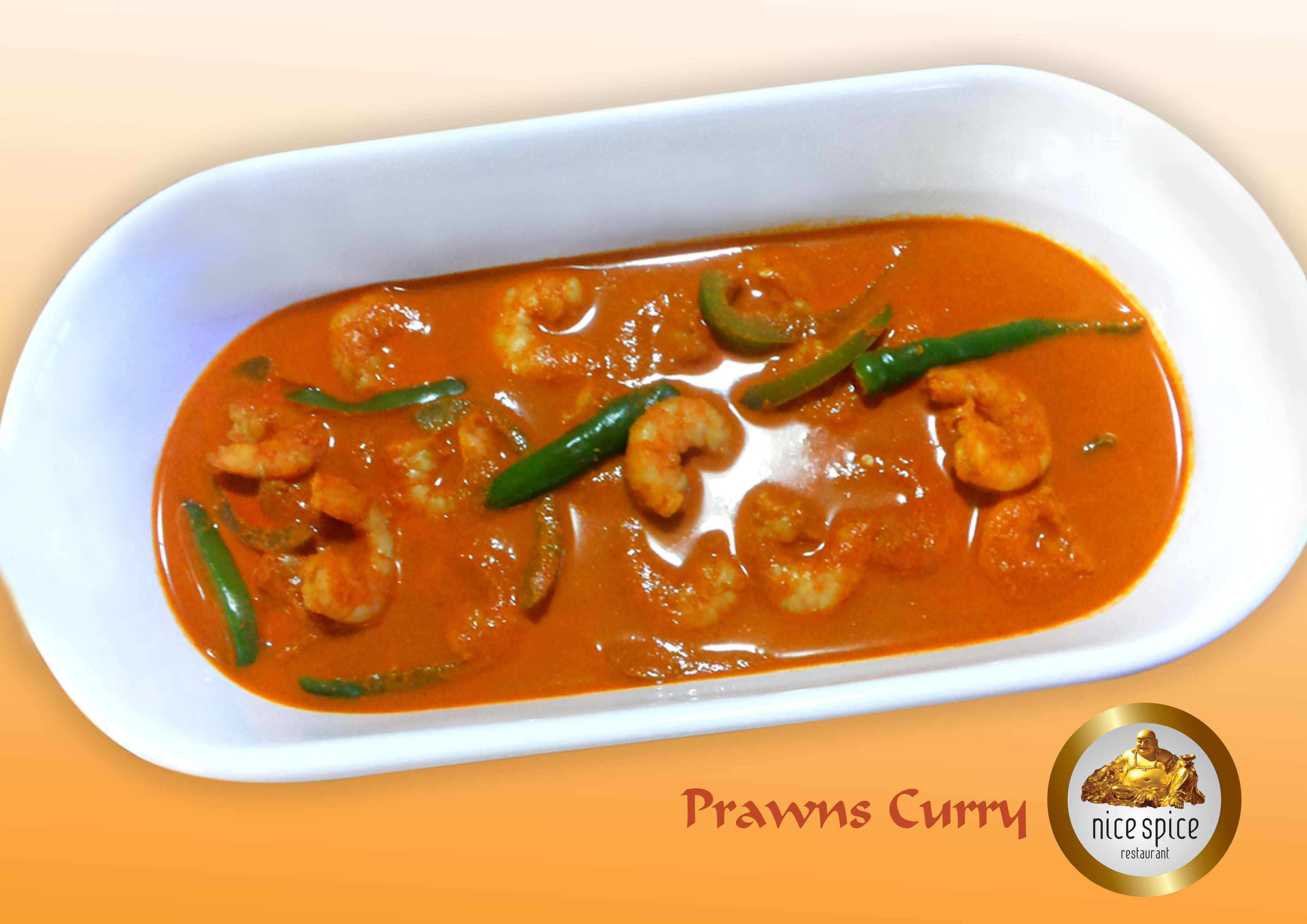 The Signature dish, Spring Fried Chicken is tender and juicy and served with the perfect blend of spices. Among the Goan specials vindaloo and the famous Xacutti are the most popular. The menu is extensive so you will find something to please everyone.
Mr. Ramesh who is the operation manager, personally monitors the day to day operations of the restaurant and ensures that the best quality service and food is delivered at all times. The staff at the restaurant are not only welcoming but also well trained with the authentic what hospitality manners.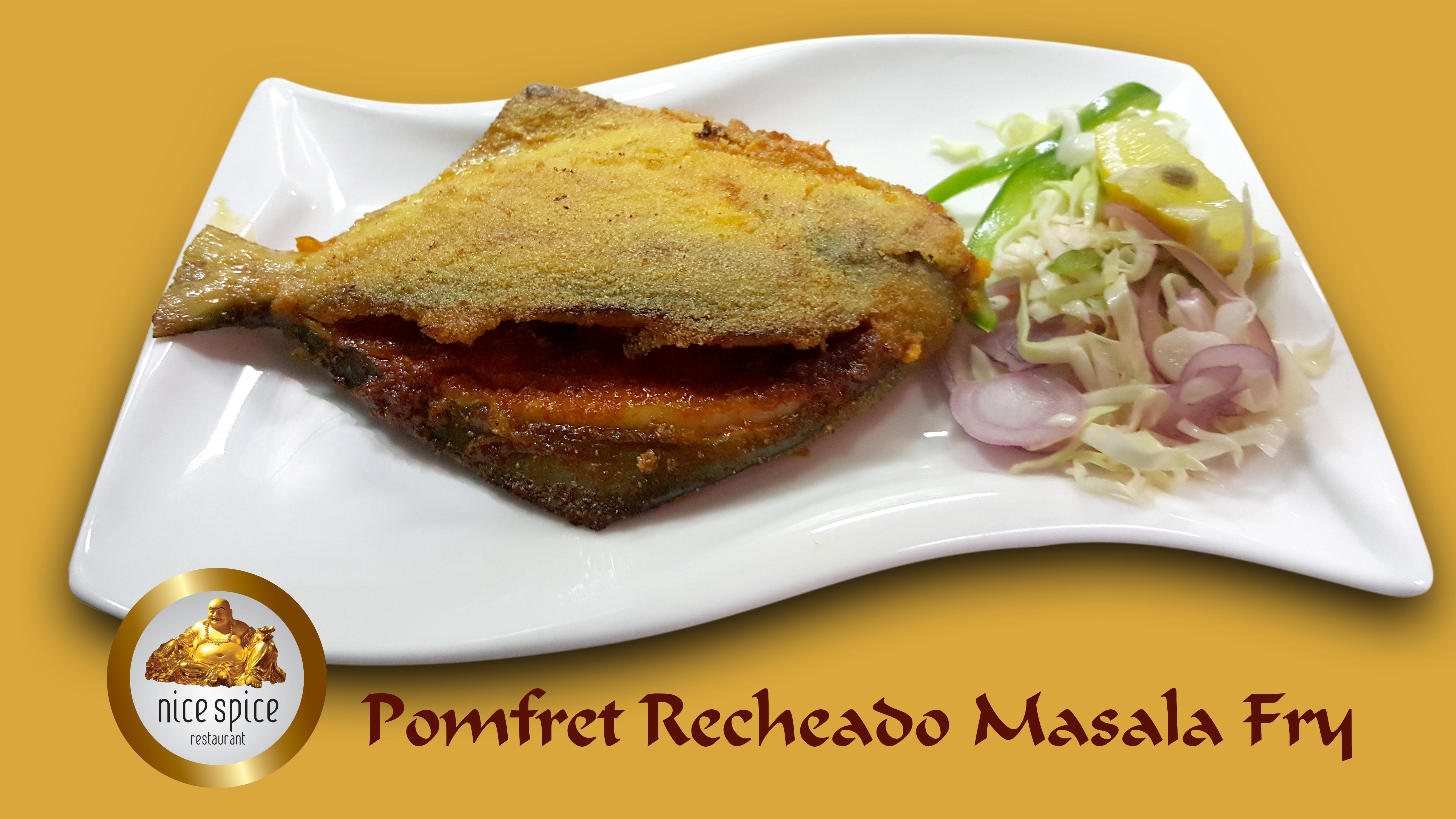 Nice Spice Restaurant's attached sports lounge is always a busy place with audio and video facilities. There are non-smoking and smoking areas for the customers.
Social Media has become a juggernaut of the marketing world, and NICE SPICE is not alone in utilizing the medium for marketing activities and awareness, particularly for our target market of Local Bahrain and the large Asian community living on the island. Visit their social media pages for the latest offers and discounts.