Hong Kong Chinese Restaurant, is a household name in the Kingdom of Bahrain for over four decades since opening in 1978 for the best of Chinese cuisine served in a typical Chinese aura and ambience.   Established in 1978 at Umm Al Hassam, the Restaurant has now relocated to a new and more sprawling and comfortable premise at Adliya Block 338, Road 3834, Villa No.1165 with ample parking space and is indeed the talk of the town.
One need not travel to China to relish and enjoy the authentic, delicious and traditional sizzling Chinese dishes – it's all available at the Hong Kong Chinese Restaurant and all it takes is a visit to the Restaurant for lunch and dinner.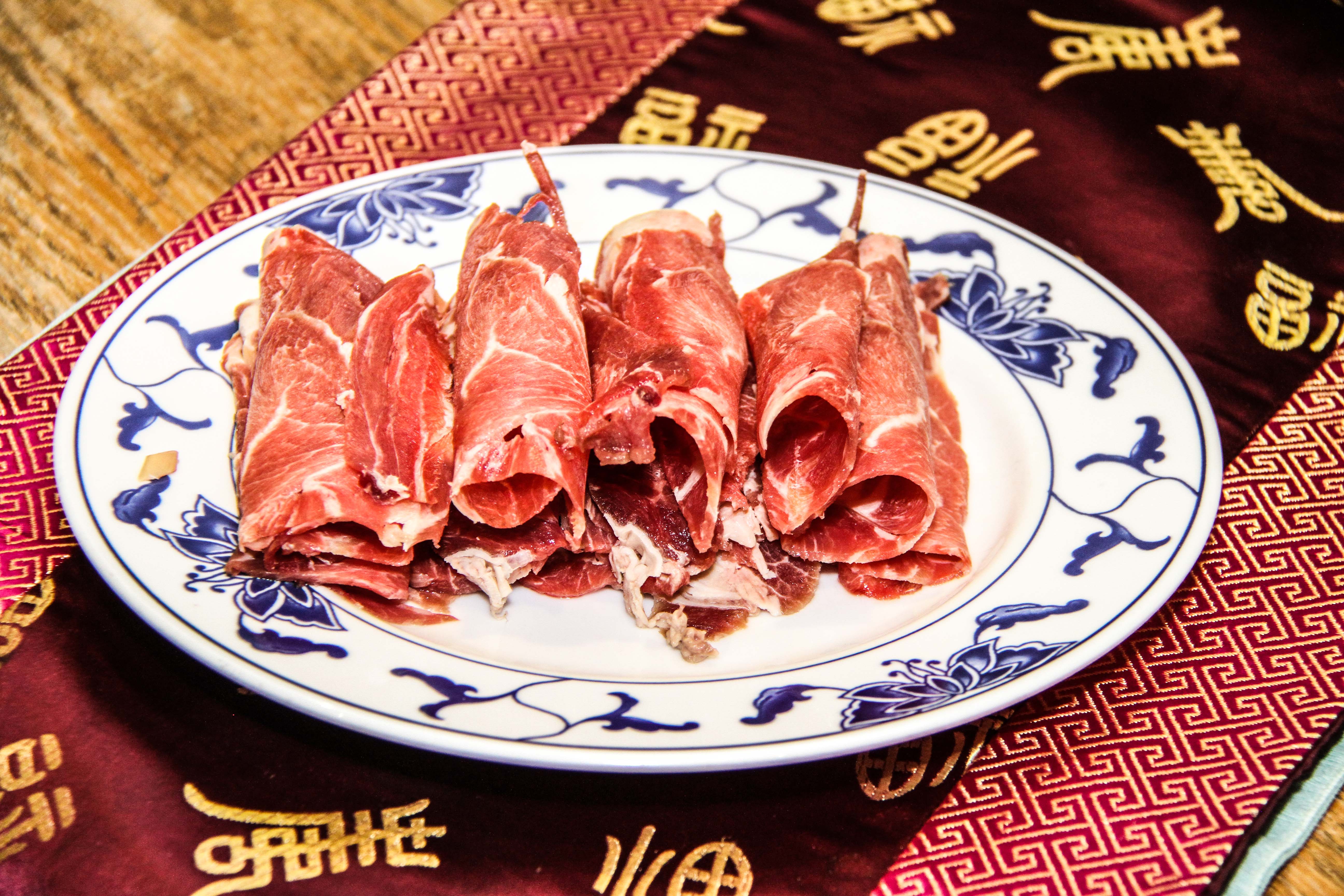 In a more spacious and apt Chinese environment, the new premises are a class in itself with typical Chinese tables and decorum giving it the right Chinese ambience for a family dining.    To top it all, the typical Chinese delicacies are prepared by Chinese chefs and served by trained and experienced staff, who will welcome you and ensure to make your dining experience a memorable one on any occasion.
The Chinese chefs craft the delicacies to the minutest authentic tastes concocting the dishes with specially imported Chinese sauces that are a household name in China. The delightful Chinese soups, appetizers and salads are never to be missed in the dining experience. Delicacies like Beef with Broccoli in Oyster Sauce, Hamour in Hot Bean Sauce, Squirrel Fish, Pepper and Garlic prawns are prepared with authentic Chinese ingredients, spices and exciting flavors are the best to taste and savour with rice and noodles.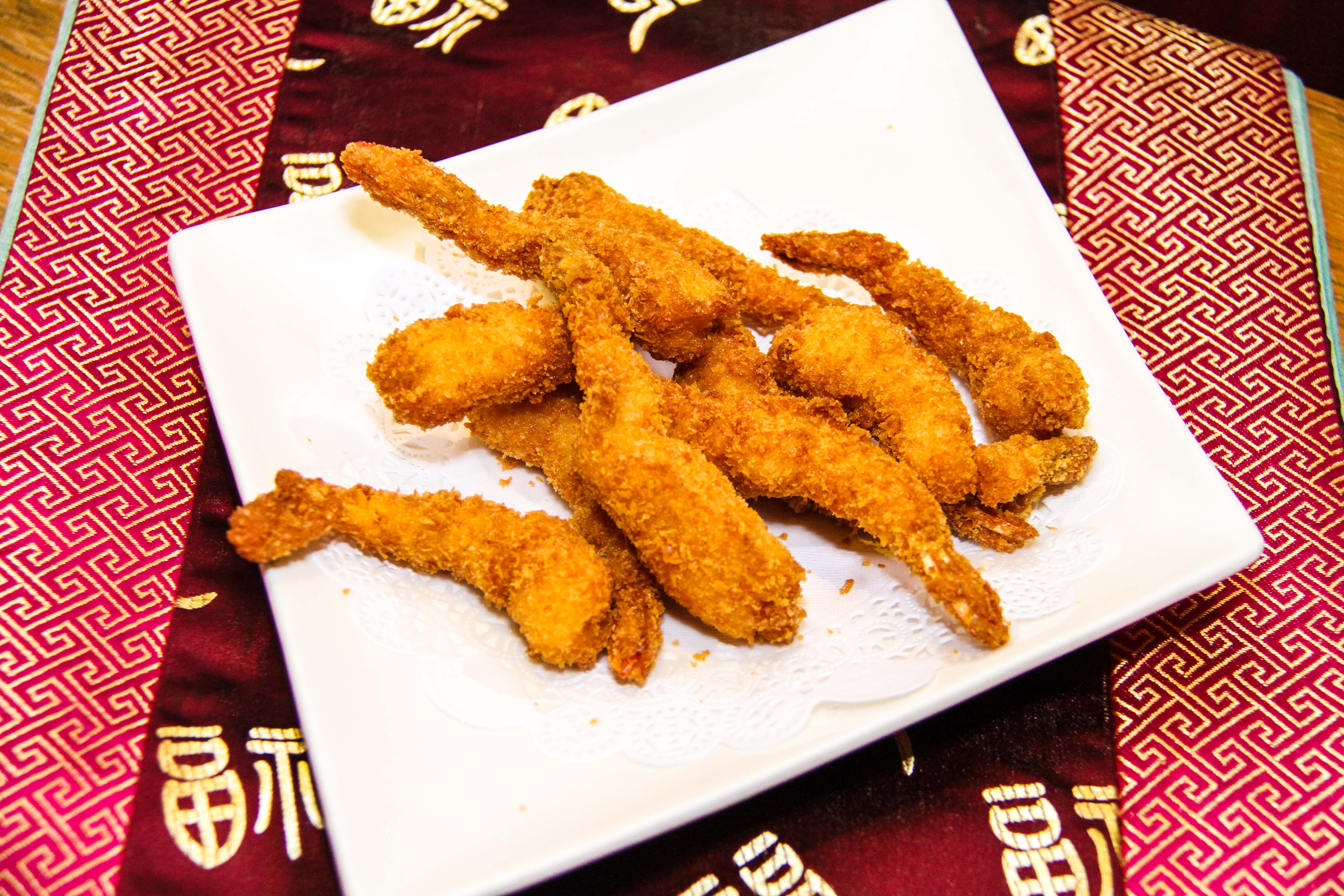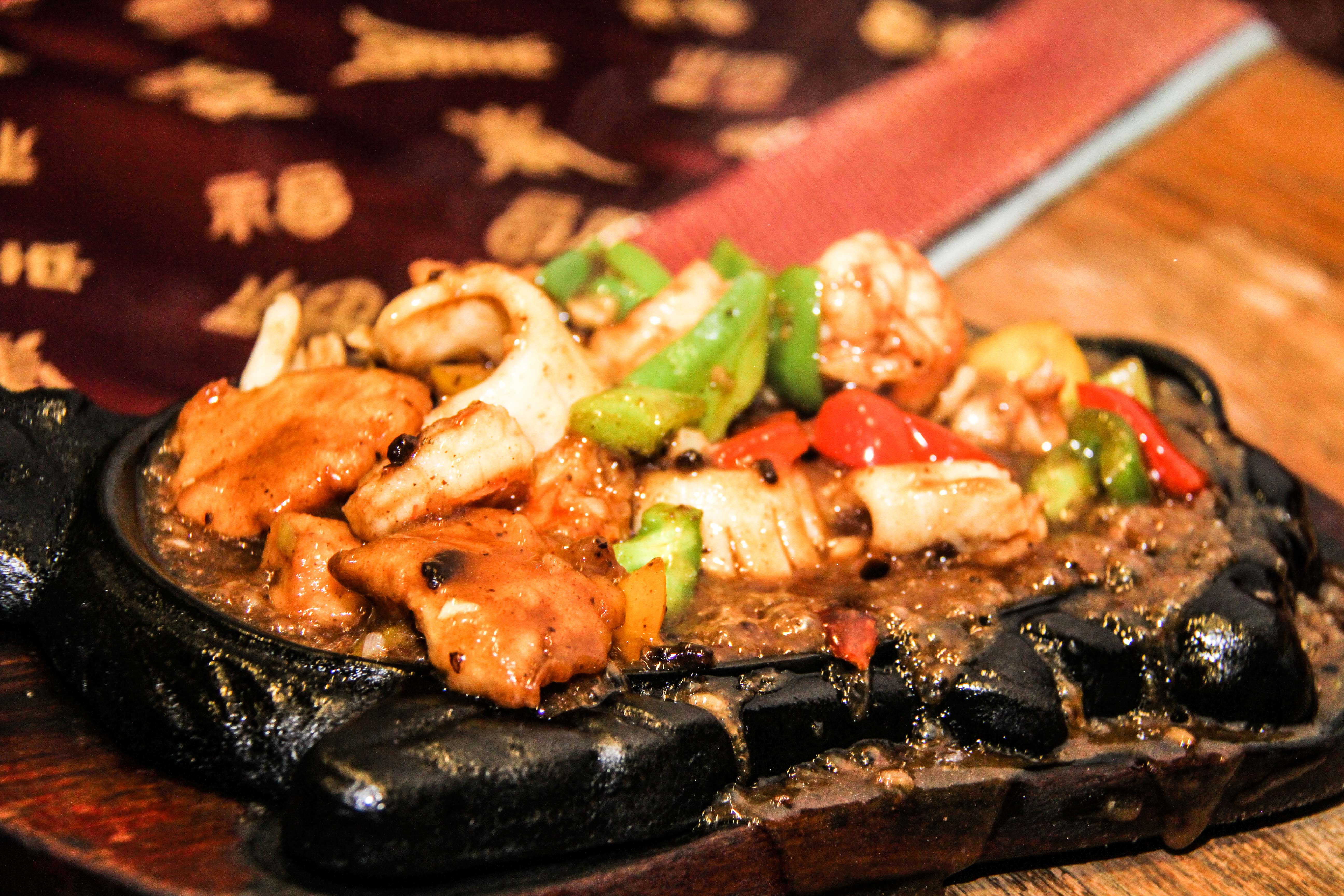 Besides, there are other popular Chinese dishes served sizzling to the order on the dining table.The Restaurant has also endeavored to cater to Thai cuisine and they too could be tasted and enjoyed with delight. All of this can be experienced in a relaxed, pleasant, down-to-earth lively Chinese ambience and what is more, the class and specialty of traditional Chinese dishes has been vouched for by customers who frequent the Restaurant.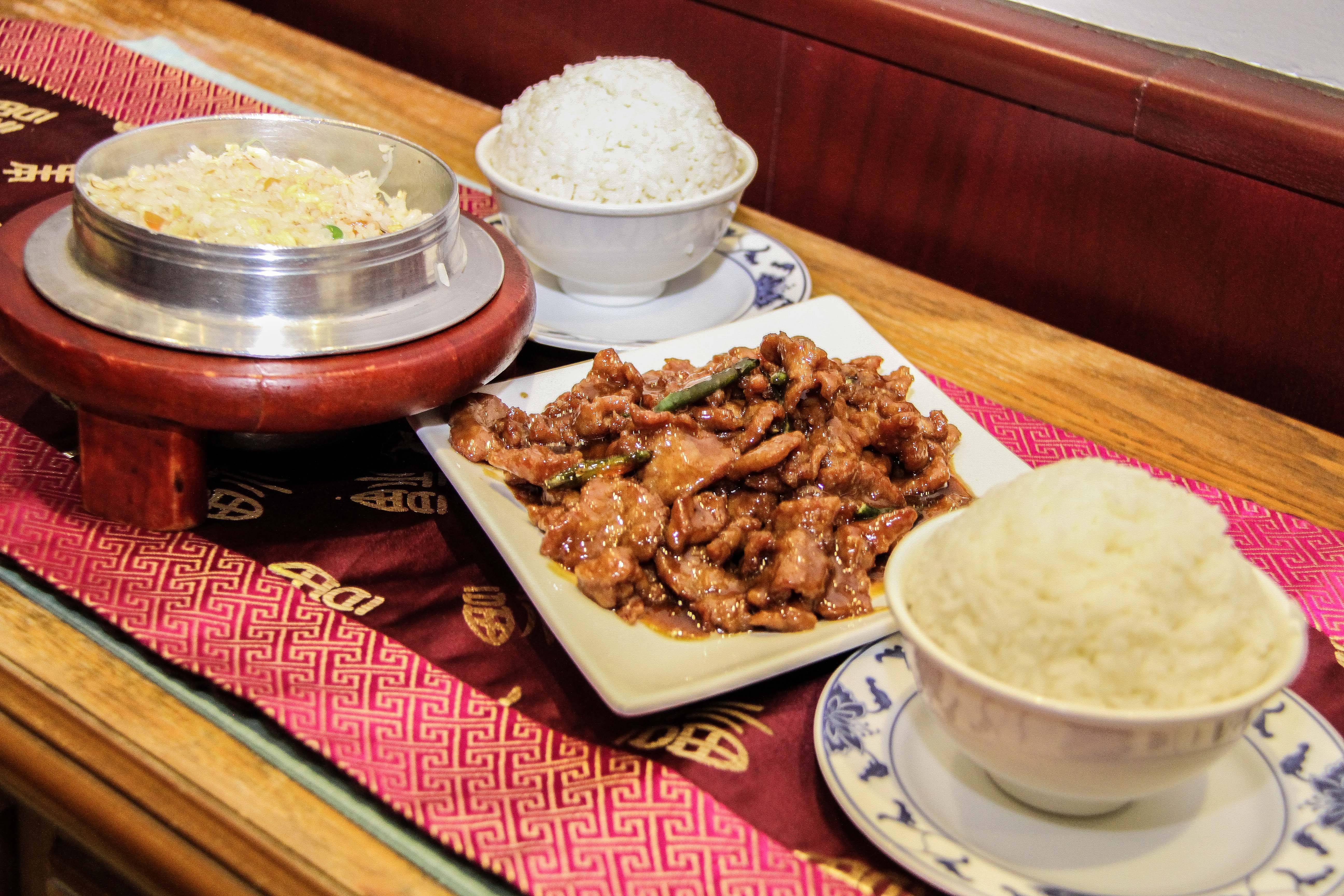 Hong Kong Chinese Restaurant also caters out-door and indoor for private parties and programs like Conferences, Weddings, Birthday programs and all of this can be organized with a phone call to the Manager who would be glad to assist with the Menu for any occasion and the ambience and facility required for it.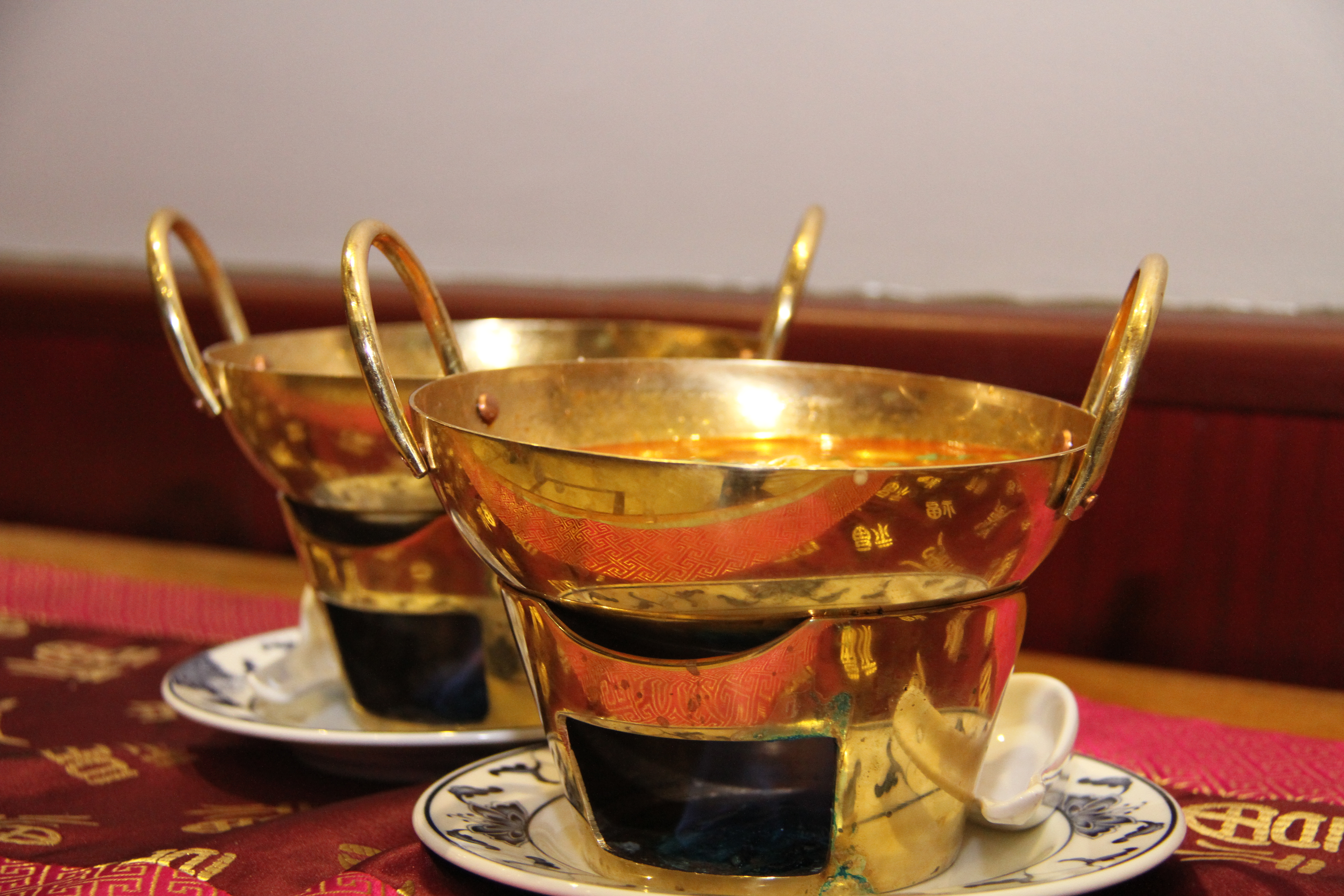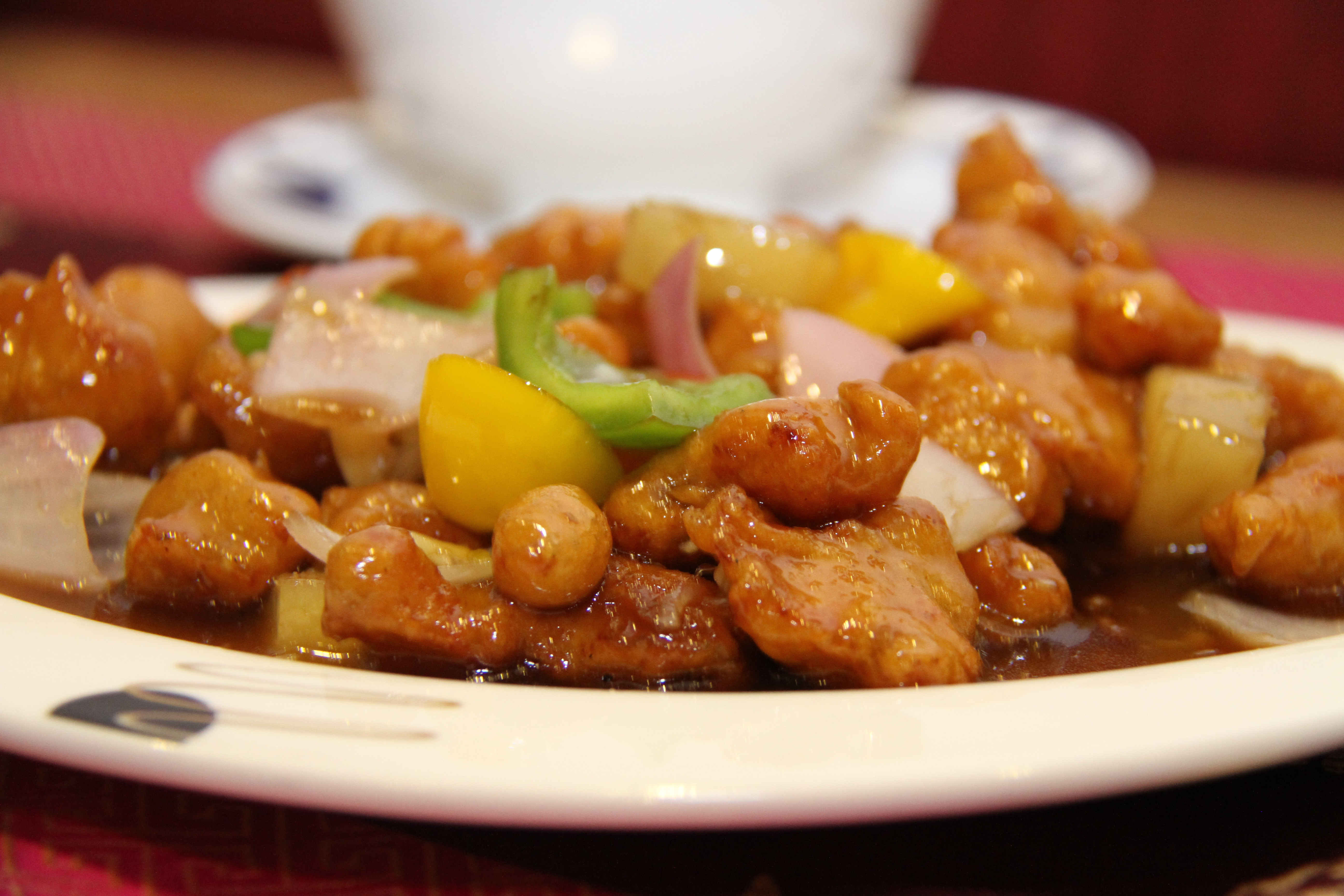 With the new premises now quite popular in a more spacious environment and the serenity of a resort, a visit with family and friends and experiencing the joy of Chinese delicacies on any occasion is the best decision one will take to make their special moments at the Restaurant memorable.   Our dedicated staff will surely welcome you with a smile and cater to your needs in the best possible way!
The Hong Kong Chinese Restaurant can be contacted on the following telephone nos. for catering, indoor reservations and outdoor deliveries:  17728700 / 38358980.