Seven women in Bahrain who are vying for the prestigious Miss Universe Bahrain title are not only competing for the crown but also striving to make a difference in society. Each finalist brings their own unique perspective and aspirations to the competition, with a strong focus on empowering women, embracing diversity, advocating for important causes, and creating positive change.
In an exclusive interview with Bahrain This Week, the women – Advaita Shetty, Lujane Yacoub, Mariam Naji, Mary Mohamed, Menatalla Husein, Nivine Abouzeid, and Tuhina Carrol – shared their stories that are not just about beauty and glamour but about using their platform to create positive change.
These women were shortlisted from the hundreds of entrants, Miss Universe Bahrain national director Josh Yugen told Bahrain This Week. "The crown will deck the person, for what she is beyond her physical beauty. We are happy to see the overwhelming response to the contest – we received over 100 applications. What we will be looking at will be a combination of grace, elegance, attitude and passion to give back, support and empower," noted Josh, the founder of Dubai-headquartered Yugen Group.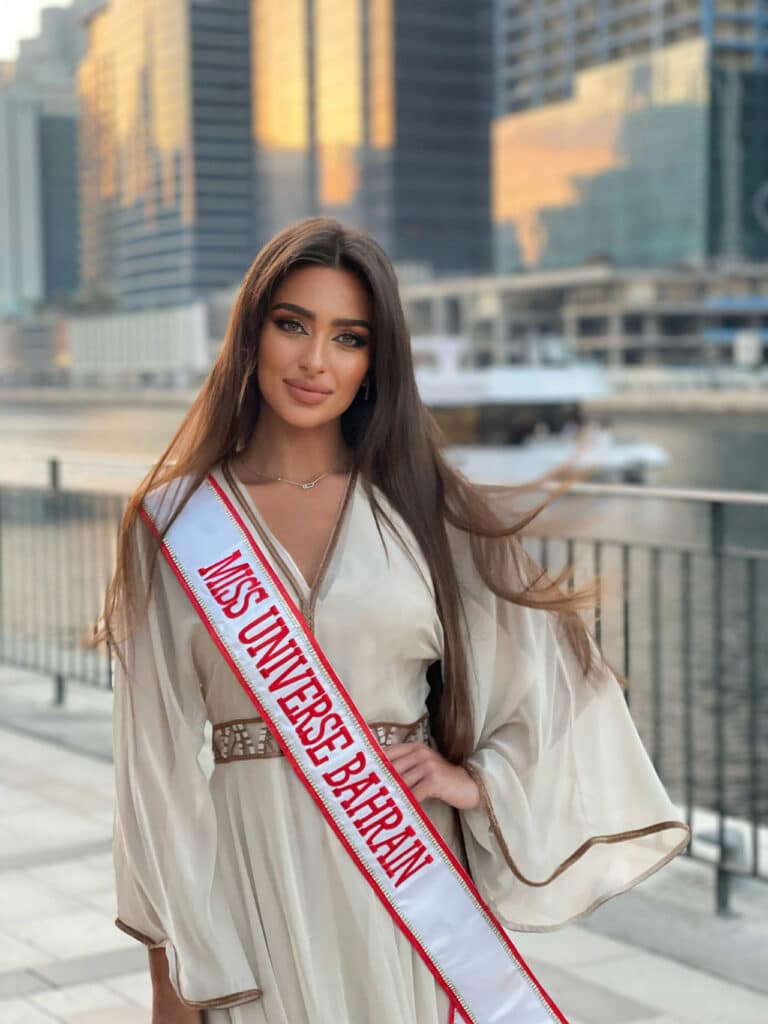 Bahrain is the only country in the GCC to participate in the annual pageant. Evlin Khalifa won the title last year while Manar Nadeem was crowned in 2021. The contest is open to women between 18 and 28 years of age and for the first time in 71 years, applicants could be single, married, divorced or mothers – a move by the Miss Universe Organisation last year, as one to evolve with the times.
The winner of the Miss Universe Bahrain title will be crowned in September and will go on to represent the country at the Miss Universe pageant in El Salvador later in the year. Public voting is now open until August 5 through Choicely App for the seven finalists.
Advaita Shetty, 28, is a clinical audiology student who also has a bachelor's degree in animal welfare and environmental health.
"Growing up in Bahrain, I represent over 50pc of the expatriate population. My goal is to showcase the unique diversity of Bahrain, one of the most diversified economies in the GCC, the second-strongest currency, and the first Arab country to join Miss Universe."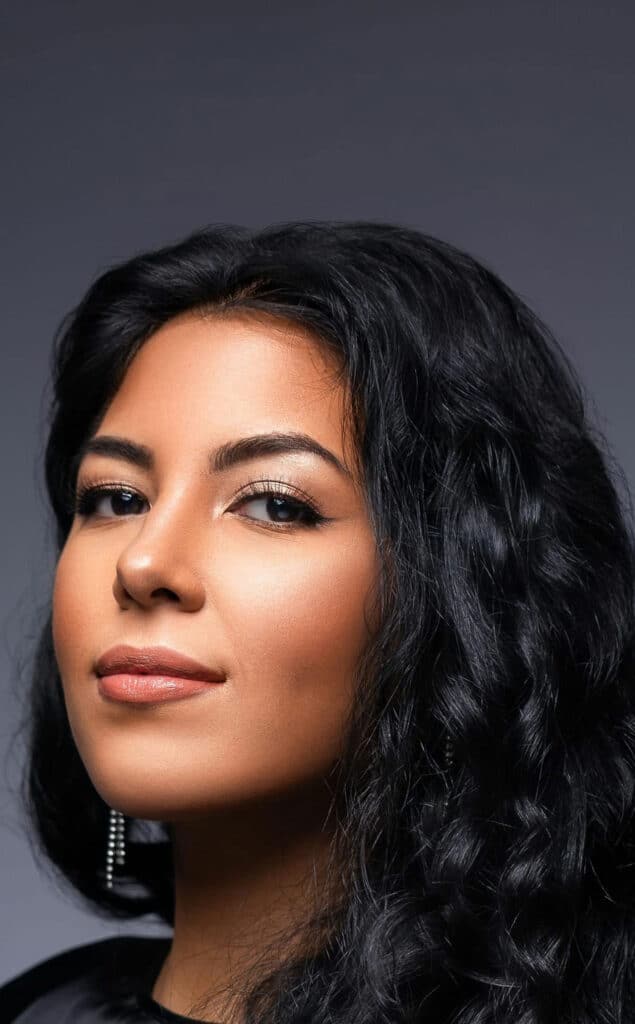 Mary Mohamed, 28, is a Bahraini Filipina who is certified in cognitive behavioural counseling, specializing in eating disorder.
"Misconceptions surround beauty pageants, particularly Miss Universe Bahrain, which is new to the region. The finalists were announced as "parading women like Arabian horses." However, beauty pageants empower women to be their best selves, mentally and emotionally, and to stand up for their beliefs and causes"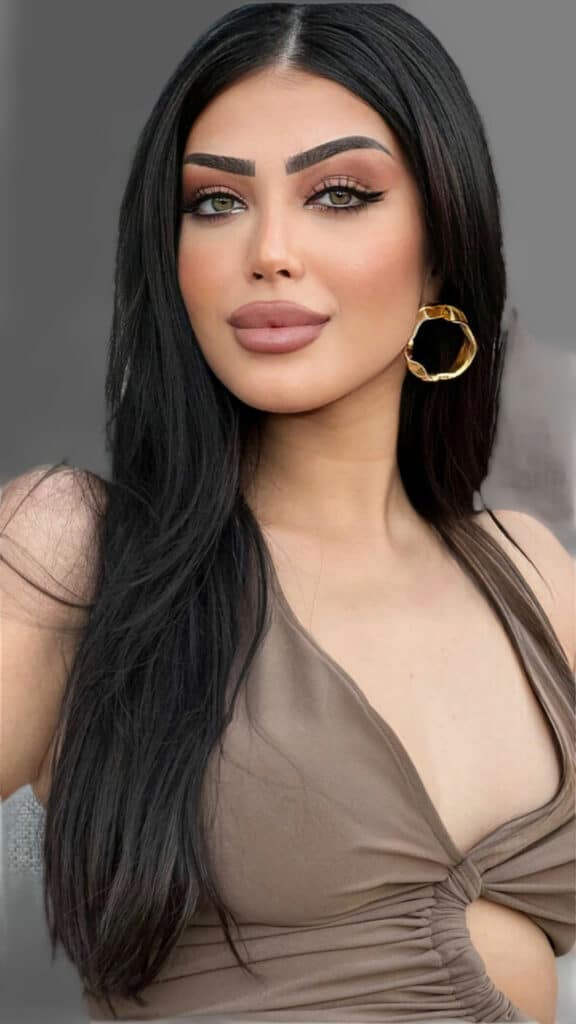 Nivine Abouzeid, 24, is a marketing and PR professional who loves to travel and enjoys being in front of the camera.
"As an ambassador for Bahrain, I aim to showcase the country's rich culture and diversity through educational and cultural activities, showcasing Bahrain's history through videos, and offering diversity mentorship programs "
Tuhina Carrol, 28, is a flight attendant and believes in always dreaming big and being fearless.
"Bahrain is a beautiful country known for its friendly and welcoming people, making it a popular destination for expats. The country maintains its traditions, embracing diversity while maintaining its traditions."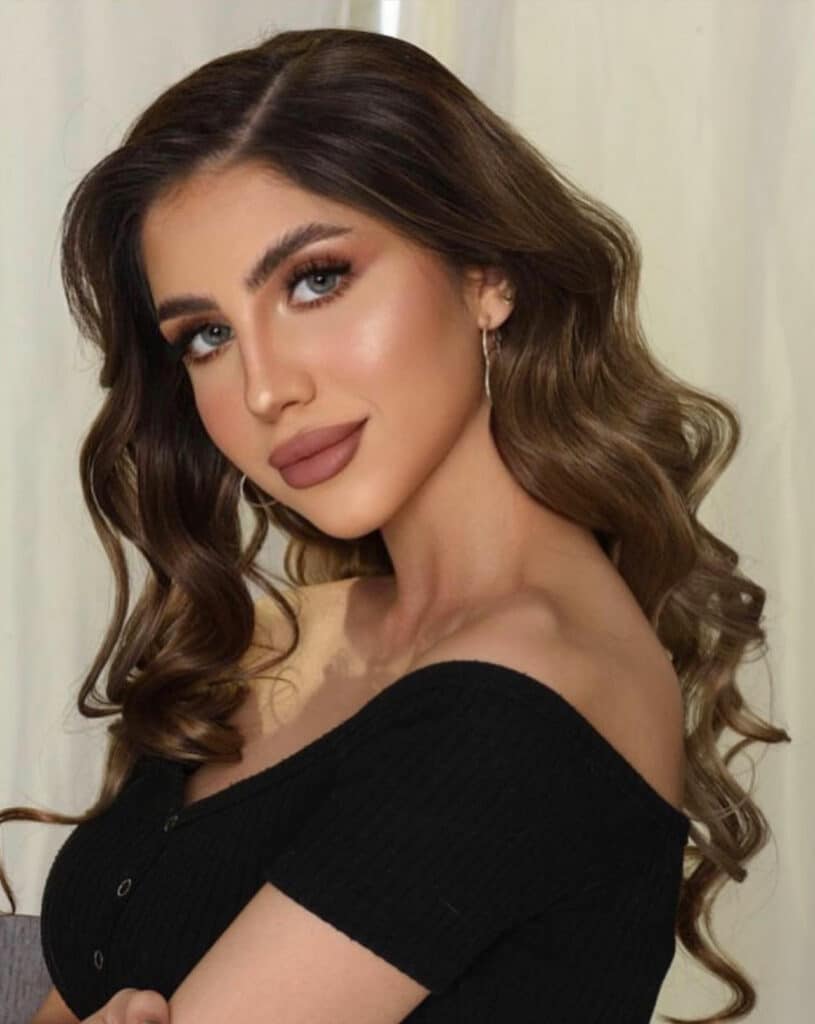 Menatalla Husein, 20, wishes to use her voice to advocate for orphans and open more discussions about mental health within her community.
"Supporting women is a cause close to my heart. By uniting and championing equal rights, we have the power to shatter the barriers that hinder women's progress. Together, we can uplift one another by sharing our unique stories and experiences."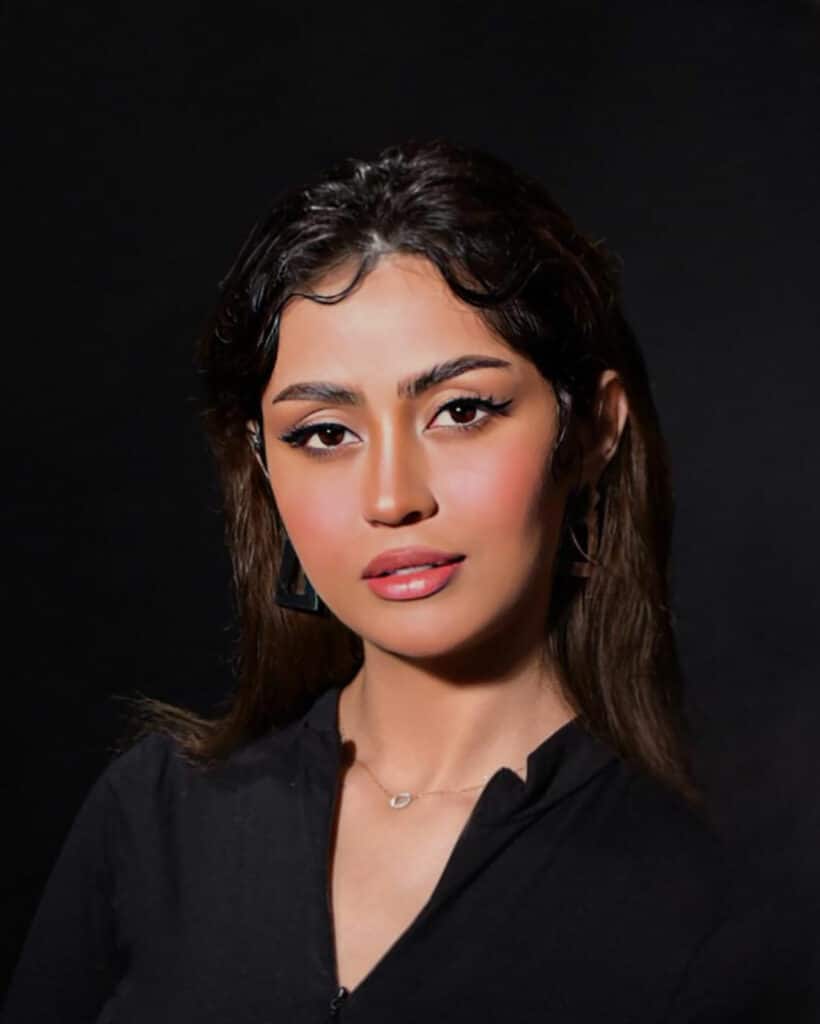 Mariam Naji, 26, is a school principal, a social media influencer, and a member of Bahrain's national fencing team.
"Bahrain's culture is rich in various aspects, including generosity, kindness, social bonds, ethics, respect, empathy, and safety. As an ambassador, I aim to represent Bahraini people with these qualities, fostering tolerance and promoting gender equality."
Lujane Yacoub, 19, is a former Miss Universe Bahrain contestant, actress, dancer and model.
"Women's rights have progressed, but obstacles remain. Supporting women has laid the foundation for progress. As a Bahraini woman, I aim to showcase Arab women's empowerment and challenge misconceptions about women in the Middle East through Miss Universe Bahrain."