To the cheering of thousands of fans, popular movie star Tamannah Bhatia inaugurated the 39th store of Al Adil Supermarket Co LLC, in Umm Al Hassam along with the iconic store's Chairman Dr. Dhananjay Datar, the food tycoon popularly known as 'Masala King'. The store, which is a leading name for Indian food stuff throughout the GCC, is located opposite Copper Chimney restaurant and opens just in time for Bahrain's National Day on December 16th.
This is the third Al Adil Supermarket in Bahrain. Every store in the chain is opened by an Indian movie star and Dr. Datar says this underscores his admiration for the multi-talented persona of the modern Indian woman.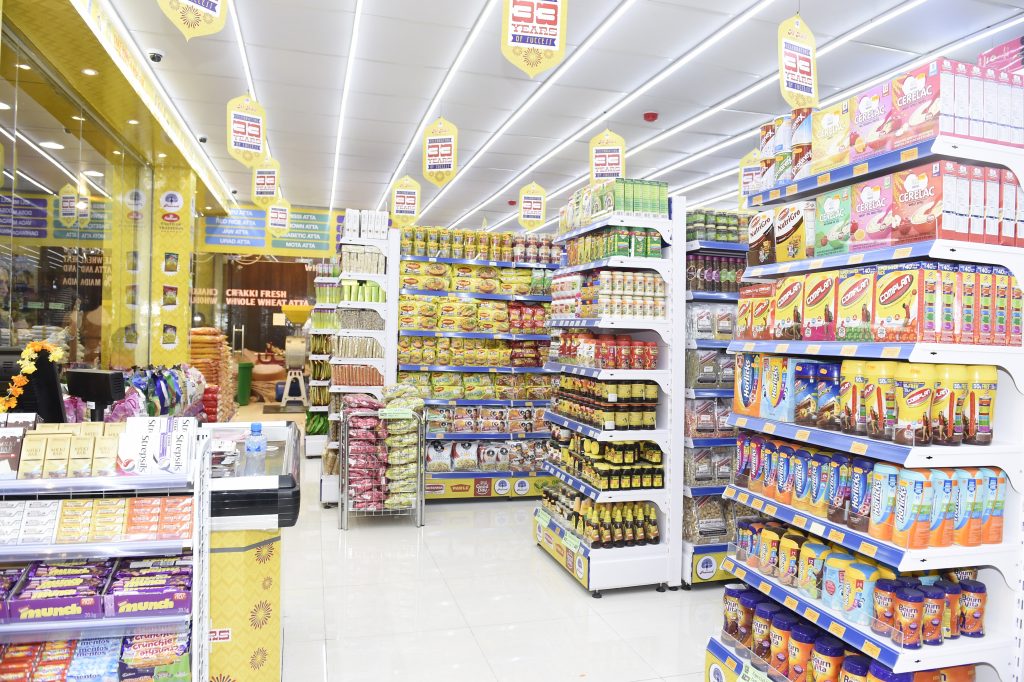 "Our commitment to quality foodstuff, freshness and the affordable pricing is a tribute to all women who demand nutrition at the best price for their family," Dr. Dhananjay Datar said, "Tamannah Bhatia who is with us for this opening, is a popular and recognized movie star and well-known for her strong on-screen characters that she plays. Her ability to make a mark for herself in Hindi, Tamil and Telugu cinema is an indication of her vast talent as an actress. I believe that the presence of such a talented and beautiful young star to inaugurate our stores is my way of acknowledging the many roles that modern women play in their lives as artistes, working women and guardians of the family."
Tamannah Bhatia was all praise for the Al Adil enterprise, saying, "Food is a great cultural connection between people and countries. By showcasing the best of Indian foodstuff, Dr. Datar's Al Adil and Peacock brand have brought a significant slice of India to the Gulf. I am sure the Bahrain Indian community will relish this expansion of their favourite store. "As a special Opening Offer, Al Adil offered 50% off on 200 items in its store. The store stocks a wide range of products such as pulses, atta, masalas, spices, sugar, ghee, pickles, basmati rice, other rice varieties, biscuits, namkeen and excellent organic products too. Customers can choose their grains and even get it milled into flour at the premises.
Whether you are looking for little known spice mixes like the Bengali Panch Poren or the spicy and pungent Rajwadi Masala & also 11,000 products from all over India whether you want pickles or breakfast powders to whip up classic dosa and idli, all are available here. The store even conducts Wheat Festivals in which customers can select whole wheat berries and get it milled into fine flour, keeping the goodness of the grain unadulterated.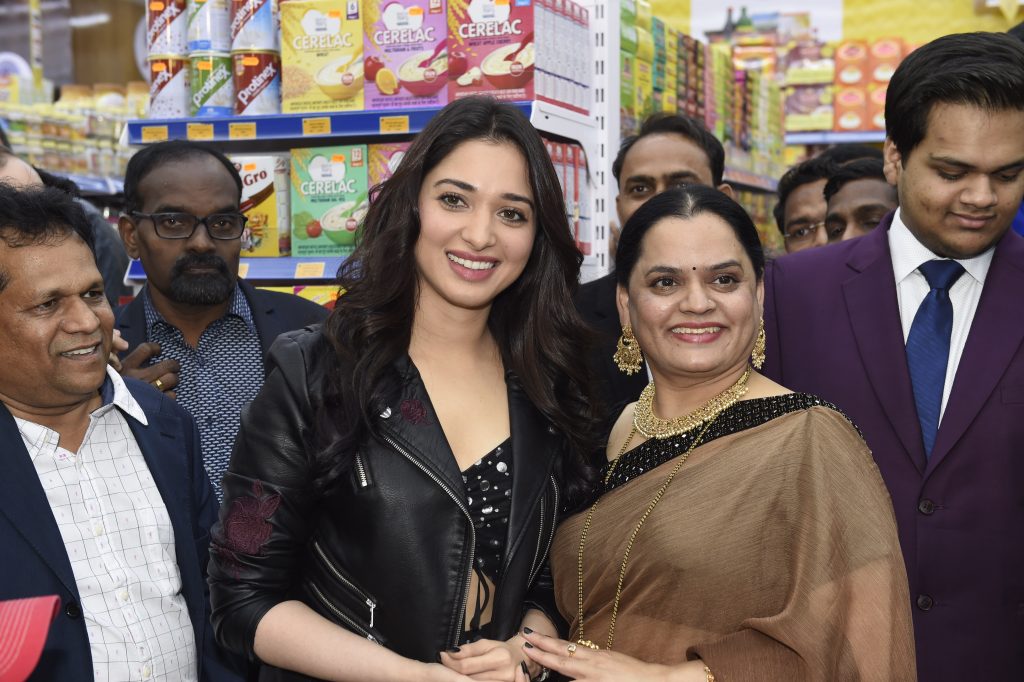 It is worthy to note that Dr Datar is instrumental in bringing 3,000 new more Indian products to the GCC region. Dr. Datar was recently honored by Forbes ME with the Top Indian Leader in the Arab World 2017 – Retail award. In the almost 30 years since opening its first store in the UAE, Al Adil has acquired a cult-like status among Indian expatriates.